Mission Statement
Capitol City Electric prioritizes delivering high-quality electrical service without compromising high moral standards. We accomplish this by implementing innovative construction methods with cost-effective solutions. This increases efficiency while maintaining the highest levels of safety. We are responsible to our customers and the community to perform all work with an uncompromised level of quality and efficiency. CCE stands by our unmatched performance, as our commitment to excellence is only achieved through establishing strong and trusted relationships with those we serve.
Save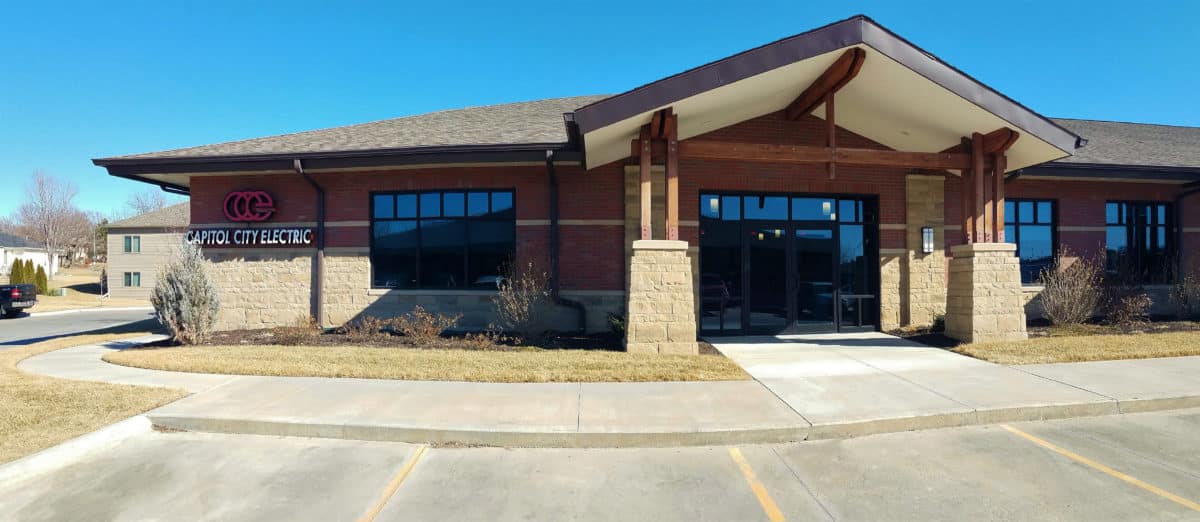 Safety
"When I go into training with employees, I go in positive and motivated.  My goal is to get employees to engage, retain the information, and ask questions.  I want the employees to know that I care about their safety and that Capitol City Electric cares. Those aren't just words."
– Tim Ashman | Safety Director
Capacity
"Capitol City Electric has given me the opportunity to be involved in several projects and work with many dynamic employees. CCE employees take pride in their work, as our leadership encourages our ideas to improve business practices. Along with the ability to tap into such a large pool of knowledge, there are a variety of responsibilities given to us. For that reason, this provides an environment to continually learn."
– LeAnn Billesbach | Controller
Efficiency
"Our onsite coordination and communication are very important.  My team and I utilize the project schedule to assess our progress on the project and plan for our future tasks.
This helps us ensure everything is being completed on time, as well as be proactive to the future roadblocks we may have to face, so that we can stay on schedule."
– Kyle Holman | LES Project Manager
CUlTURE
"Company culture is immensely important to Capitol City Electric. We have a passion for the use of technology, thorough communication, and using our collective knowledge to facilitate an extremely organized project. We take pride in having the right people for every job and strive to cultivate a culture of comradery and teamwork. "
– Adam Randall | CEO