Bryan East medical Center
Capitol City Electric partnered with Sampson Construction on the renovation and expansion of Bryan East.
Summary
Capitol City Electric has continued to work with Bryan Health over the course of the past few years. With this project, CCE was given the opportunity to help construct the new $47 million addition to the East Campus. Therefore, in February of 2019, CCE began working with Sampson Construction on the new expansion with project manager John Eirich. The project is currently anticipated to be completed in September of 2021. Bryan Health's primary objective with this transformation has been to enhance patient and visitor experiences. They plan to achieve this by introducing 14 modern operating rooms, 42 patient rooms for pre- and post- surgery care, and an expanded waiting area with charging stations and refreshments for family. Altogether, 115,000 sq. ft will be transformed with this project.
Words From Our Project Manager
John Eirich says that while the additions and renovations take place, CCE must be sure to maintain existing electrical systems needed for continuous operation of the entire surgery and medical facility. Over the course of multiple years and four phases, there will be three new 480V switchboards installed by CCE, a 12,470V switch and transformer, 24 new panels, and 28 surgery isolation panels. In order to be able to make these new additions to Bryan East Campus, an old mechanical room on the 4th floor has since been gutted and transformed into a new electrical room and substation. John estimates each surgery suite will have approximately 98 electrical and low voltage openings. These openings are reported to be key elements in the process of making the new surgery rooms state of the art.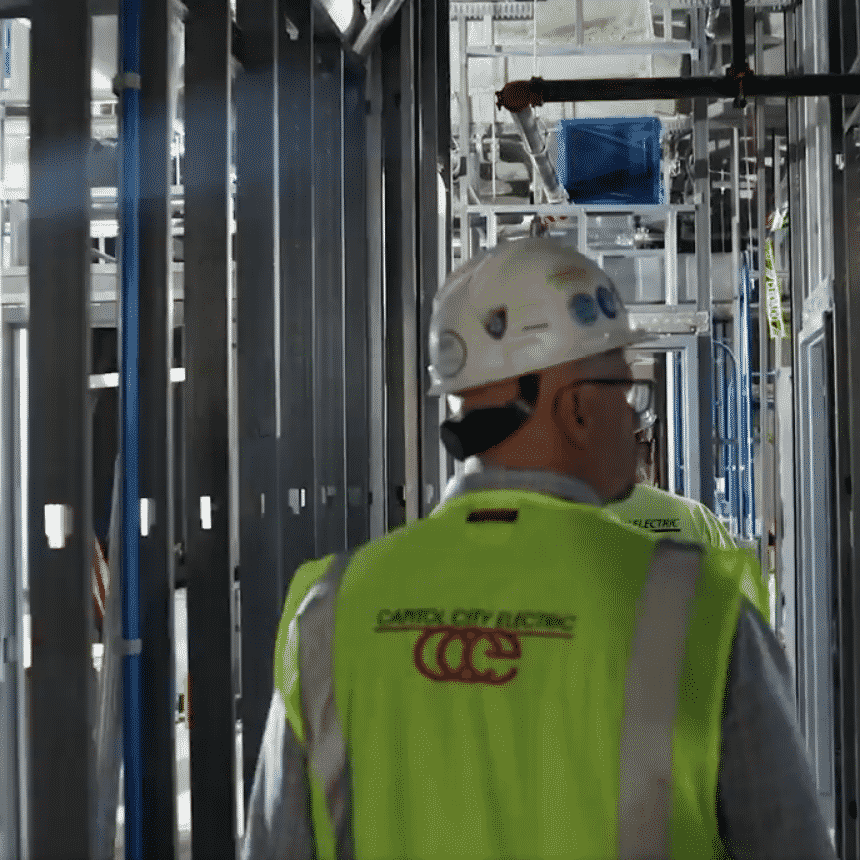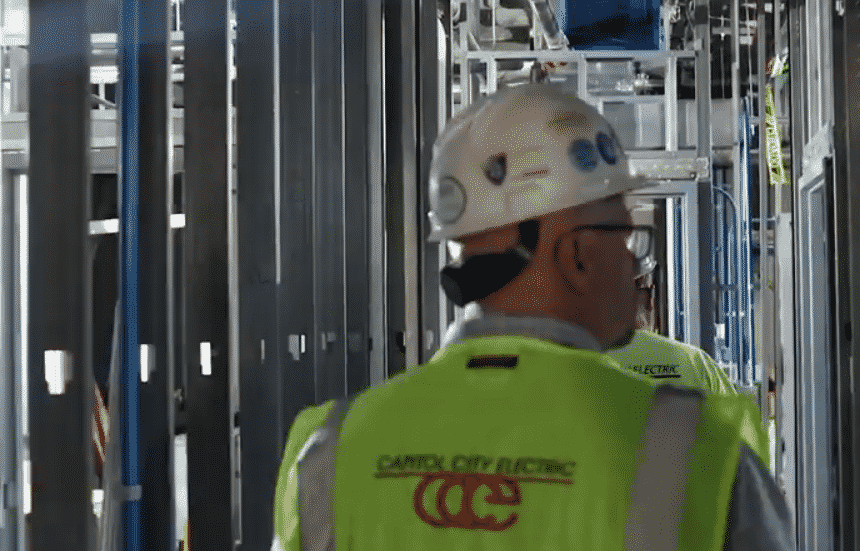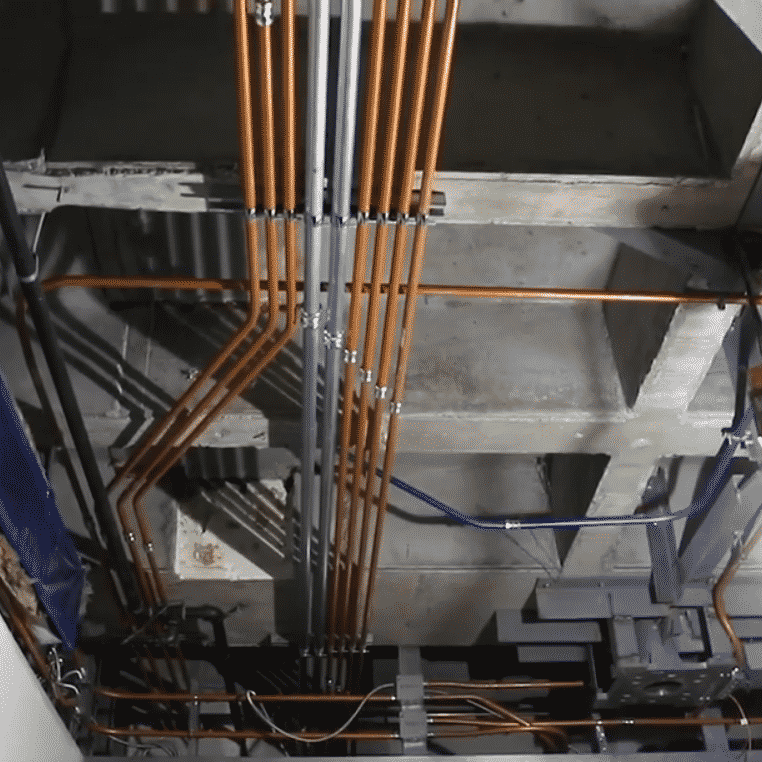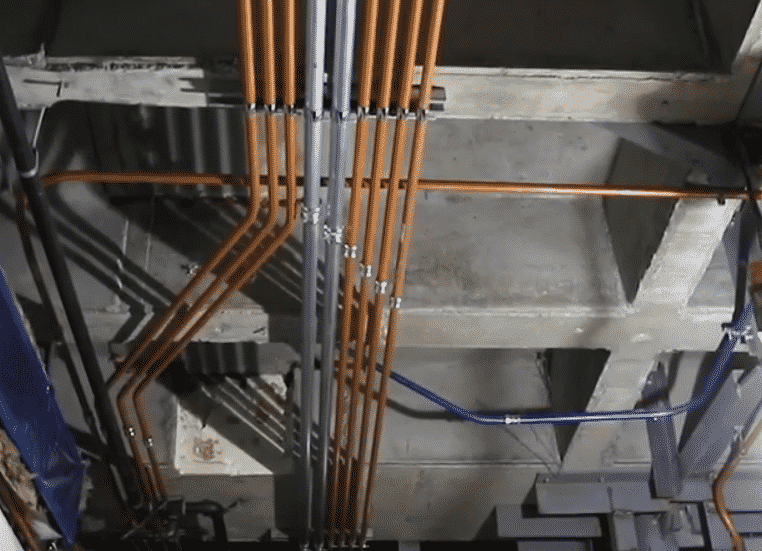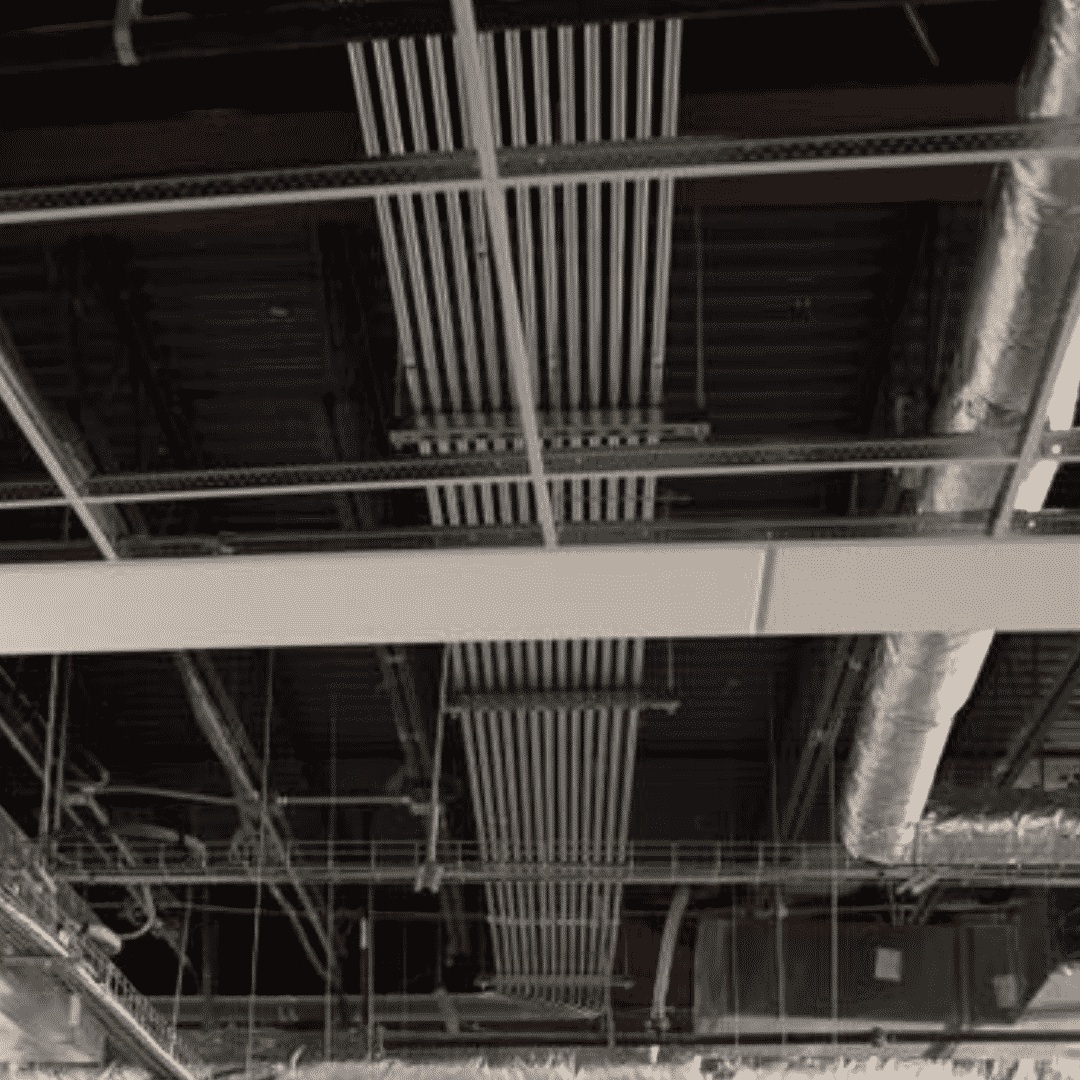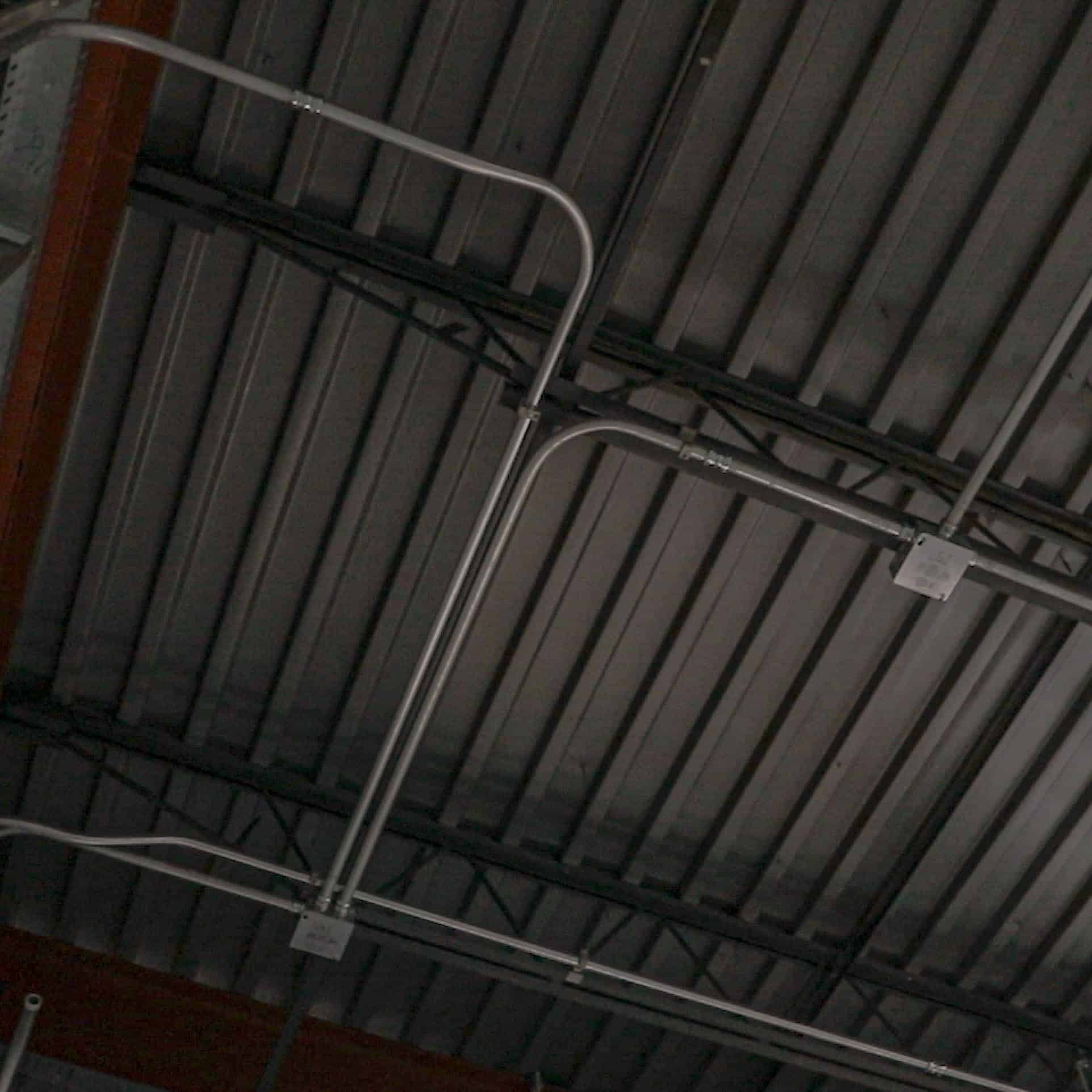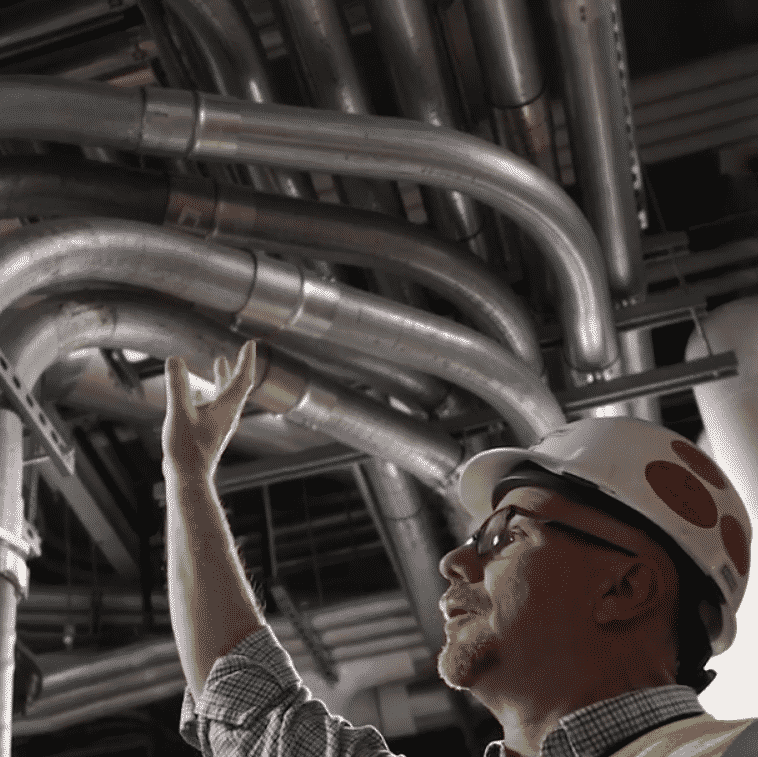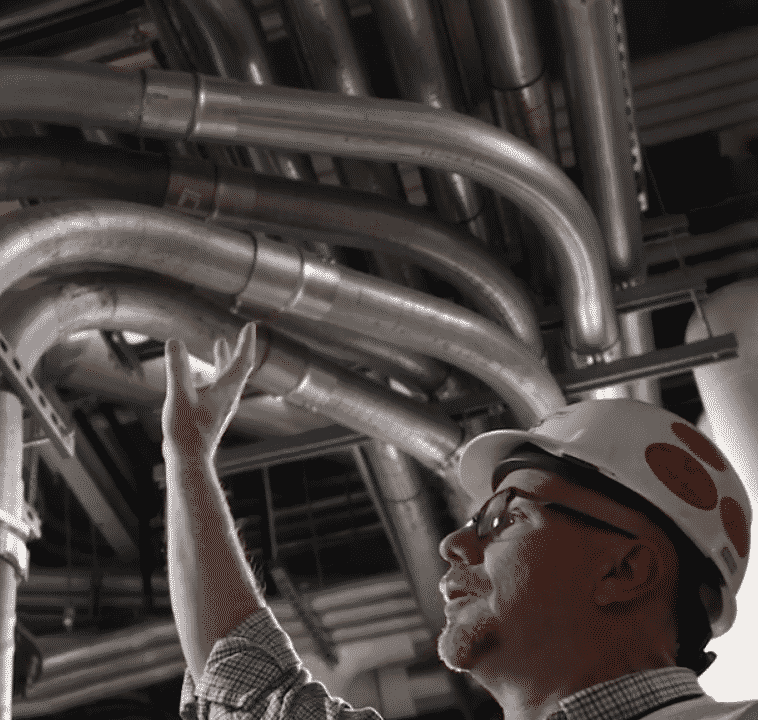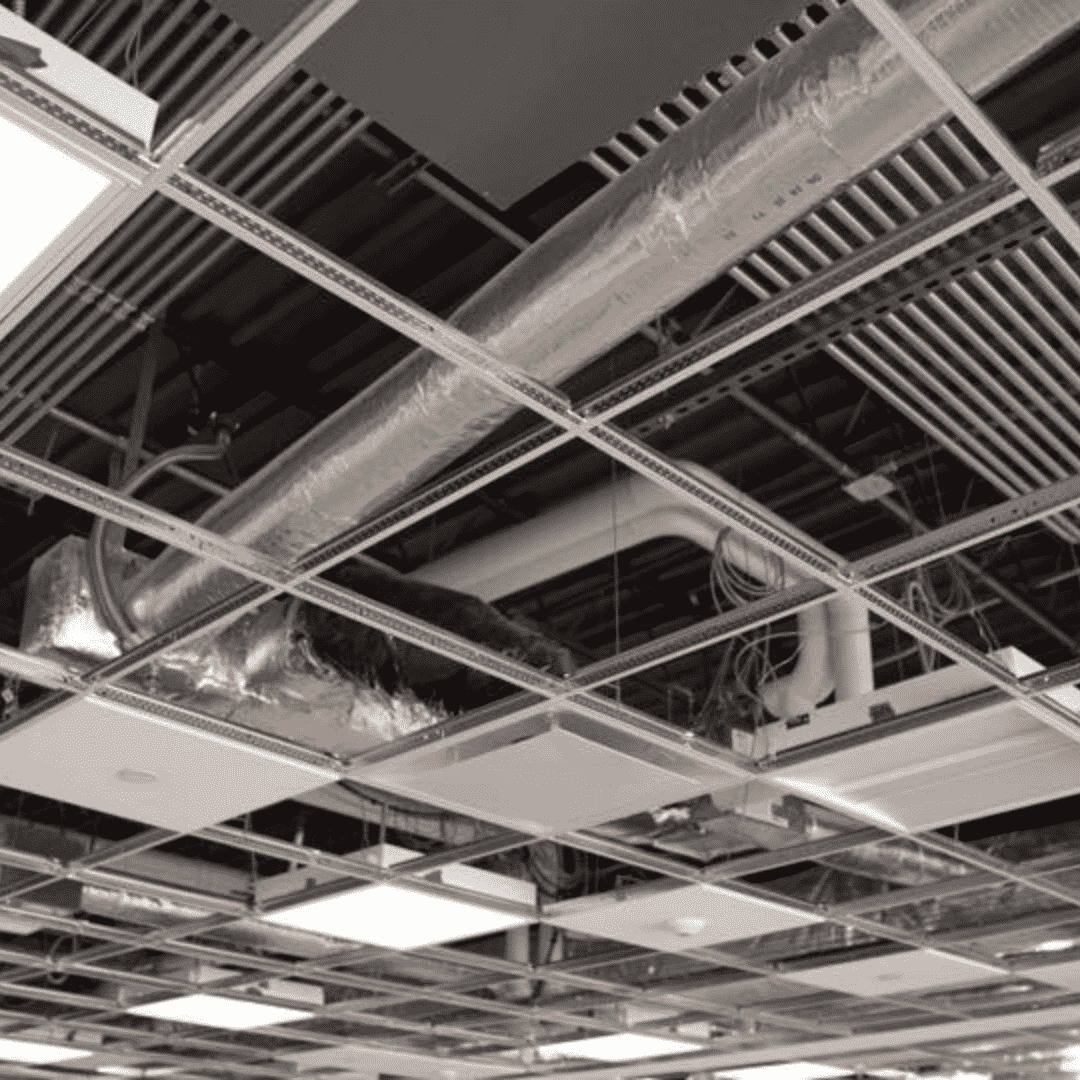 Featured Projects
Want to see more of our work? Click the images below!