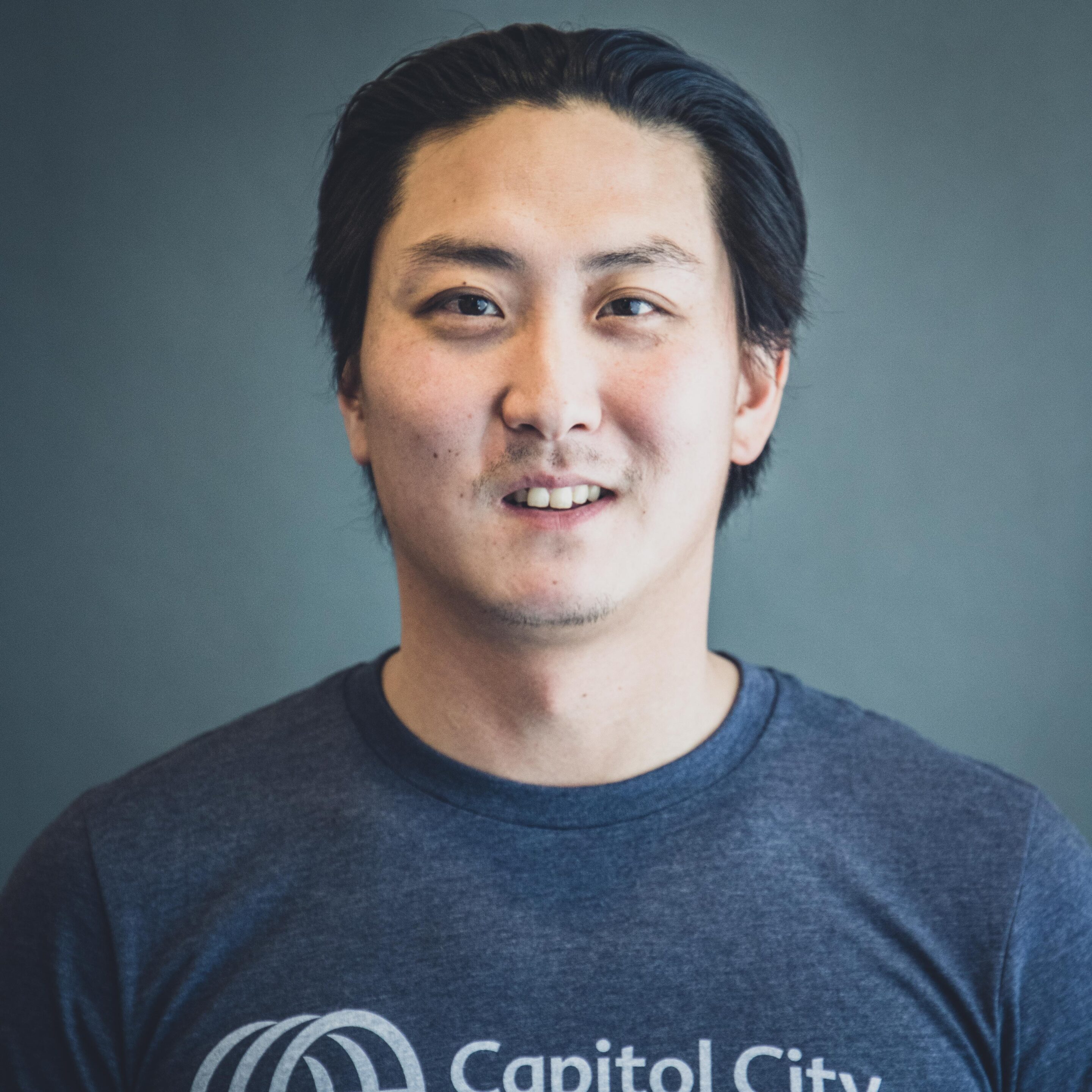 As a new addition to the Cap City Crew, Chad Van Ostrand brings a new atmosphere to the Safety Director position. Chad's background and previous experience have inspired him and given him a reason to care about keeping people safe. Chad sat down to discuss his ideas with us, explaining in his own words why safety is the key to success.
"Safety has always been important to me. Growing up, I learned the importance of taking care of myself and my family, and it's been very rewarding being able to do that on a larger scale, impacting more people," Chad remarked. "In any job I've had, being able to help other people out has been a great outlet for me."
" IT'S BEAUTIFUL
TO SEE THE
CRAFTSMANSHIP
THAT OUR GUYS
ARE ABLE TO DO. "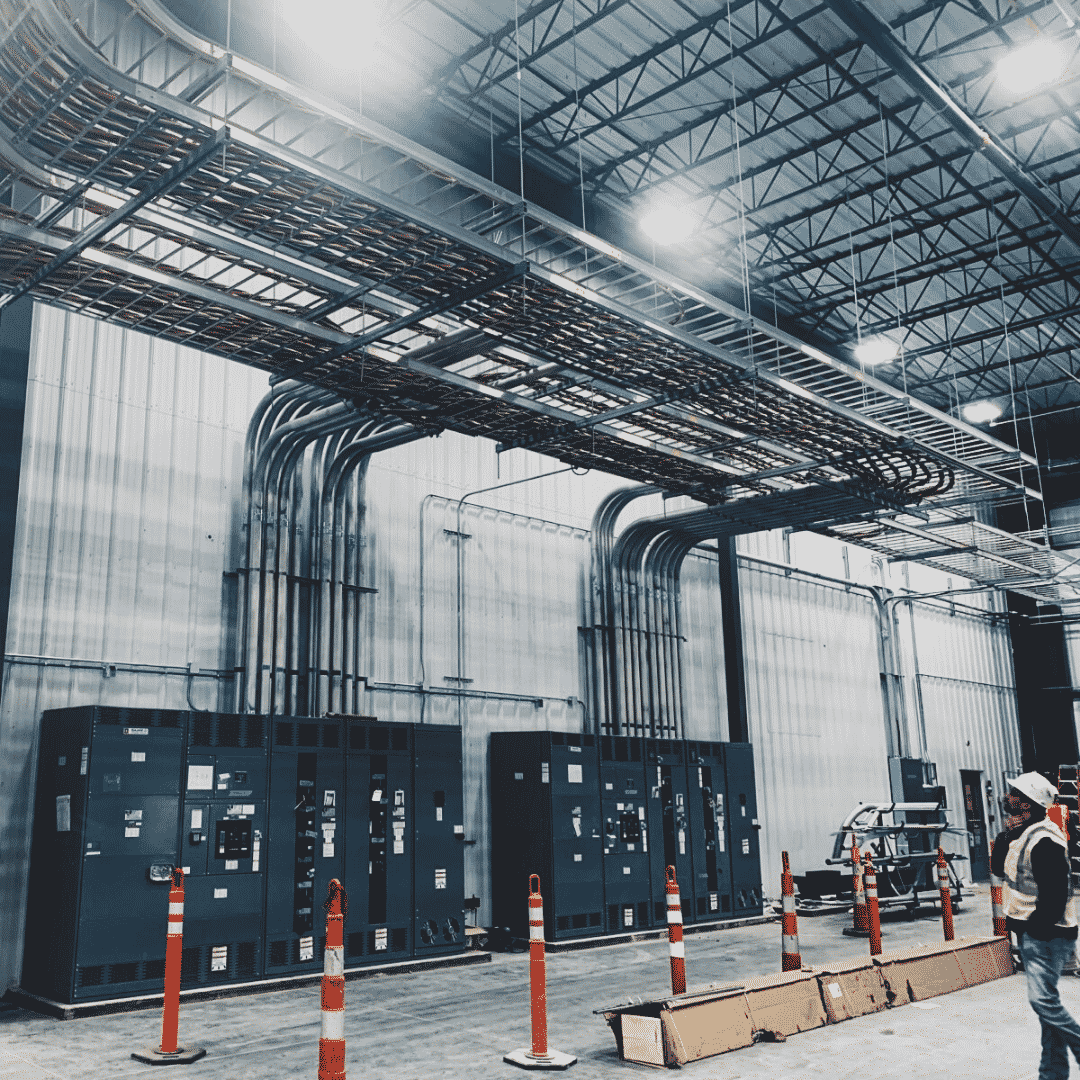 "In my previous job, I was able to work with multiple companies. That gave me the experience of seeing many different trades' safety standards and conditions. Each one is different, and their day-to-days all have significant approaches to safety. Seeing the end product, you can understand the differences and importance between each one, and I'm really glad that I have a firm foundation of that safety knowledge to bring with me to CCE."
"It's beautiful to see the craftsmanship that our guys are able to do. A lot of that goes unsaid or unnoticed, because sometimes the work is covered up by walls. Often, the details aren't able to be seen – the work that goes into bending these pipes and pulling these wires. I know I've really enjoyed seeing the results of their hard work."
"On the job, safety usually has a negative association. I think that's just more of the compliance side of things. I know I'm a person who doesn't always like being told what to do, so I understand that makes it hard for everyone to take me seriously, all of the time. But I try to empathize, understand how they feel, and then relay my information in the most digestible way, because everyone learns differently."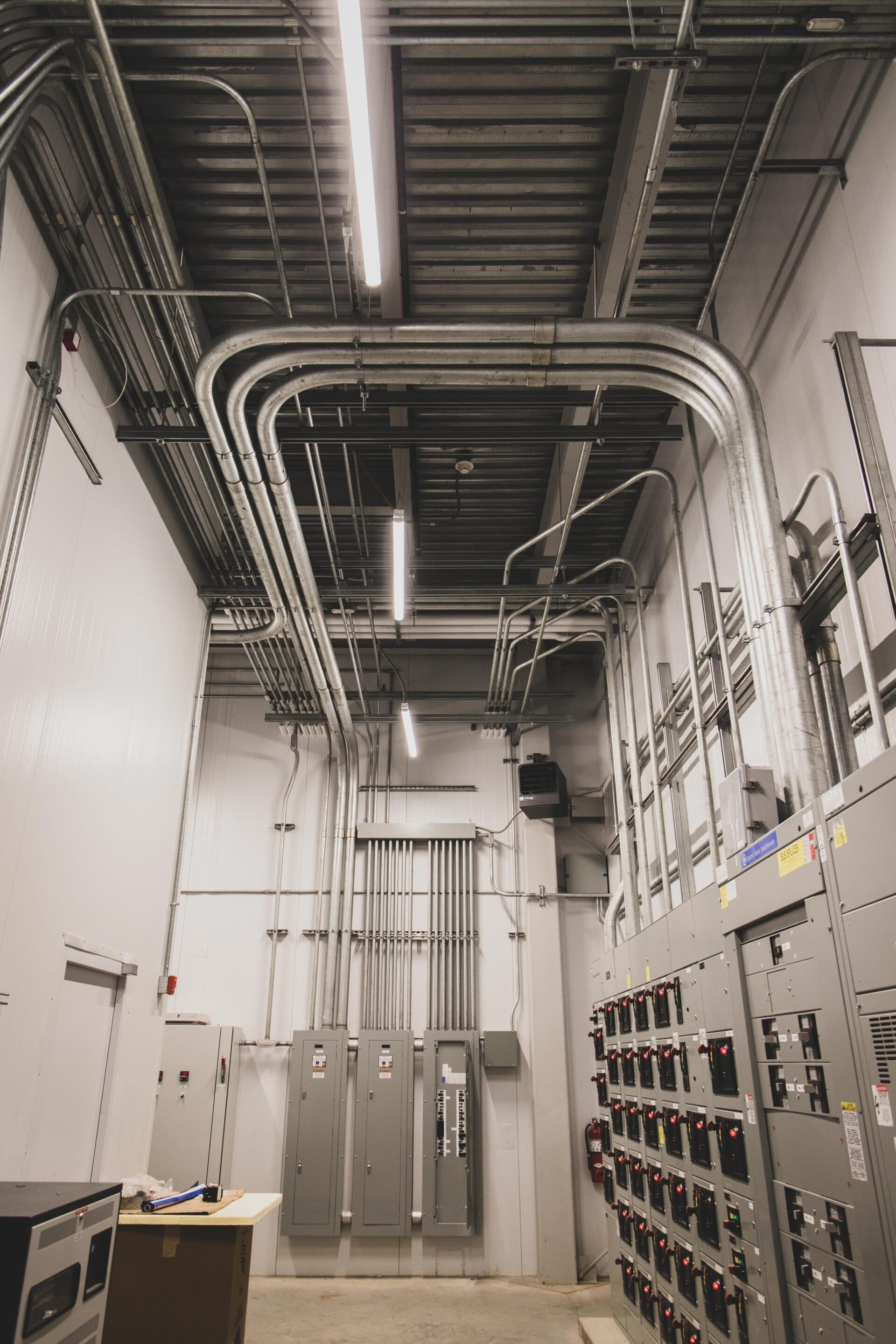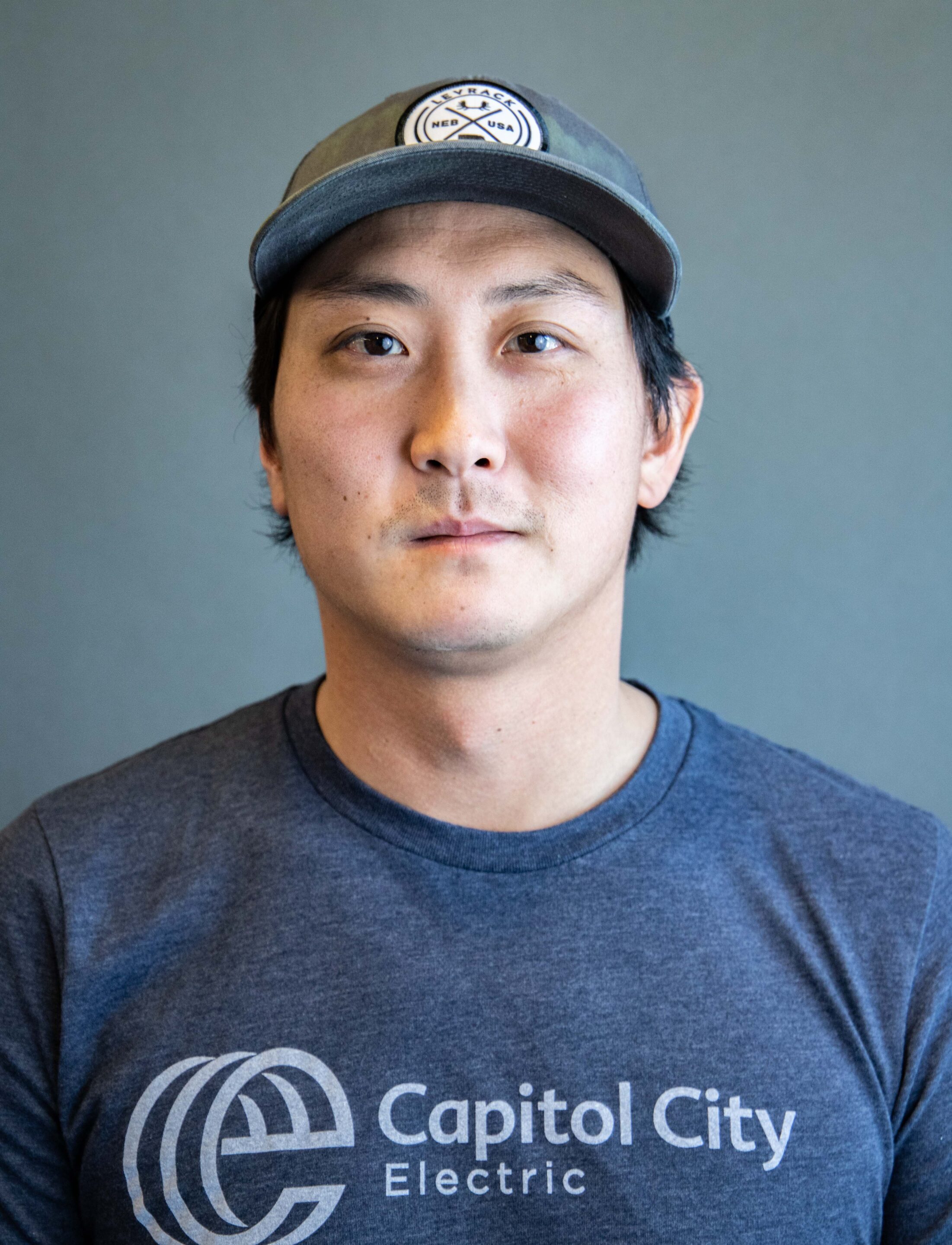 Chad's current official title at CCE is Safety Director, but he's also helped innovate new programs that directly impact culture, efficiency, and innovation.
"I just love how everyone within CCE functions pretty close to a family. The family atmosphere is really important to me – that feeling of everyone getting along and having open communication. I want my efforts to build on that. You know, there will always be certain disagreements, but at the end of the day, we're all on the same team. That will always trump everything else."