Capitol City Electric Employees
Qualification Statement
Since 1981, Capitol City Electric (CCE) has been providing safe and cost-effective electrical solutions for our customers throughout the Midwest. CCE specializes in the design, installation, and maintenance of electrical services for customers of Industrial, Commercial, Low-Voltage, and Utilities fields. In the past years, we have completed projects that have ranged in size from $300k to $15M.
Our dedicated and hardworking employees are committed to providing our customers with an exceptional product and complete overall satisfaction. The character of our company is a reflection of each employee's actions and with that safety is of the foremost importance as our current Experience rating (EMR) is .72. We are MSHA, BROWZ (Avetta), ISNET, and ERAIL SAFE compliant.
4220 Lucile Dr. Suite 1, Lincoln, NE 68506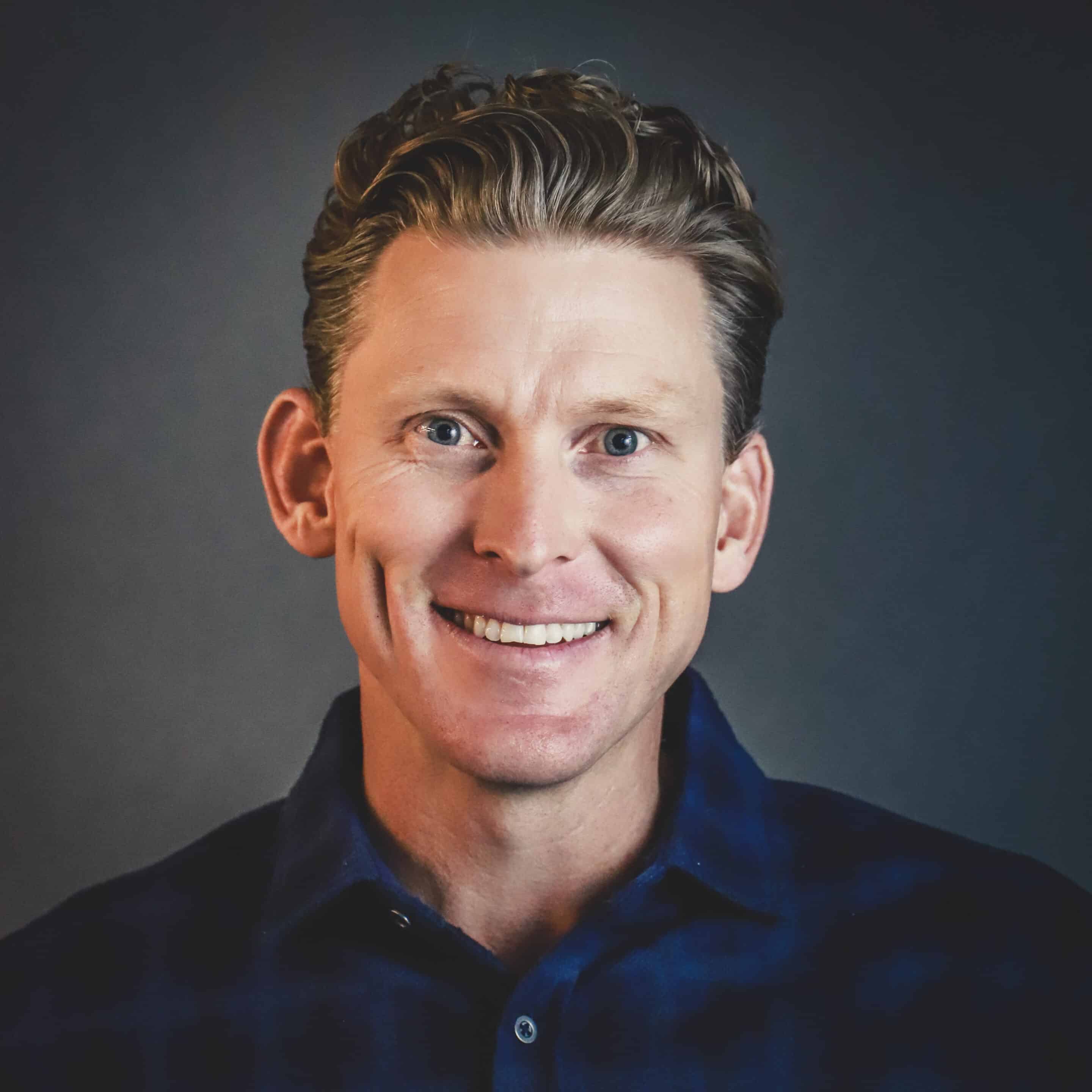 Adam Randall — President, CEO
Adam is the Owner, President, and CEO of CCE. His diverse background of 20 years began at Black & Veatch as a Substation Design Engineer. Following his time at Black & Veatch, Adam spent 8 years at Omaha Public Power District as a Substation Design Engineer, Key Account Customer Service Rep, and Power Marketer. During his time at OPPD, Adam received his Masters of Business Administration from the
University of Nebraska – Omaha. In 2006, Adam became a Natural Gas Trader for Tenaska Marketing
Ventures. His responsibilities at Tenaska included developing relationships with customers to learn
their business and provide energy related solutions for large end users and producers throughout the Midwest. Adam has been leading Capitol City Electric for the past 5 years as the company has grown revenues from $2M to $30M and has seen its staff grow from 17 employees to 200.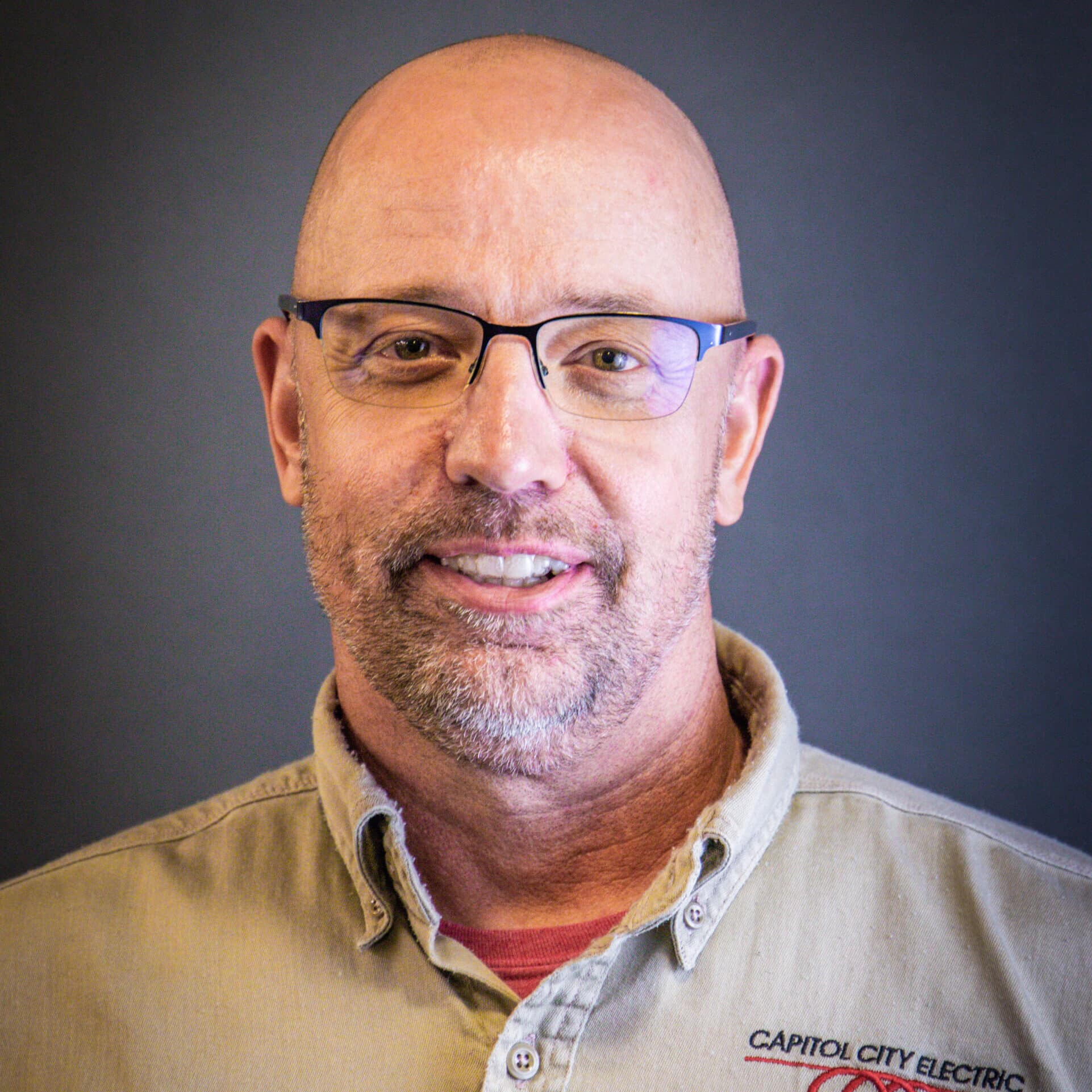 DON HOLMAN — Vice President Industrial Services
Don has been working for Capitol City Electric for 26 years, beginning in 1994 as Kevin Randall's right-hand man. Don has a total of over 30 years experience within his field. In his time at CCE, Don has seen the company grow from 14 employees to over 200, having contributed to the success of many large jobs. Don has led many projects, including ILC, Koch, COOP, as well as service work on numerous accounts.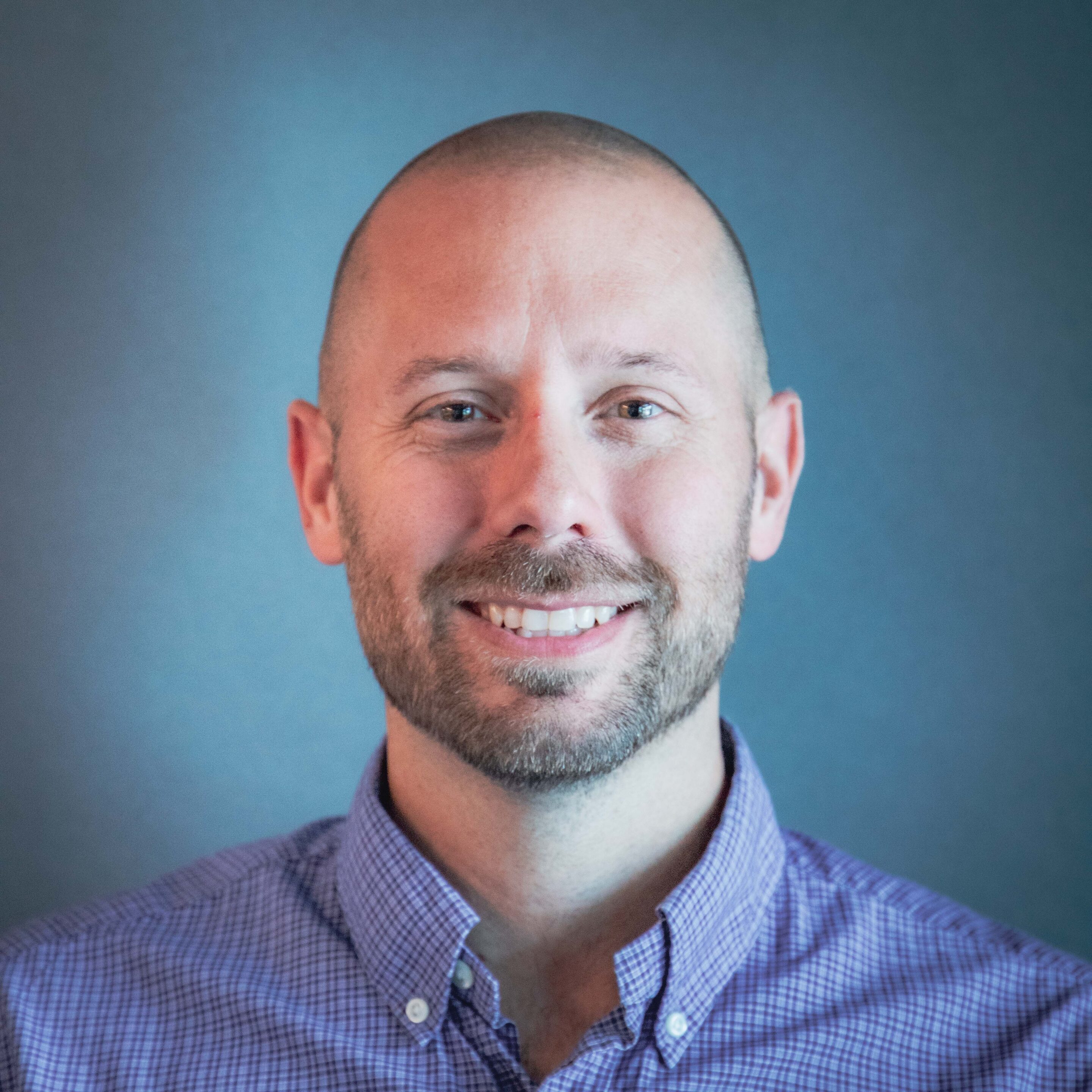 Ritchie Ritz — Vice President of Preconstruction and Omaha Branch Manager
Ritch is the Vice President of Preconstruction as well as the Omaha Branch Manager at Capitol City Electric. Ritch has an extensive background of over 22 years within the electrical field. His experience includes managing resources, developing and implementing operational plans, and ensuring procedures are carried out properly. Ritch prioritizes developing relationships with customers based on effective results with customer/client satisfaction, crucial communication, honesty, and integrity.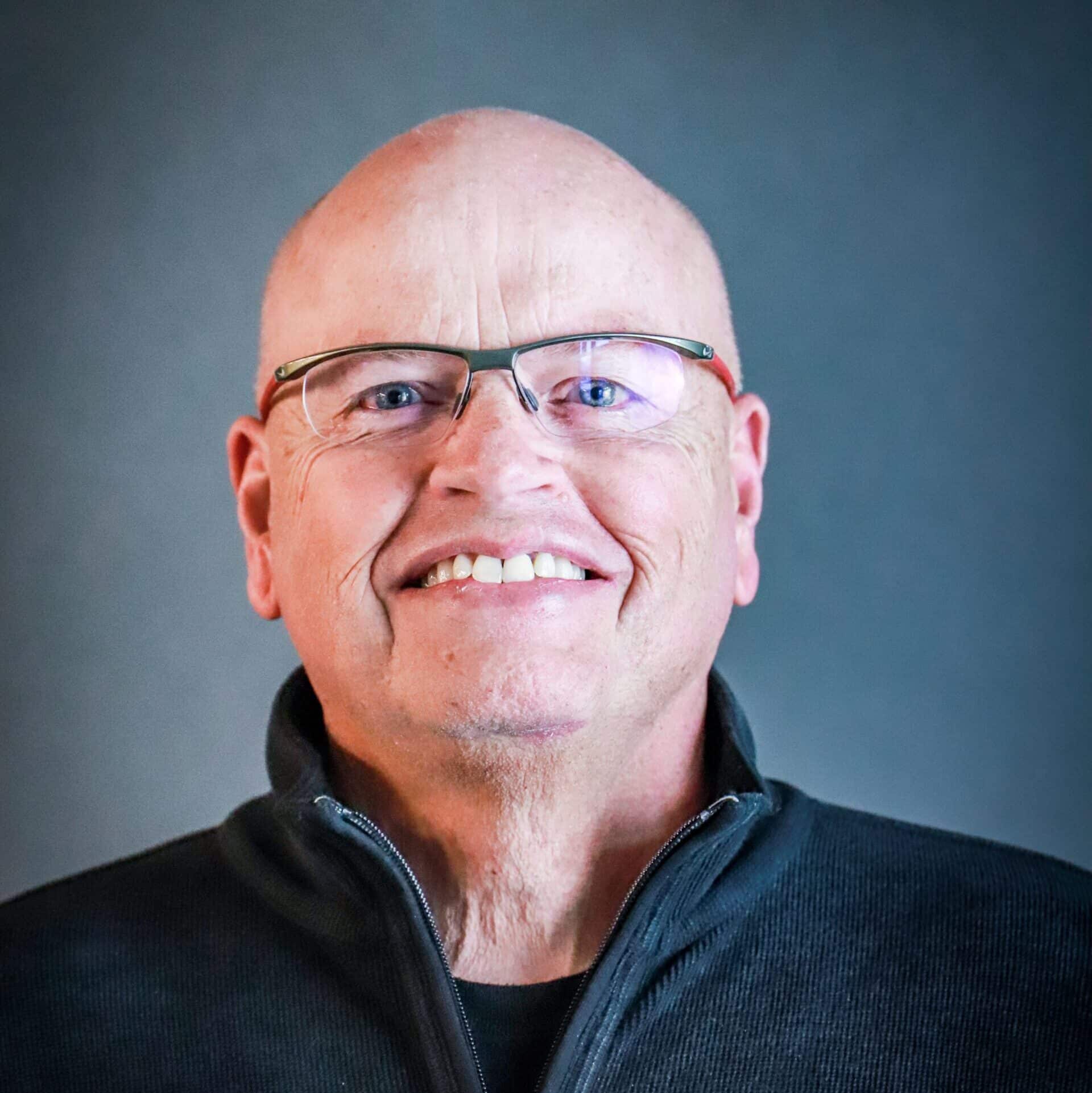 Rodger Dean — Chief Operating Officer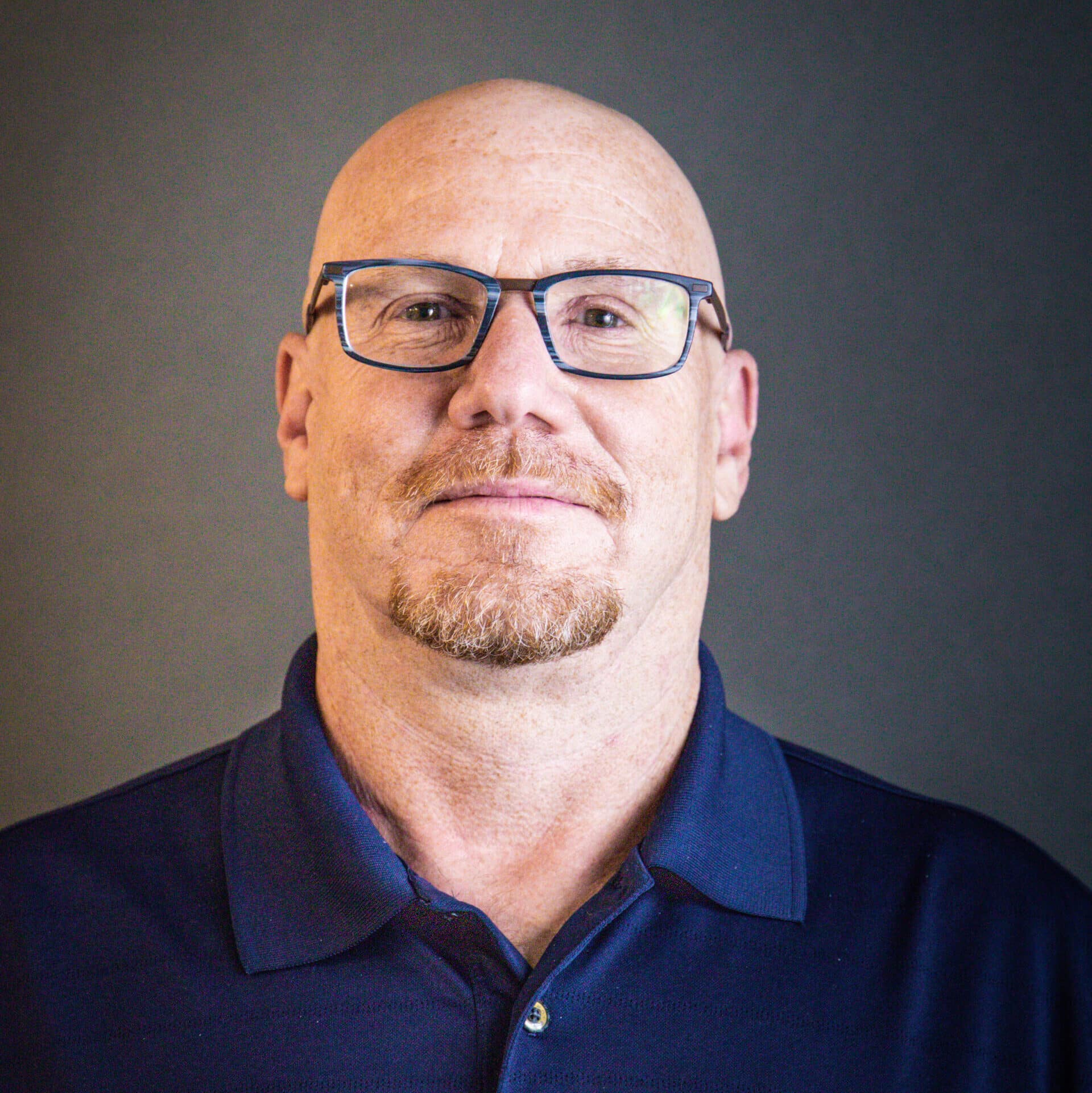 John Eirich — Vice President Commercial Construction
John is the Vice President of Commercial Construction at Capitol City Electric. His background of 35 years includes electrical installations of medium and major commercial electrical projects ranging from industrial to schools, business, and hospitals. Installation experience from low voltage systems such as Fire Alarm, to line voltage and medium voltage systems up to 12,470 Volts. John also has experience designing services, lighting, and power systems for new and existing commercial buildings. John's experience with estimating and project management over the past 15 years, involves working with architects, engineers, and building facilities personnel, to provide efficient solutions to electrical-mechanical needs.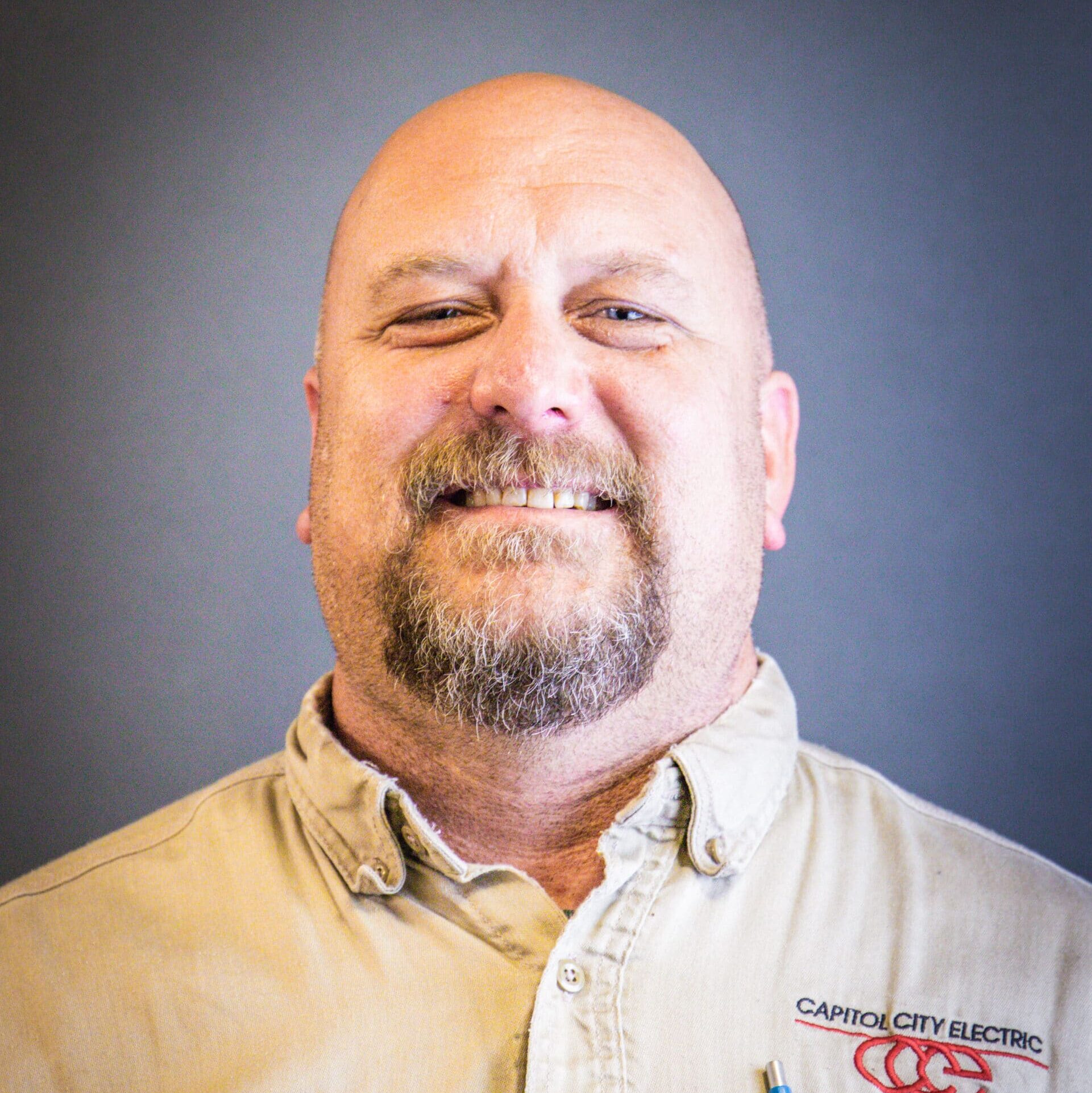 Jeff Stinnette — Vice President Industrial Services
Jeff is the Vice President of Industrial Services at Capitol City Electric and has an extensive background working with Industrial customers. His experience includes working closely with customers throughout the entire project cycle to manage project costs, provide provisions for future expansion, and to minimize down time. Jeff works hard to establish trust with his customers and recently oversaw a $6M DCS/SIS System replacement that was completed in 6 months. The project required 2 shifts of 20 electricians working 12 hour shifts for 45 days. This project was completed on time and under budget while he also managed other smaller projects. In addition Jeff has experience with PLC controls, Motor Controls, fiber optics, and medium voltage applications.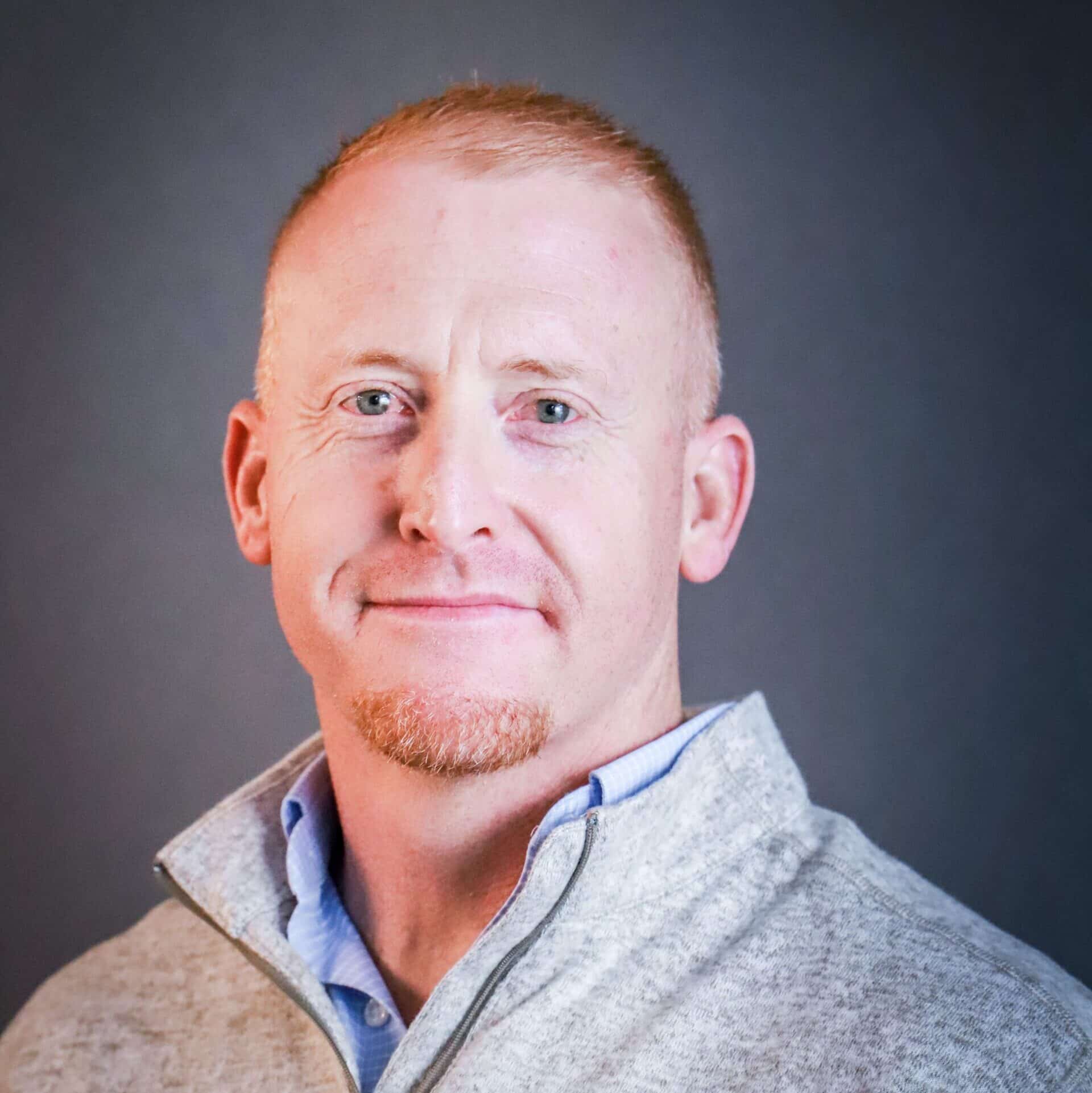 Ty Peterson — Vice President of Personnel and Continuous Improvement
Since 2015, Ty Peterson has worked for Capitol City Electric in a variety of roles, including fleet, culture, and process management. Ty has helped improve CCE's operations, within fields such as safety, communication, and internal process curation, guiding the company towards ever-increasing efficiency. Among his wide variety of qualifications, Ty has also been a coach for 17 years, contributing to CCE's success with internal culture.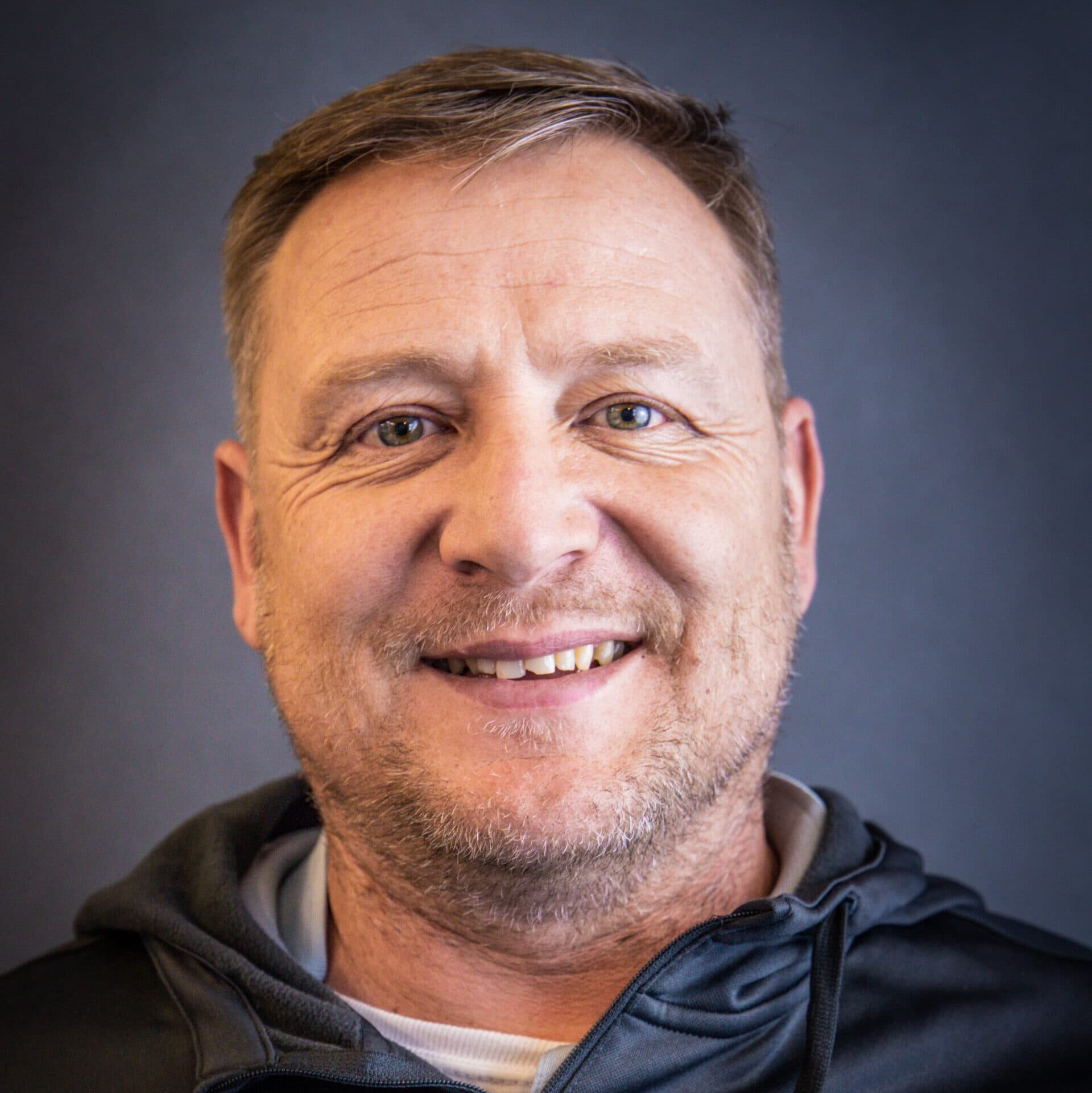 CARL Stanley – Director of Low Voltage Operations
Spearheading the Low Voltage department, Carl has been working for Capitol City Electric for seven years. Carl has a total of 25 years experience, working in low voltage operations, and energetically brings this knowledge to the CCE team. He specializes in fiber optics, data, and low voltage control. Alongside these skills, Carl has over 30 years total experience within the construction field, and 7 years experience in civil work and electrical work. Carl has worked on many low voltage projects during his time with CCE and is valued for his diverse project experience.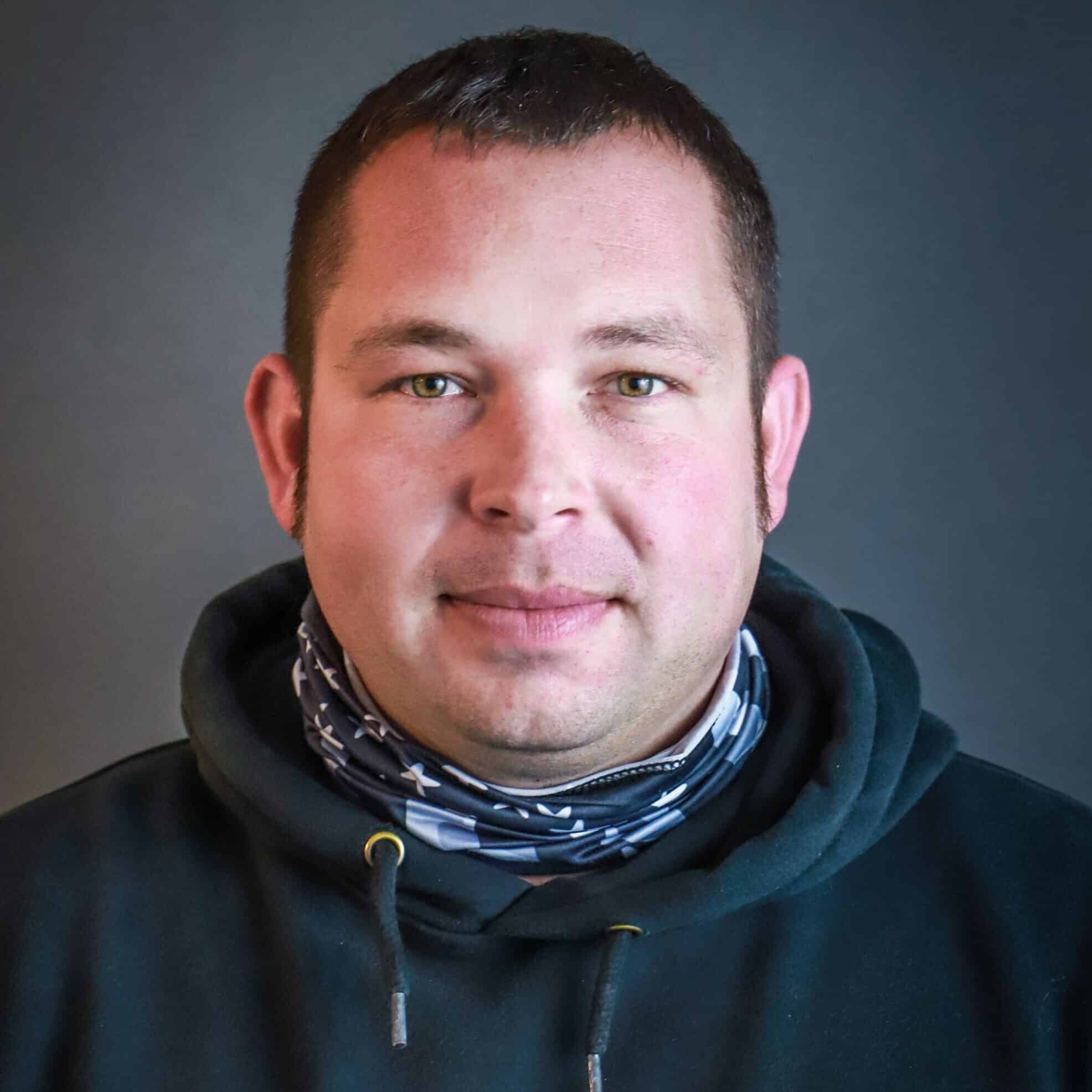 Cody Cassler – Director of Civil Construction
Cody has been leading Capitol City Electric's newest venture, the Civil Department, since its inception in 2018. Cody has over 15 years of experience in underground construction and uses his knowledge to improve and add to CCE's scope of services. He specializes in sewer and water mains, steam lines, gas mains, electrical, duct banks, and communications. Alongside these skills, Cody also has 5 years of telephone splicing experience along with pulling fiber/copper cables. Cody has led many Civil Department projects during his time with CCE including the following: several road widening projects for LES, installing a fiber ring in Hobson yard for BNSF, and installing fiber throughout Mahoney State Park in Ashland.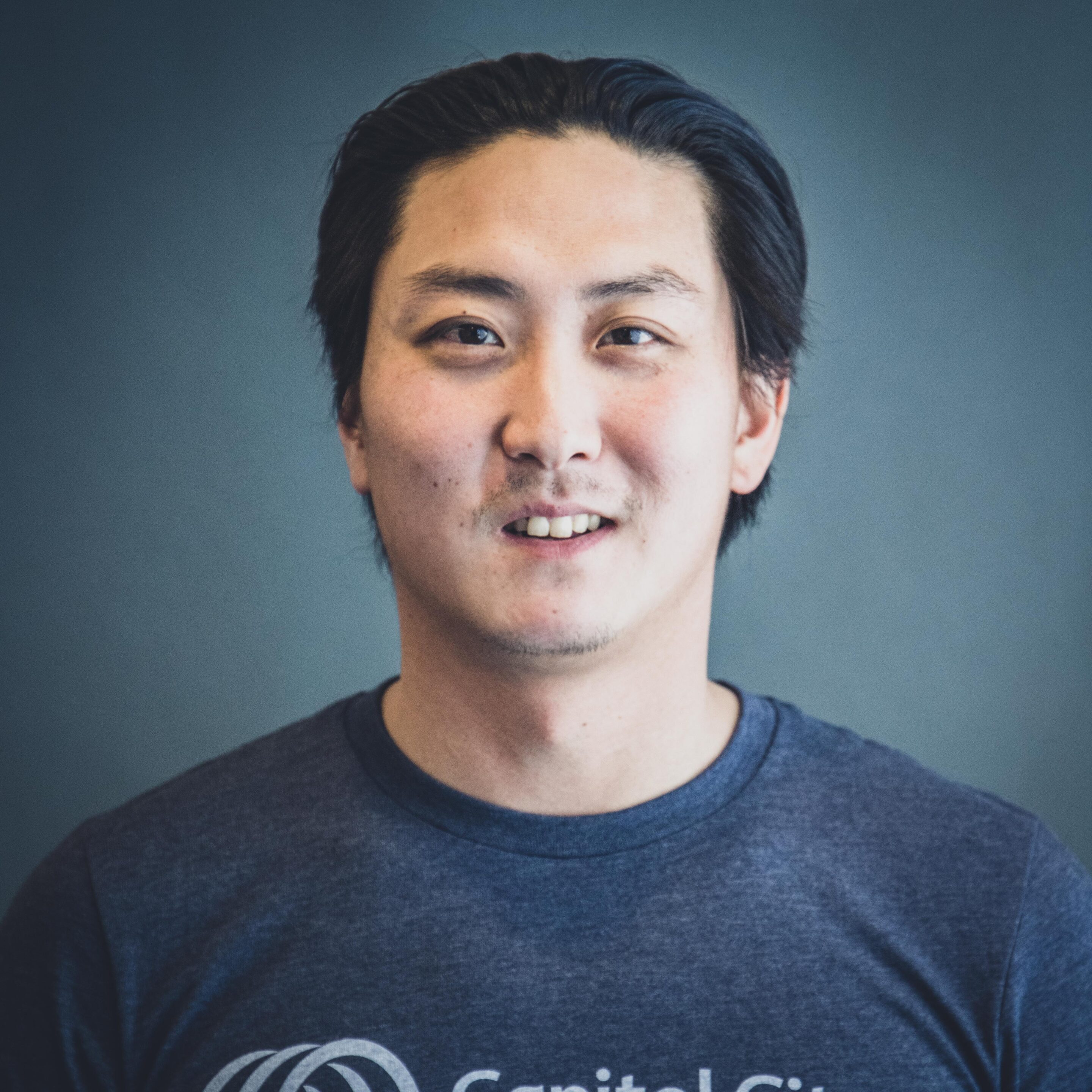 Chad Van Ostrand – Safety Director
Chad brings over 10 years' experience working with Safety, most recently as the Director of Safety & Loss Control at UNICO Group. During his 4+ years at UNICO Group, Chad focused on the Construction Industry where he assisted clients in developing and implementing safety programs, conducted job site visits and provided trainings, such as OSHA 10hr Construction, First Aid/CPR/AED, BLS and trade specific. By working with different clients across different industries, such as BNSF, Chad brings a wealth of knowledge and experience that will help elevate CCE's safety to another level. Chad's goal is to be a valuable resource for CCE that will enhance the Safety Culture of our company as well as those we work for.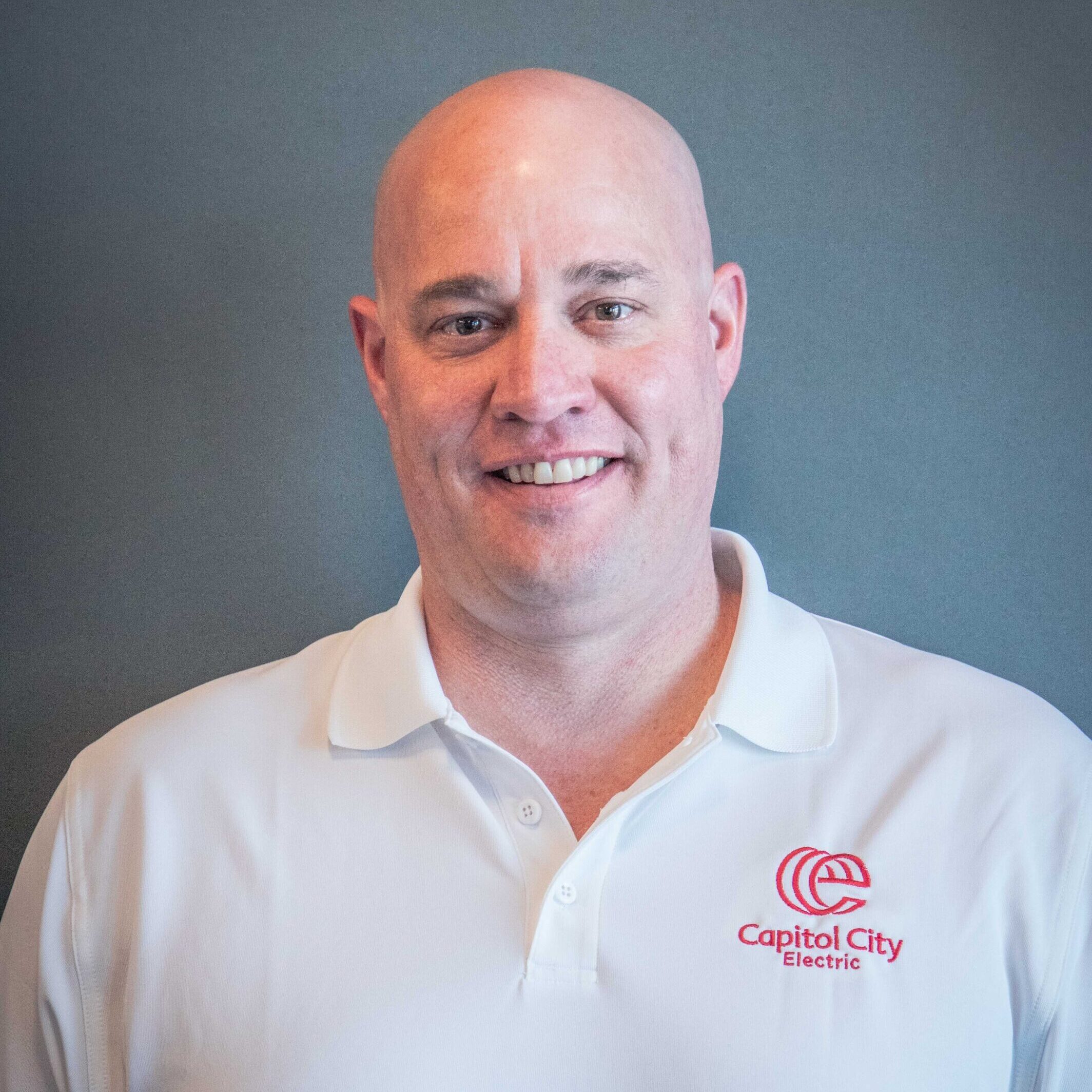 Chad trompke – operations manager
Chad Trompke fulfills a variety of roles within CCE, especially having played a pivotal part in our Quality Control and Preconstruction departments. Currently, he is CCE's Operations Manager, overseeing projects' processes and plans. He is efficiency-driven, increasing cohesive communications between office management and field work. He has over 23 years of experience within the electrical subcontracting field, and is a valuable asset to CCE.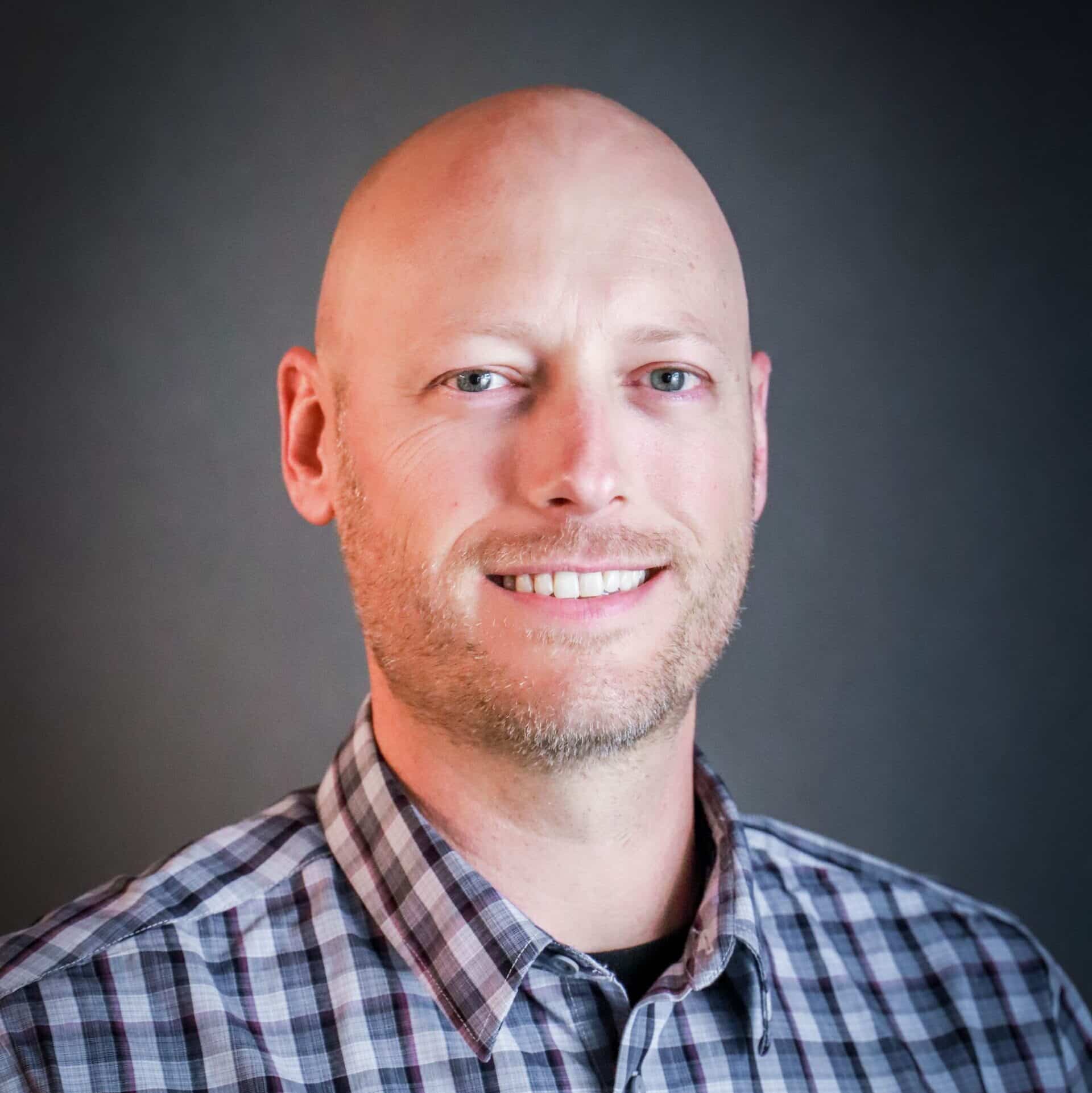 Brett Grell — Building Information Modeling (BIM) Manager
Brett is the BIM Manager at CCE and has 20 years of experience in the AEC industry. Throughout his career, he has been performing 3D modeling with AutoCAD and Revit. Examples include 3D coordination/modeling on hospitals, commercial, industrial and owner driven design build projects. As the use of BIM has increased within the industry, he has created and implemented processes for proven project success. During his 9-year career at HDR, he successfully implemented Revit MEP for both the Architecture and Engineering divisions.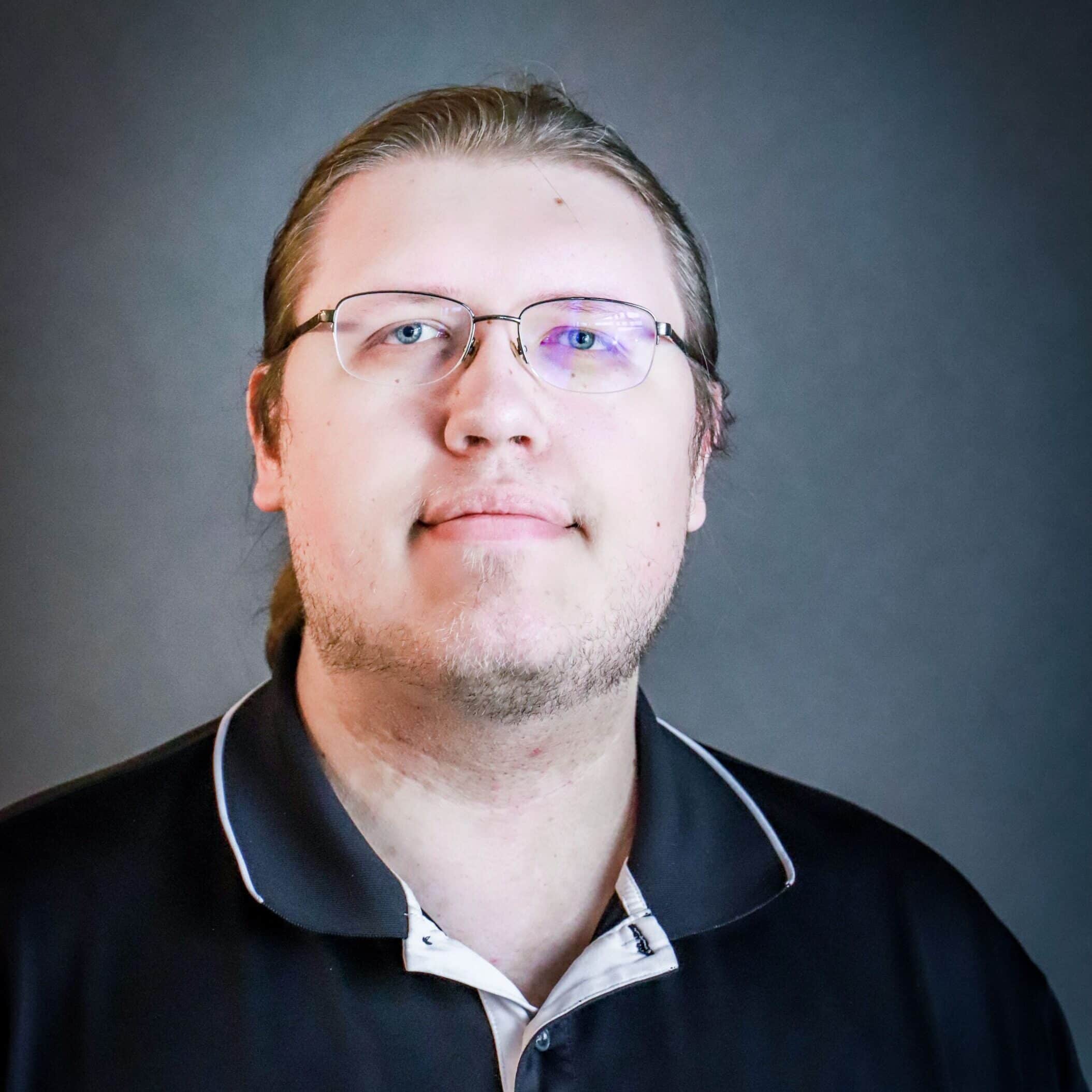 Nathan Smock — BIM Technician
Nathan is an integral part of the BIM Team within CCE. Through his career at CCE, he has been 3D modeling with AutoCAD and Revit. Some examples of large projects that he has contributed to is the new LES facility, Nebraska Department of Labor remodel, and Bryan Hospital remodel. As the company expands, he has promoted a lean attitude throughout the workplace and in the BIM design process.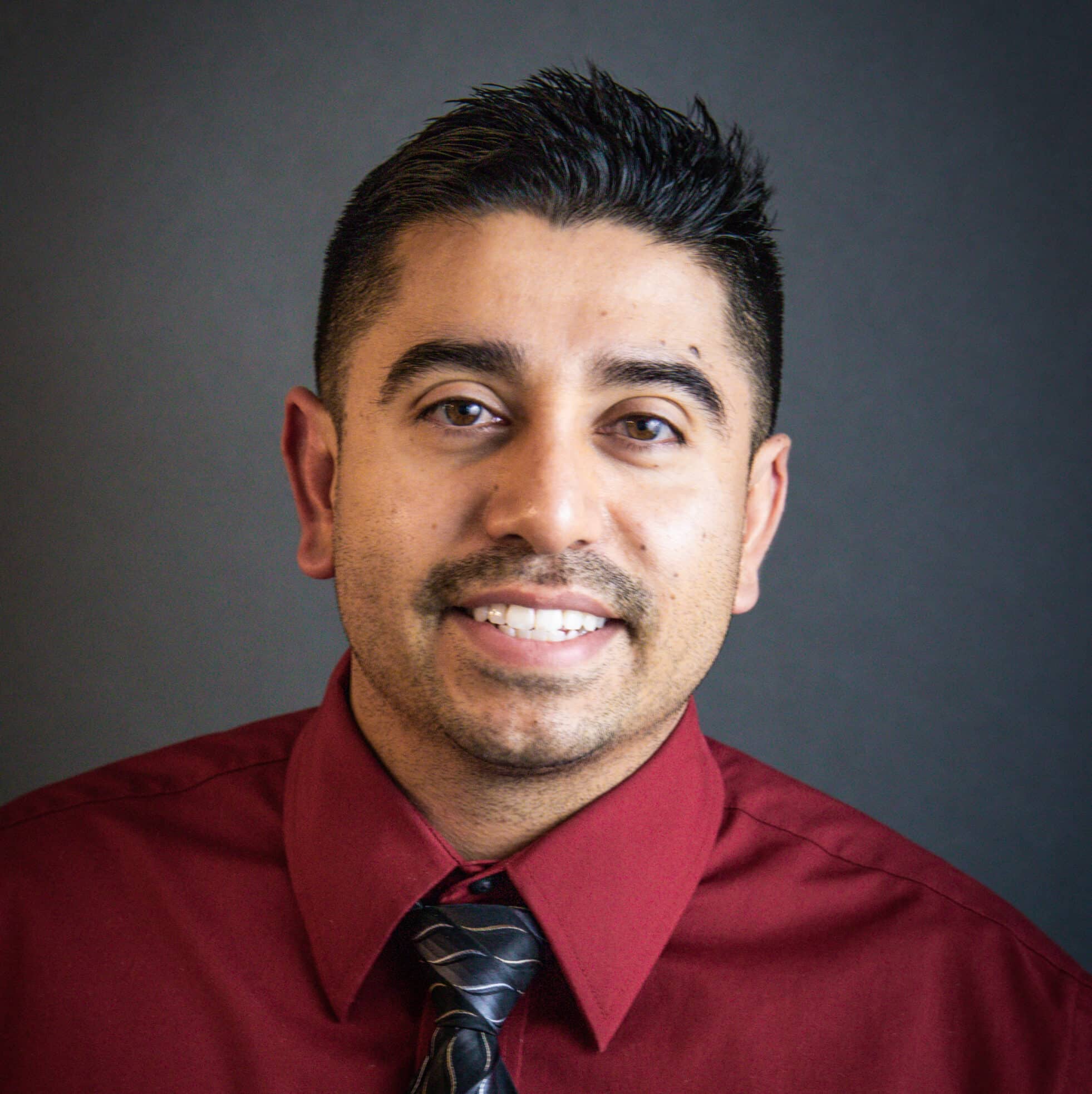 Alejandro Guerrero — VDC Technician
Alejandro has 7 years of commercial electrical installation experience that he uses to guide his BIM drafting. He recently graduated as a Construction Management student from the University of Nebraska-Lincoln, bringing fresh ideas and perspectives to the CCE crew. In his time with CCE, Alejandro has modeled for Midwest Bank, Great Plains Beef, and NECC Veterinary Technologies. He has estimated for the Morton School Renovation for the Hastings Public School System. Alejandro is also in charge of tailoring and launching the Accubid Anywhere estimation software specifically for CCE's needs.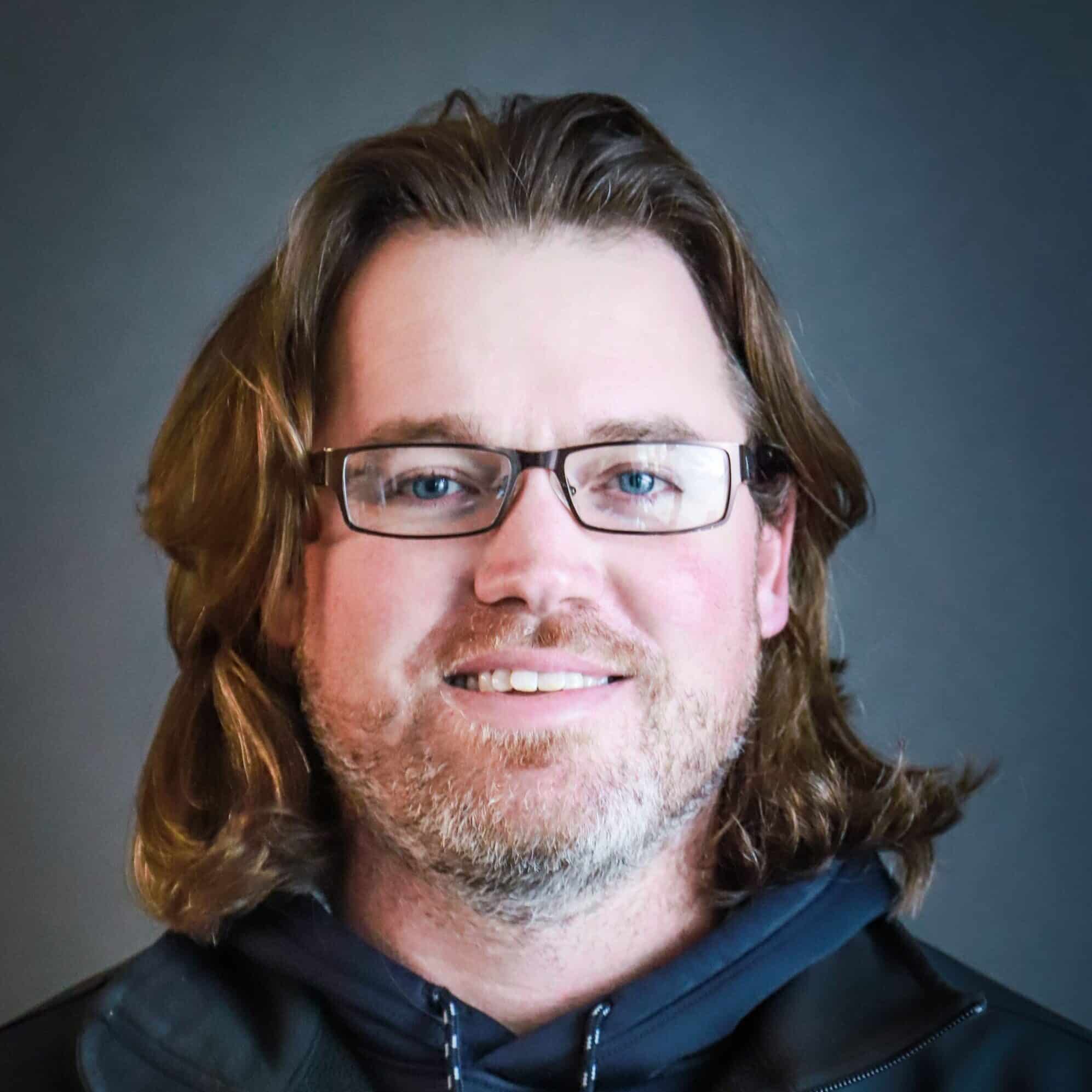 Luke Fosket — Pre-Construction Manager
Luke is the Pre-Construction Manager at Capitol City Electric and has 17 years of experience working on projects ranging from hospitals to industrial installations. With his many years of experience, Luke has been able to bring a dynamic set of skills to our team. This has allowed CCE to implement his knowledge of the industry on all projects, helping ensure we utilize best practices at all times.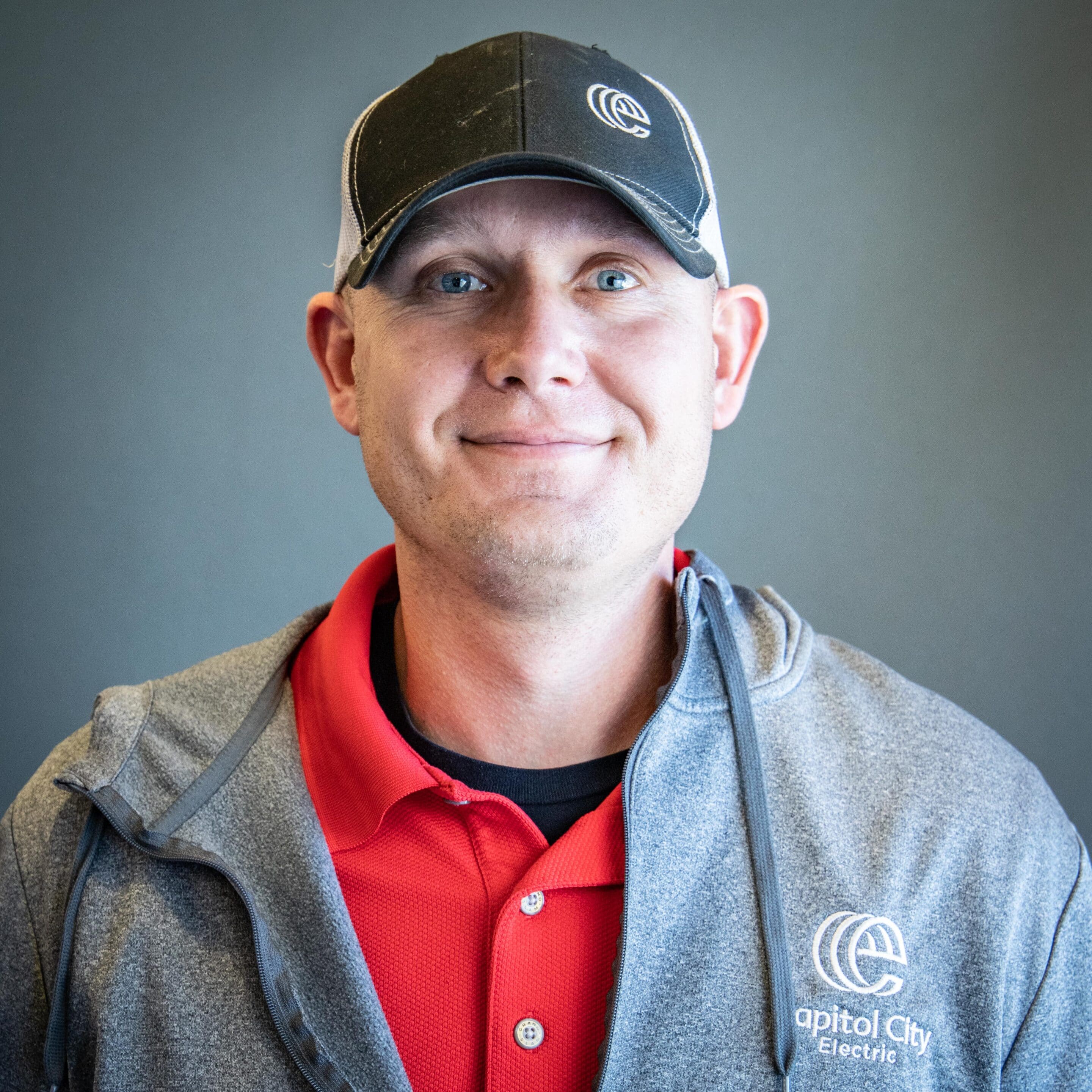 Randy Peterson — Low Voltage Estimator and Project Manager
Randy Peterson has 23 years of experience as a Business Service Technician, having worked in installing commercial data, voice, fiber cabling, as well as business equipment for voice and data networks. Randy has grown in his field through his past three years' experience as a Technical Trainer, traveling to train on various fiber, data, and voice communication practices for new and existing technicians. Randy has been directly involved with the communication industry's growth, watching the industry grow to its current value. Through this, he has learned how to understand and deliver on customers' needs at the highest level.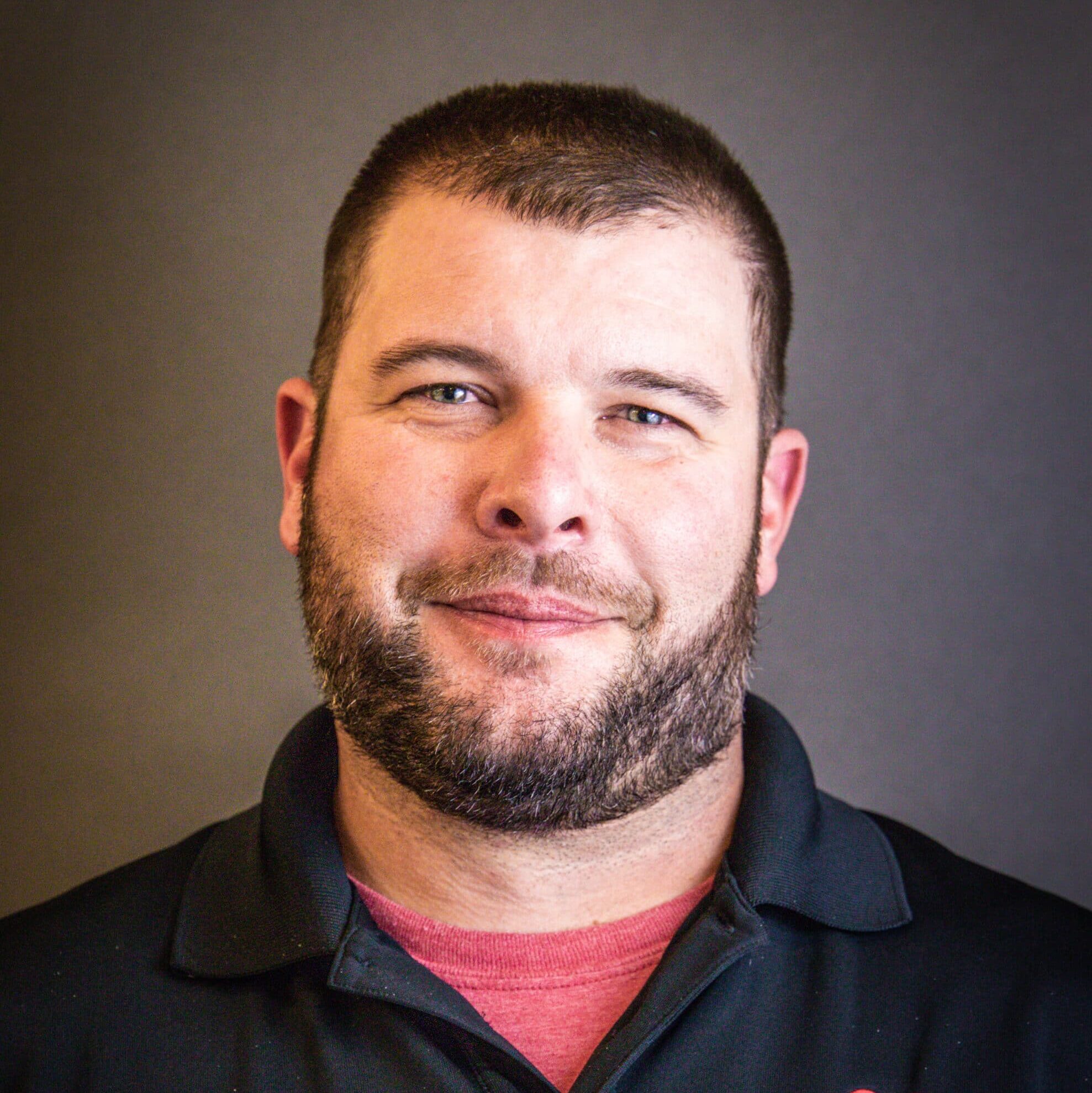 John Roland — Key Account Manager
Beginning as a Journeyman/Foreman in 2007, John has managed key accounts for Capitol City Electric since 2017. He has a total of 19 years of experience within the electrical subcontracting field, and has worked in a variety of areas, such as Commercial, Industrial, and Grain Elevator (AG). John has led many large projects to completion, on-time, and on-budget, including Offutt Air Force Base projects, co-op design builds, as well as contributing to Industrial and Commercial service work.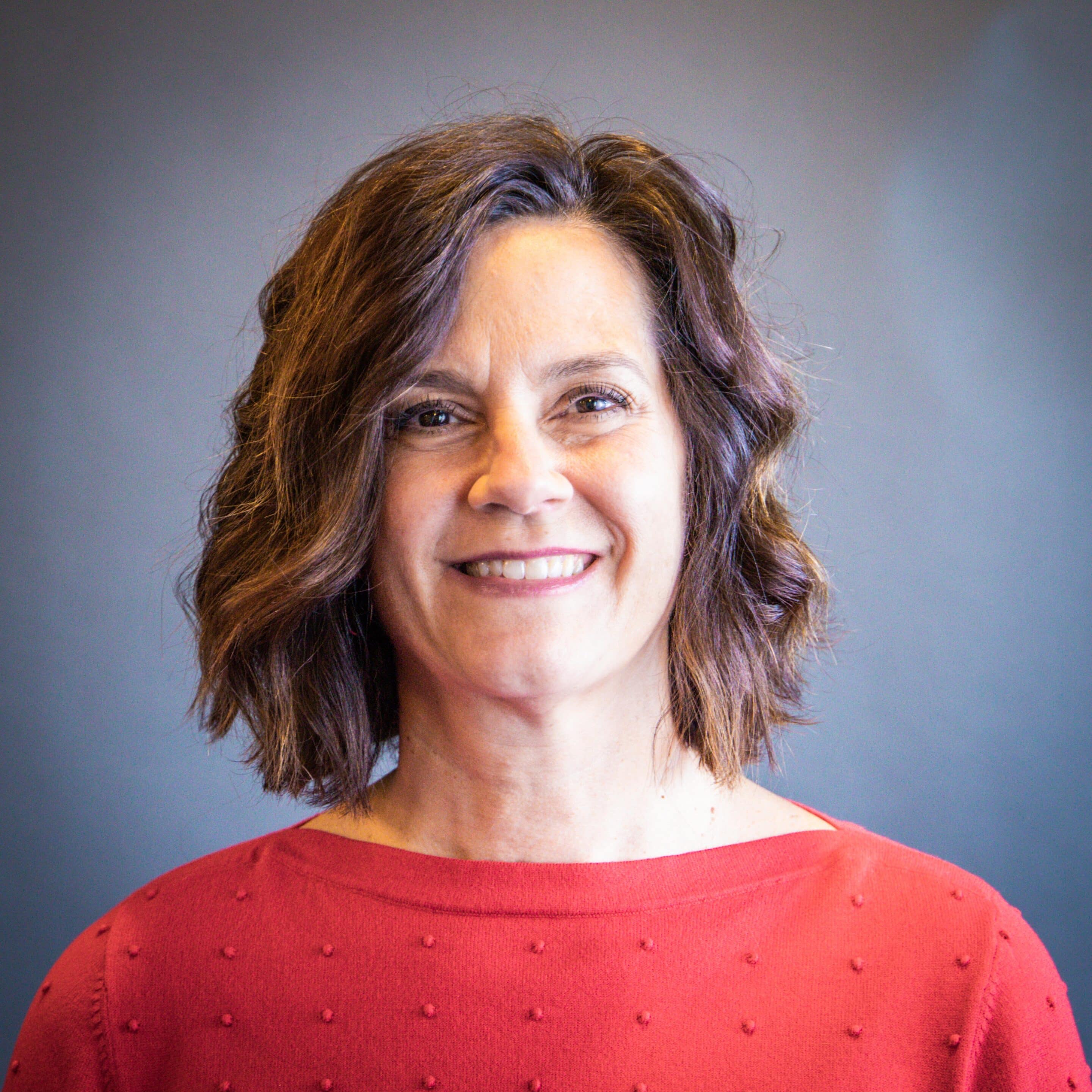 Leslie Bargen — Account Manager
New to the electrical contracting industry, Leslie comes to CCE from Collegiate Fundraising. Leslie works in business development, customer relations, and aiding our estimating department with summarizing bid proposals. Leslie has experience in sales, building relationships and maintaining good rapport with a variety of clients, organizing events, and raising money for a variety of Foundations. Customer service projects and adding to the positive team culture at CCE will round out her responsibilities. Leslie enjoys being on Friends Council of Make-A-Wish and serving on the Board of Heartland Cancer Foundation.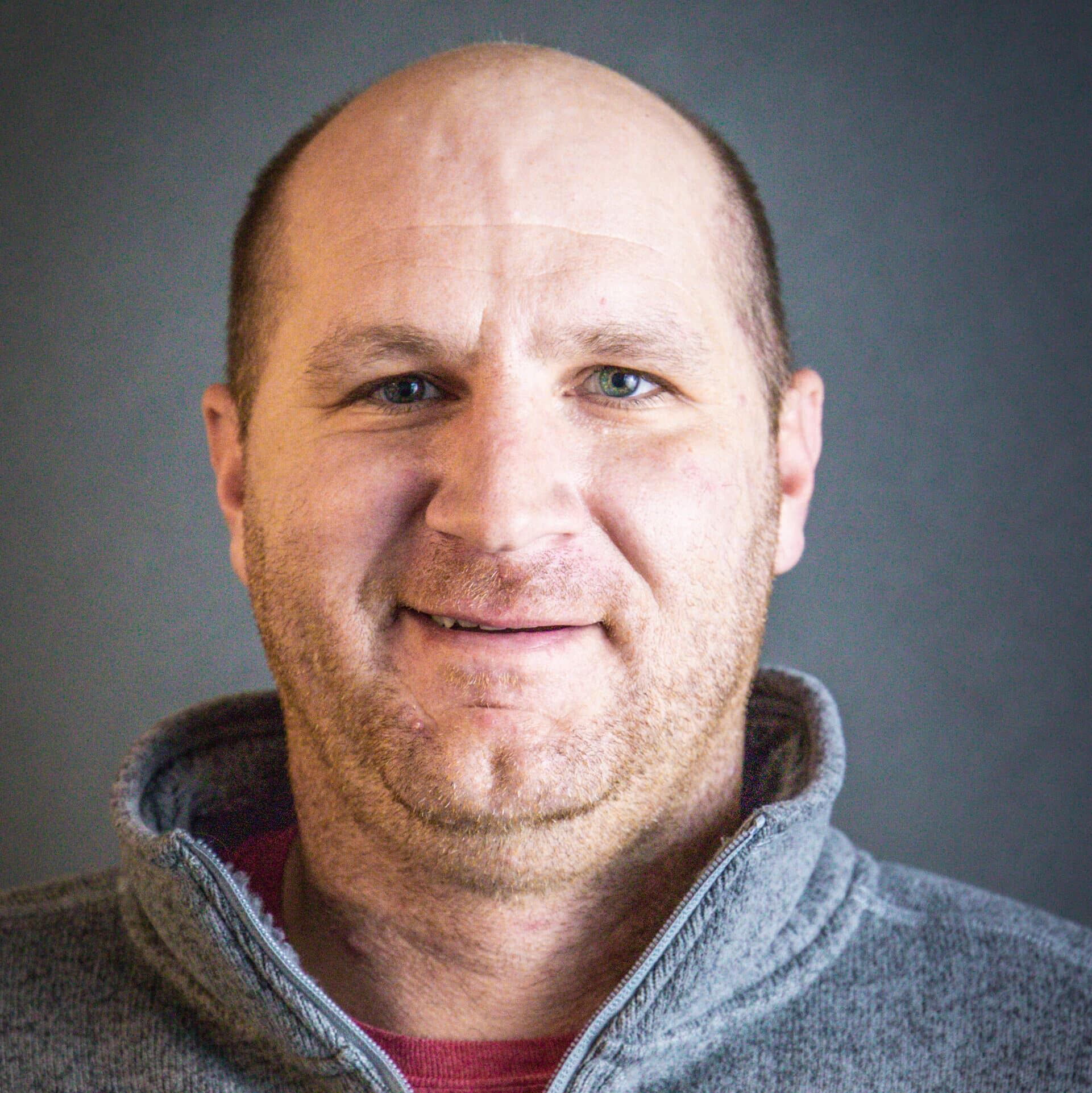 Shawn Mencl — Estimation and Project Manager
Shawn began at Capitol City Electric as a lead estimator for several years, and he has experience estimating projects varying in size from small to $15M.  Some of the major projects include Central Nebraska Veterans Home, BNSF Electric Service Upgrade, Fremont Hospital, UNL Student Housing, Columbus High School, Crete High School, PCE/Geist Addition, and University of Nebraska College of Administration. He also has experience including the following significant projects: Bryan LGH Health, St. Michaels Catholic School, Seward Middle School, Madonna Rehabilitation Hospital, and Cedar Hollow Food, etc. For the last five years, Shawn has concentrated on Commercial Project Management.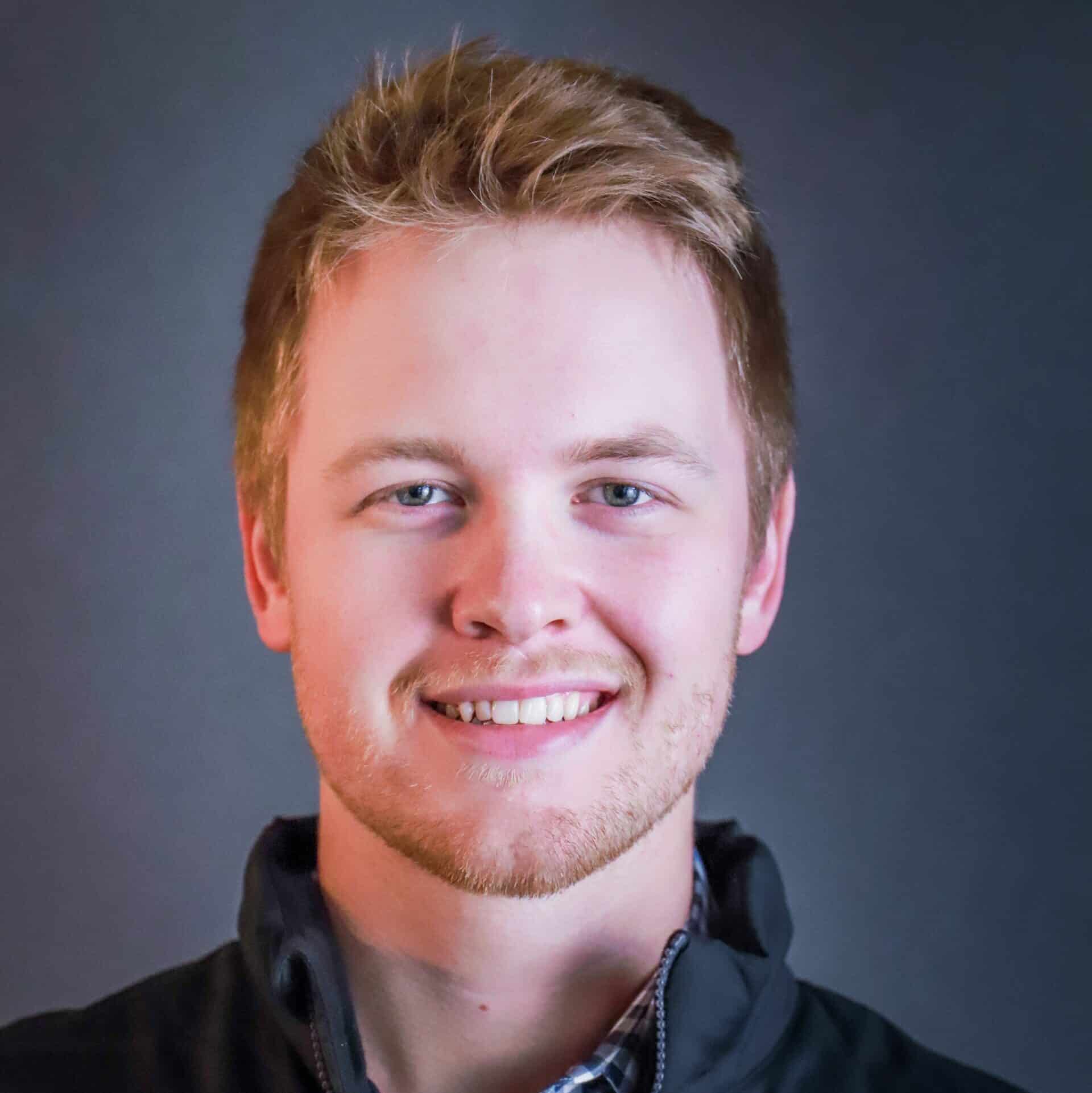 Kyle Holman — Project Manager
Kyle has recently graduated with a degree in Construction Management from the University of Nebraska-Lincoln. He also obtained the Associate Constructor Certification from the American Institute of Constructors. Kyle brings formal construction management practices to the team. Kyle understands scheduling, document processing, and communication practices necessary to operate efficiently in a team environment.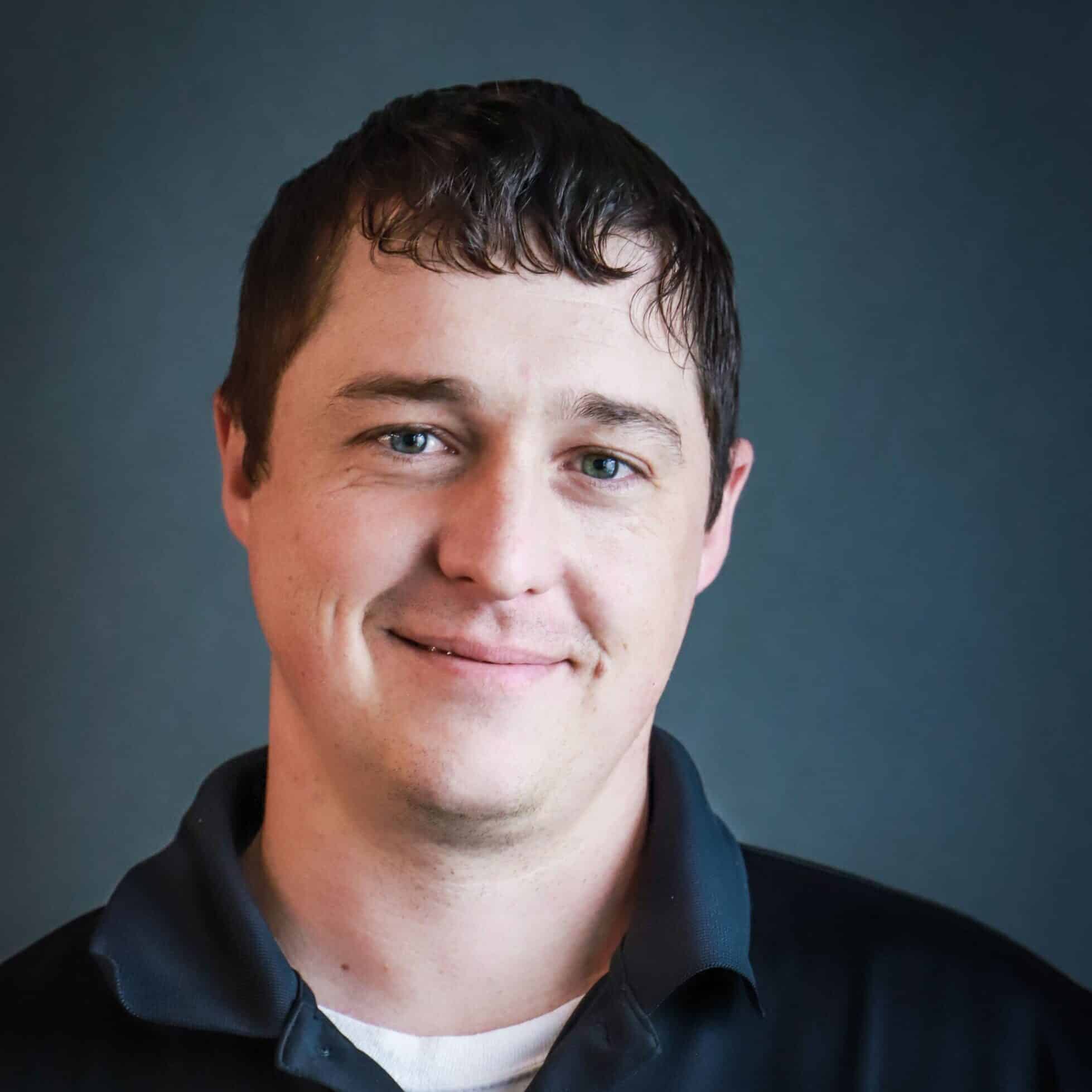 Mike Tworek — Project Manager
Mike Tworek has sixteen years of electrical field experience, combined with eight years of experience in project management. As a previous field electrician, Mike is very familiar with line voltage installations as well as fire alarm wiring within new and remodel commercial construction projects. As a dedicated and detail-oriented person, Mike takes charge of projects on a personal level, accomplishing goals and holding firm to set budgets. Mike has led the following projects: the Campion Housing project, the Omaha Union Bank and Trust project, the Saline County Courthouse Remodel/Addition, LPS renovations and additions, various office remodels, and miscellaneous NSAA and UNL projects.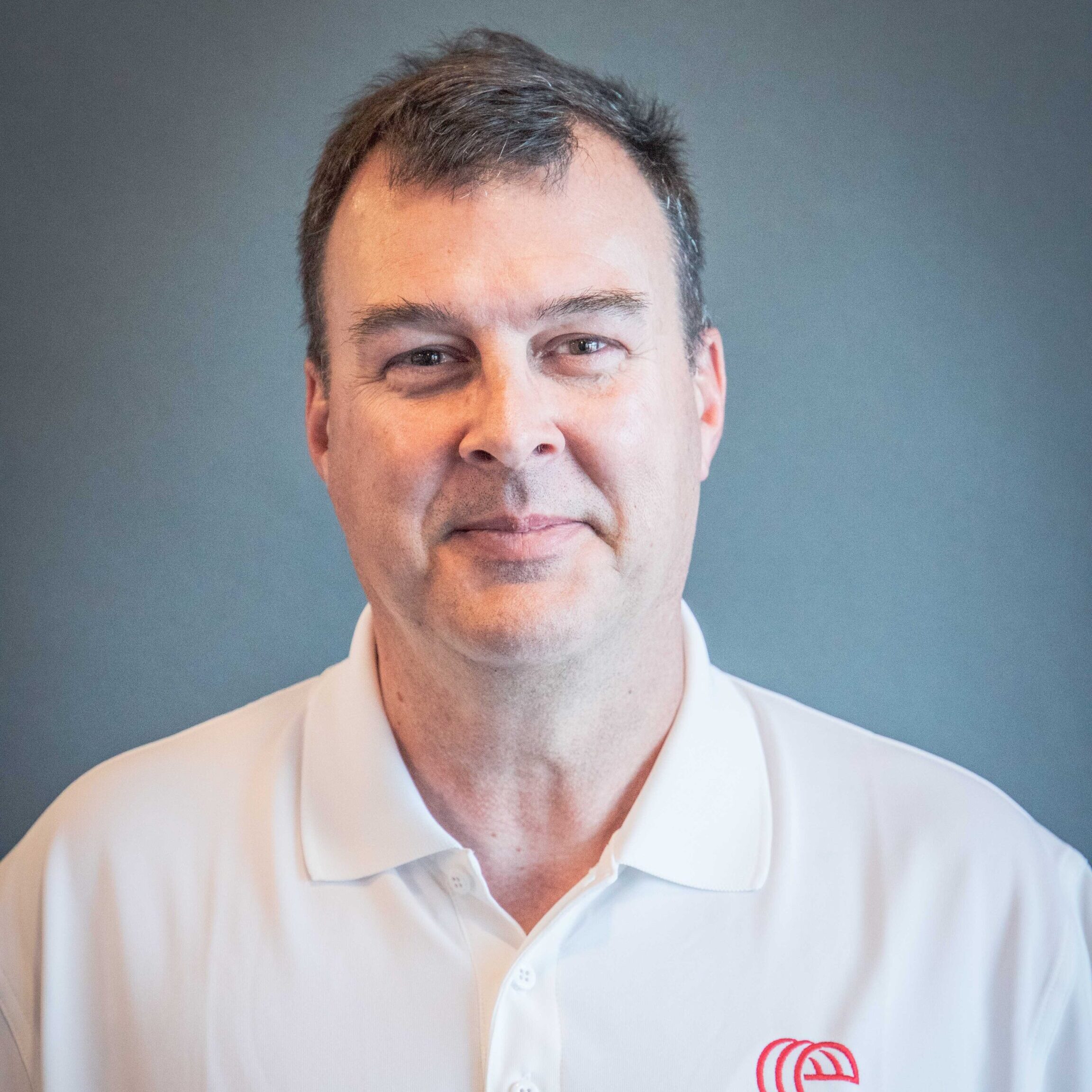 Scott Ragland — Automation Manager
A new addition to Capitol City Electric, Scott Ragland has 31 years of experience with Automation, Controls, and Manufacturing. Scott brings multi-faceted knowledge to CCE, having an electrical contractor's license, with 30 years of experience with Allen-Bradley, Rockwell Automation, and multiple other brands of PLCs, VFDs, HMIs, and various other hardware.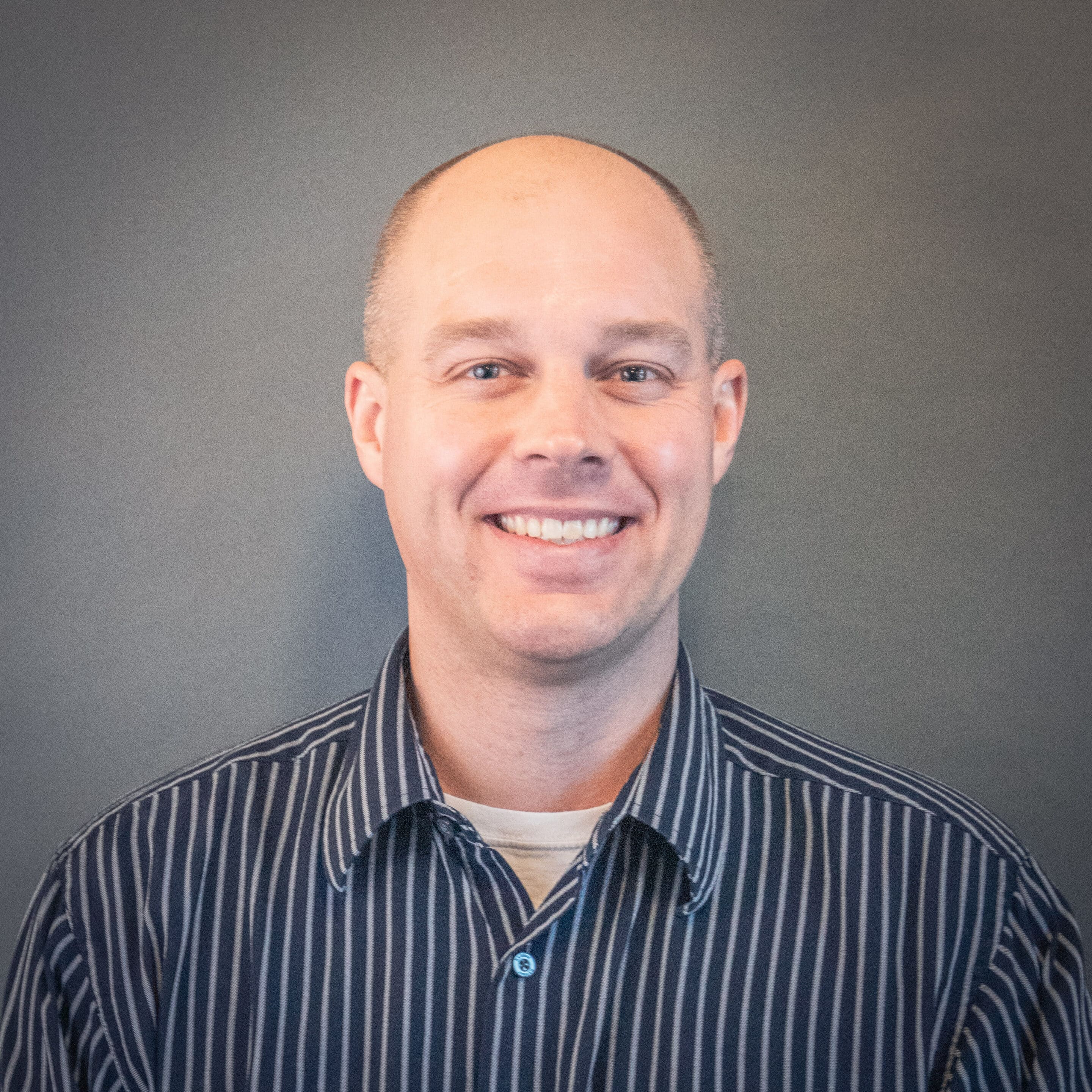 Jordan Dowdy
Chief Financial Officer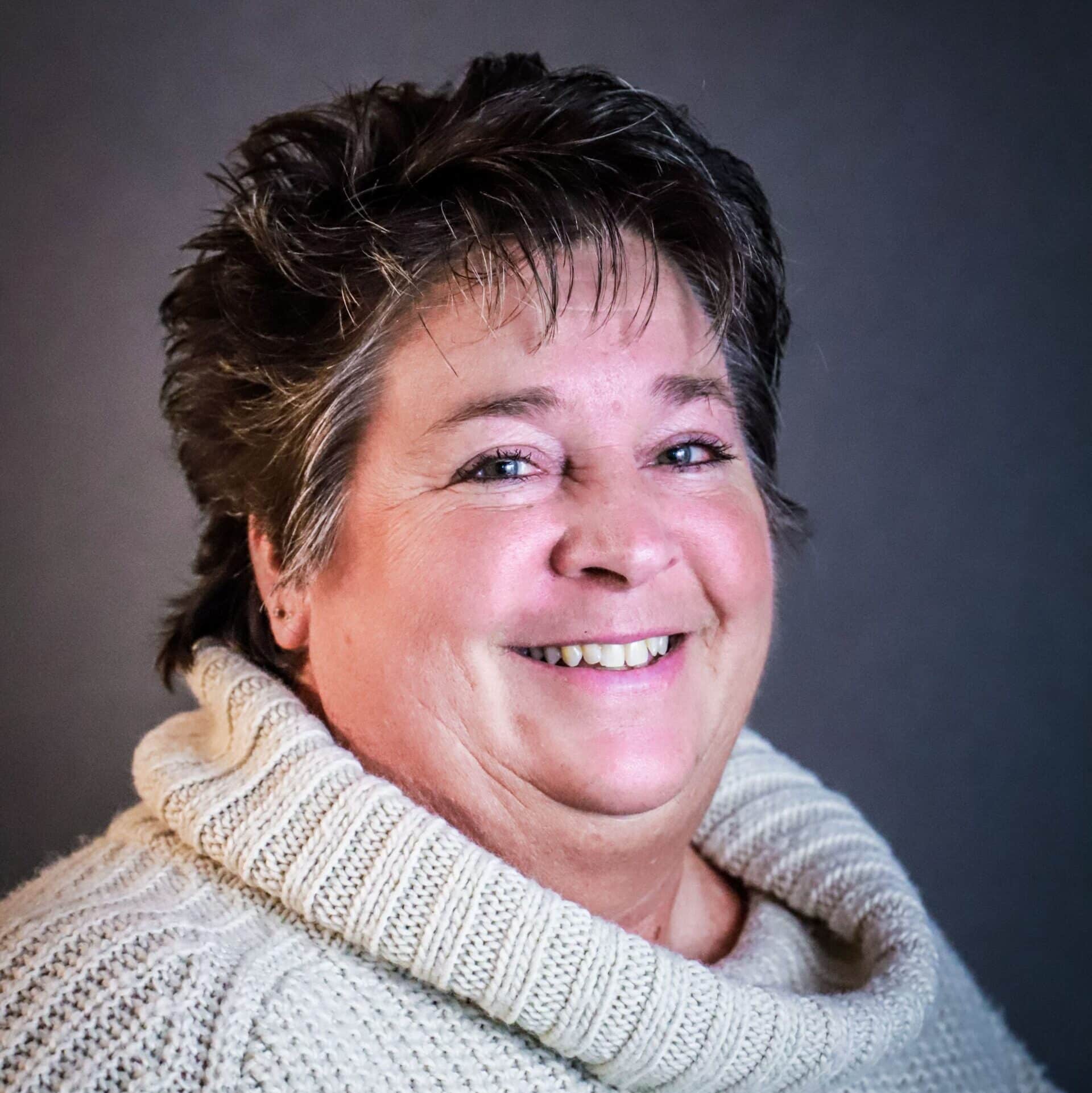 Lori Mehser
Senior Accounts Receivable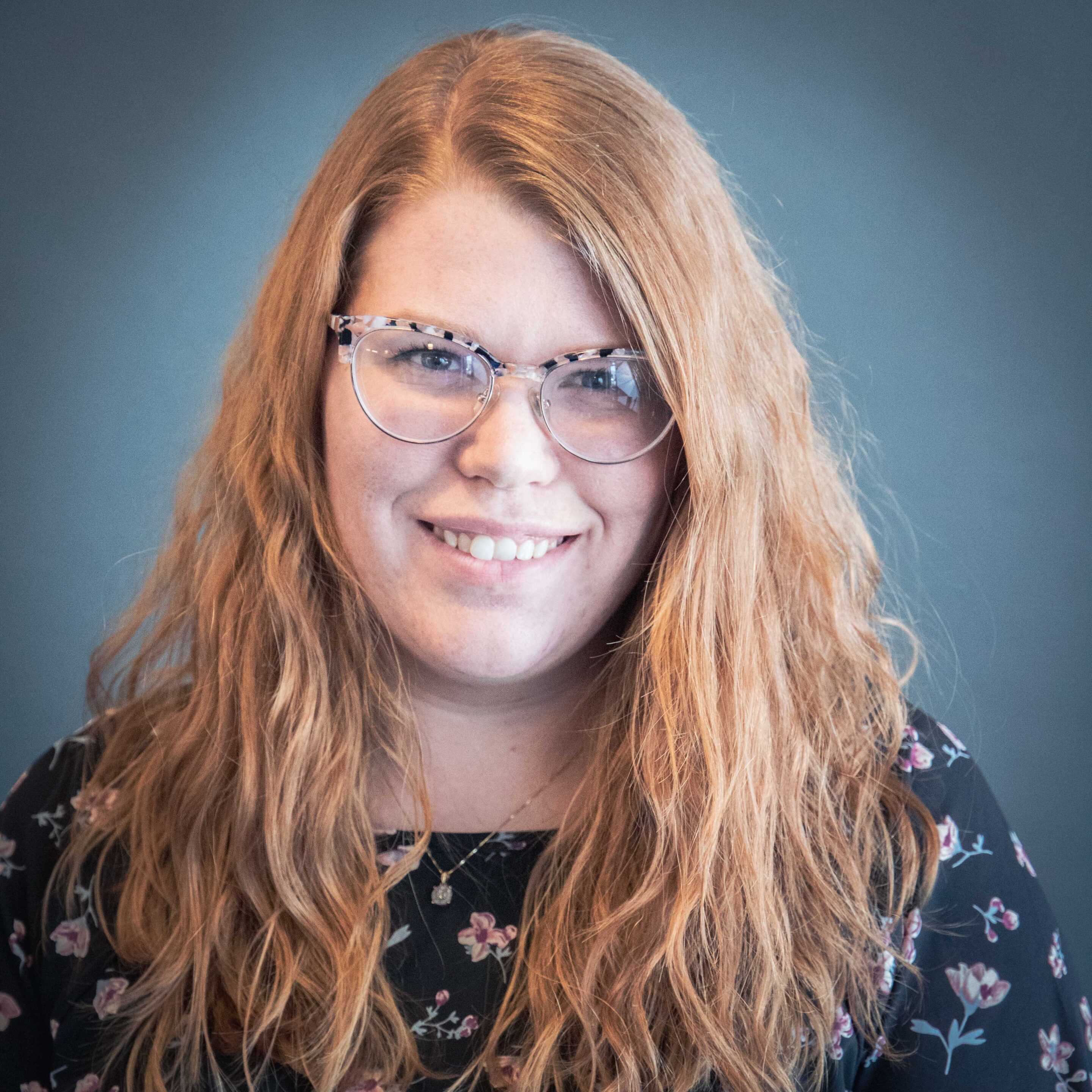 Mallory Milholland
Payroll Administrator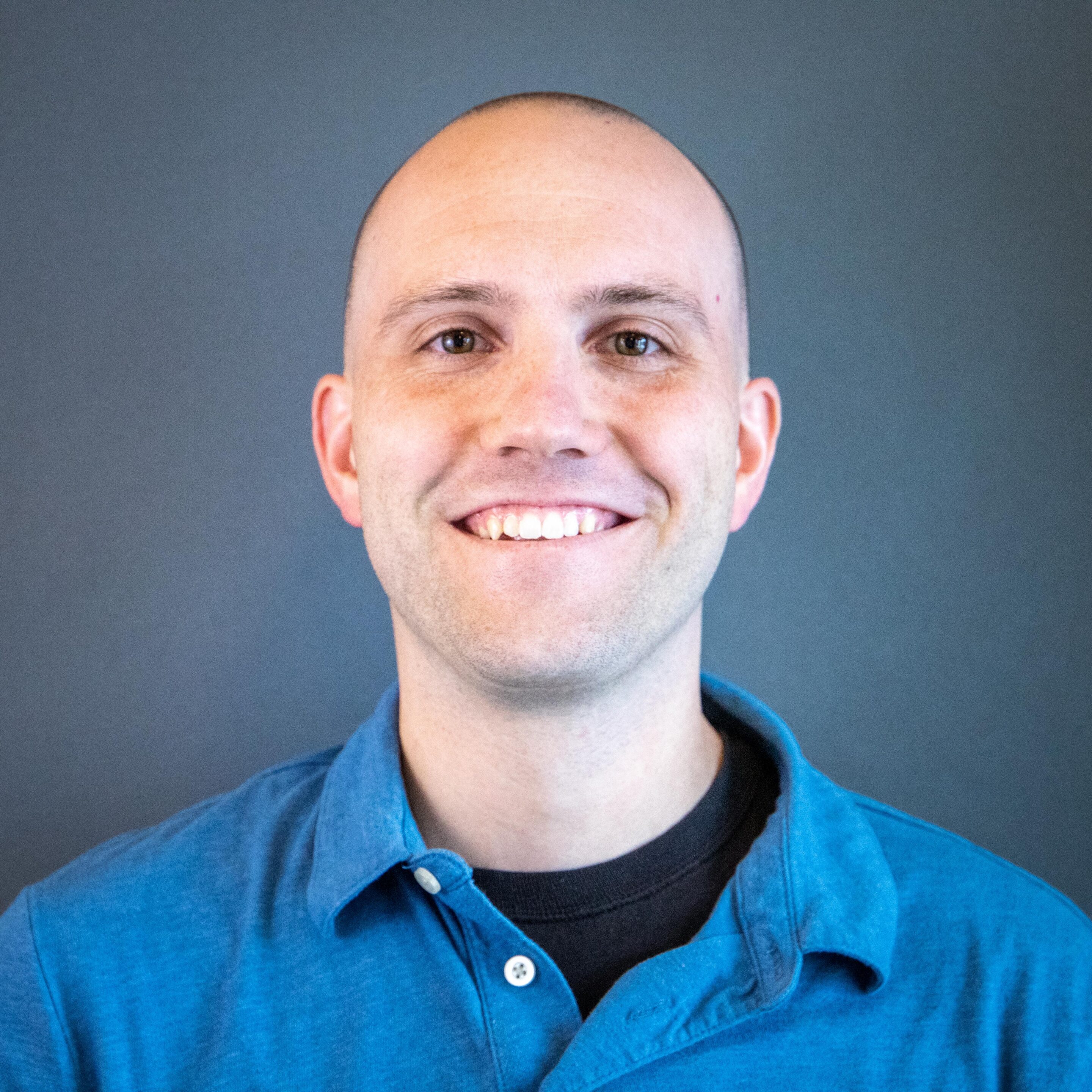 Andrew Kind
Accounting Manager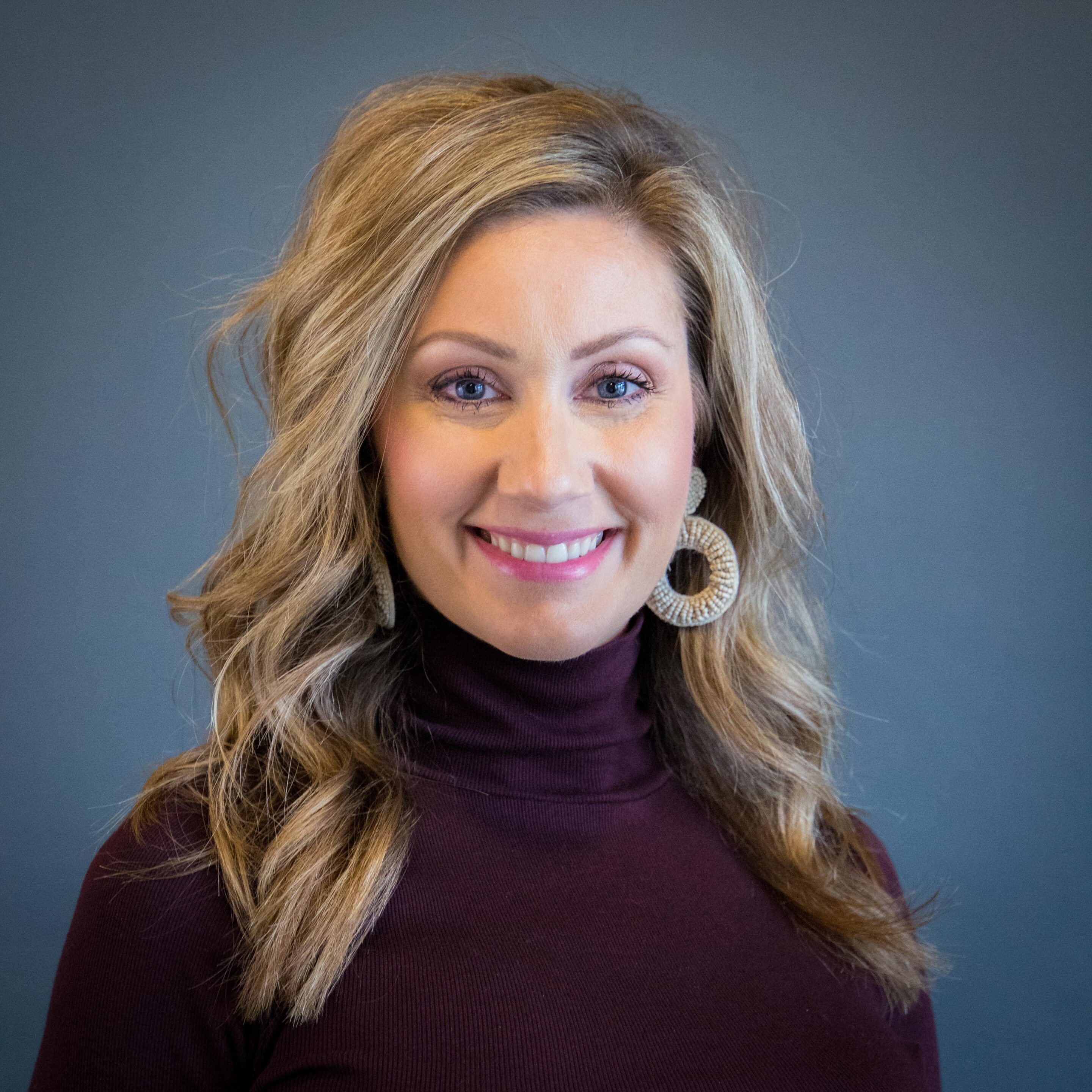 Lisa Cheney
Purchasing Manager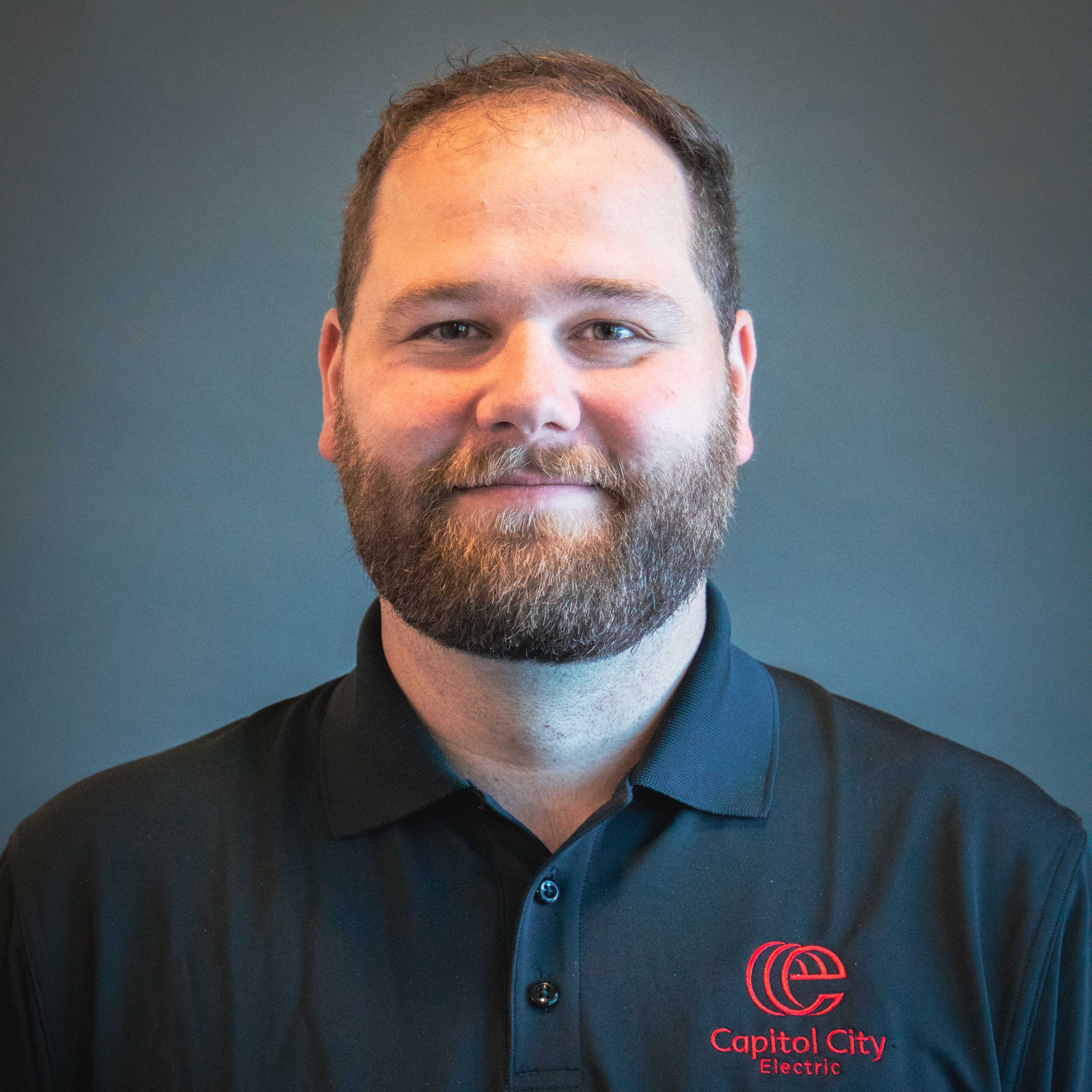 Derek Hartman
Purchasing Manager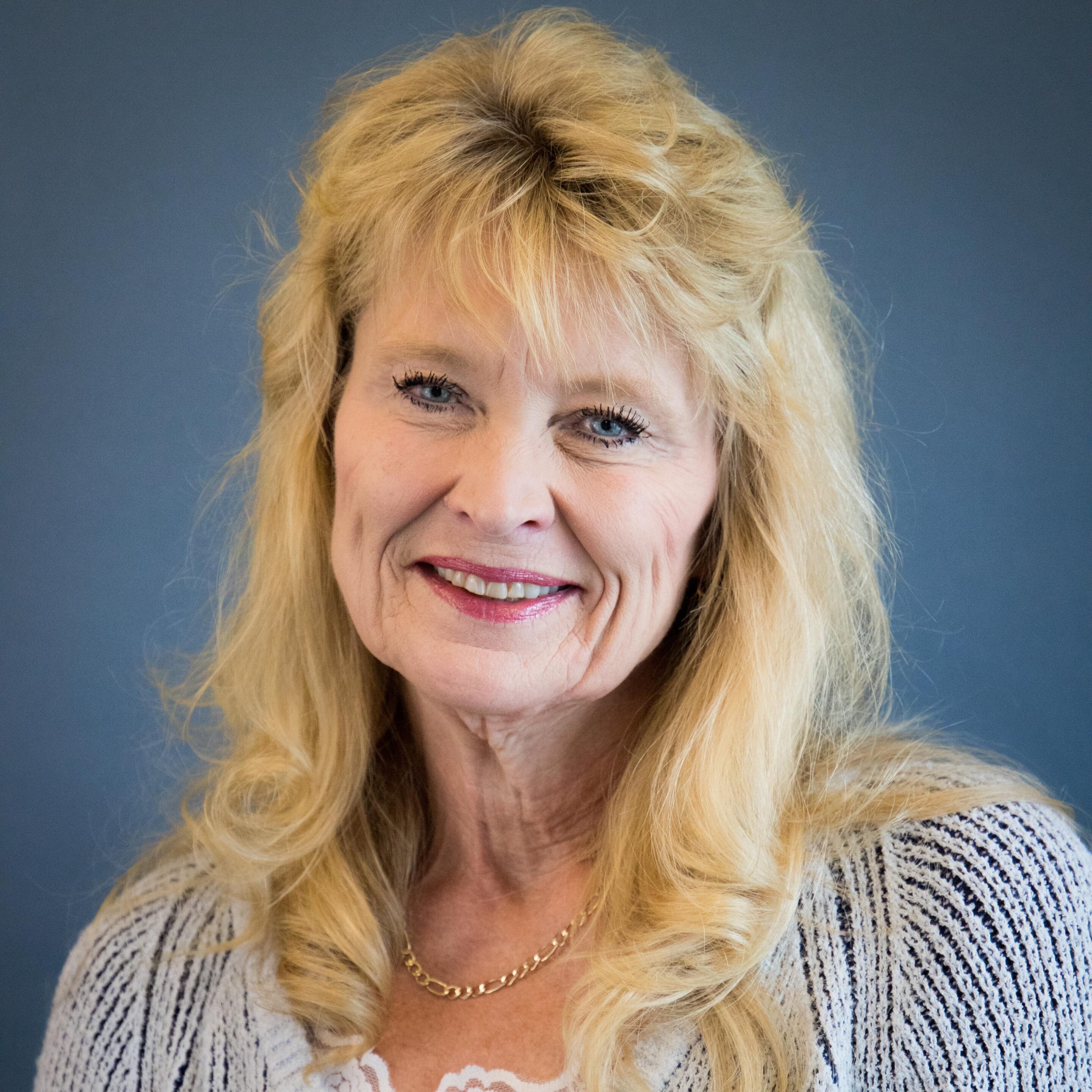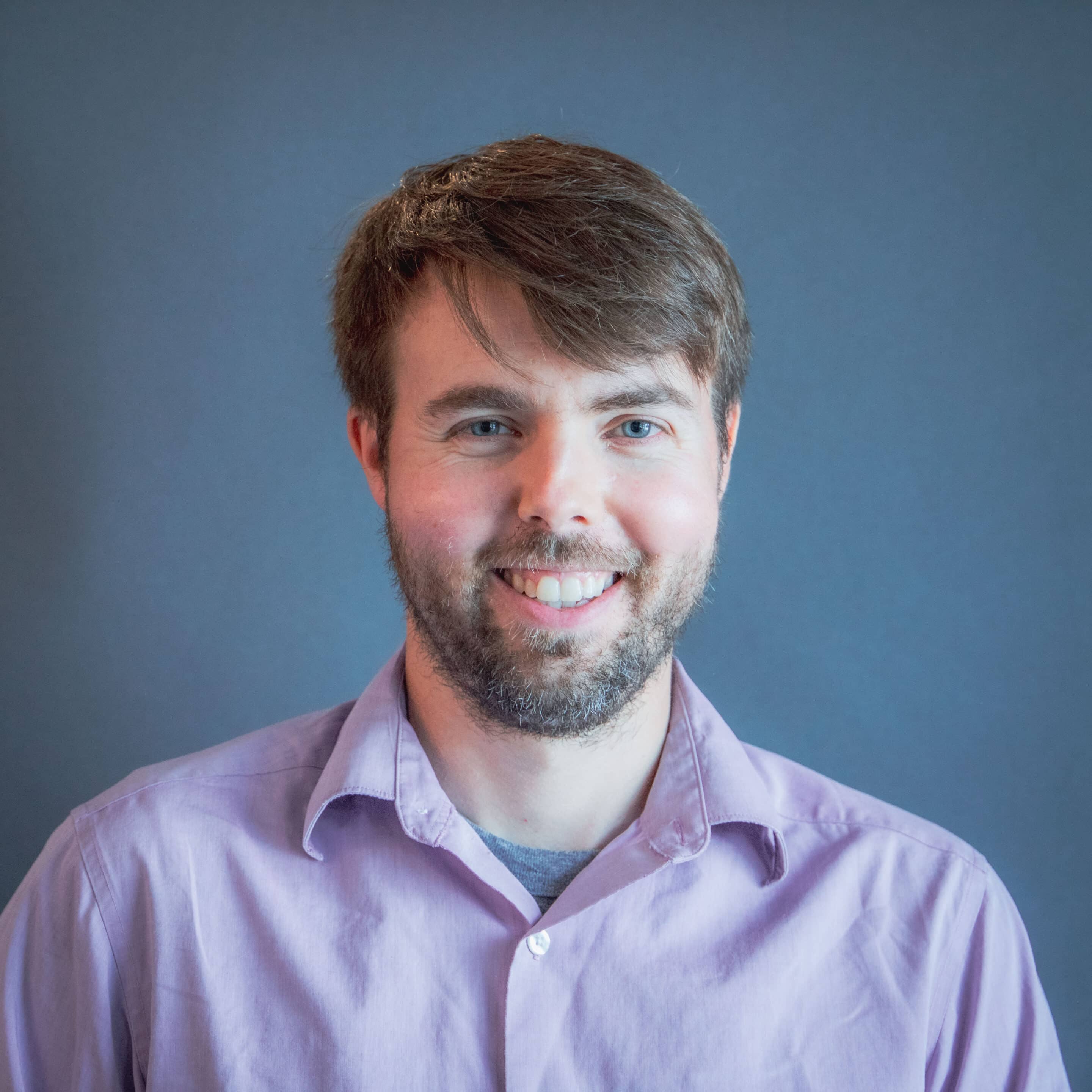 Kevin Smith
HR Generalist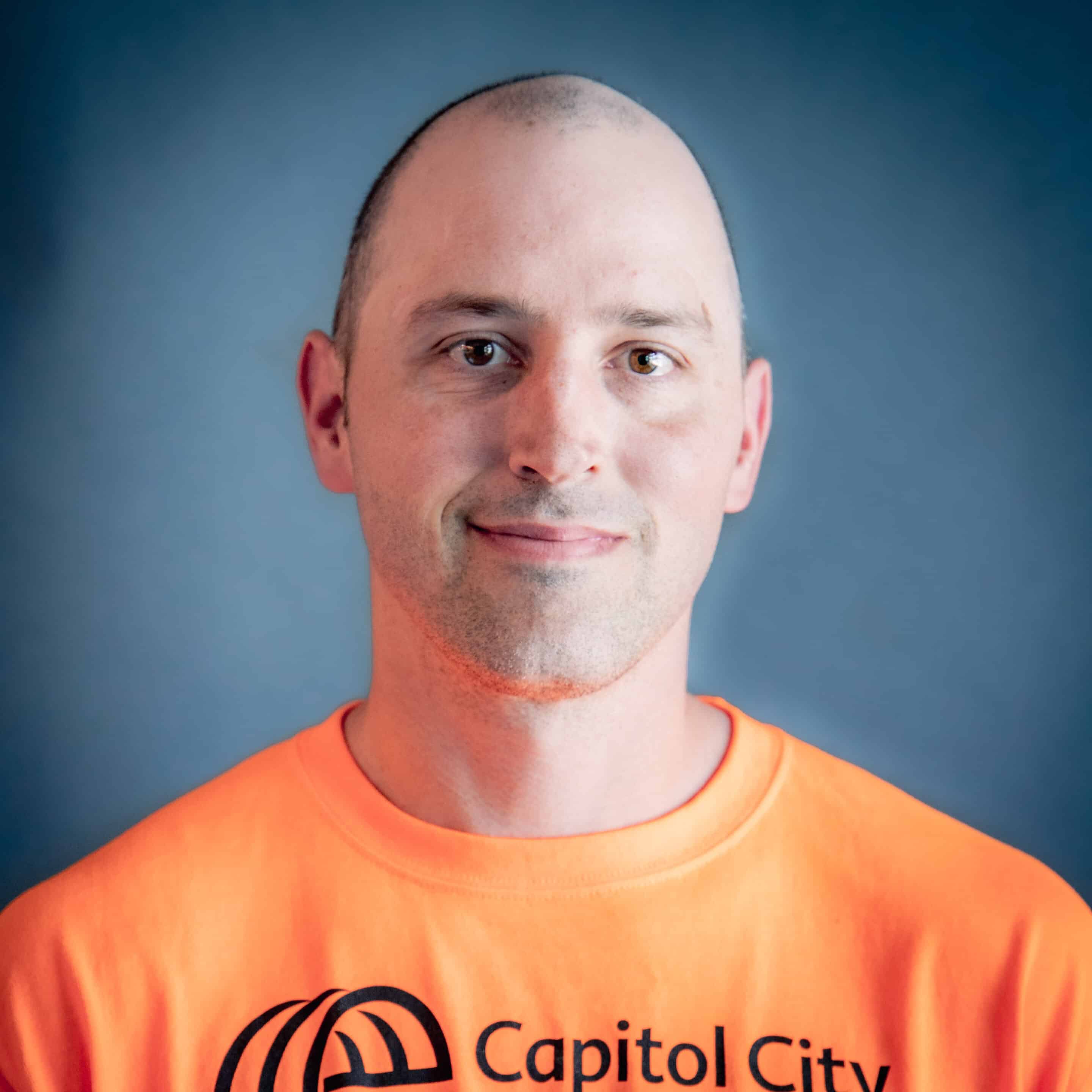 Dan Strobel
Logistics Coordinator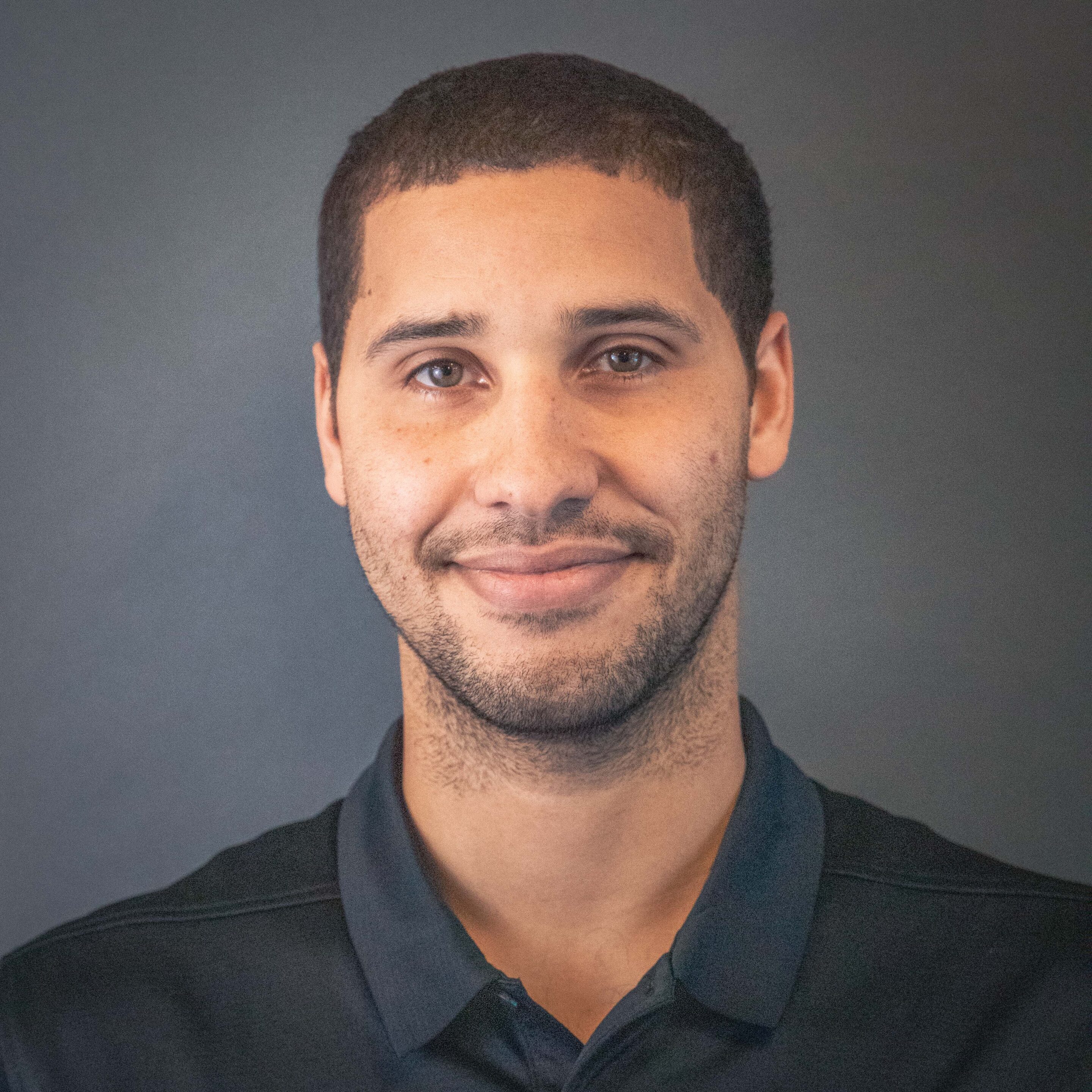 Matt Gooch
Controls Engineer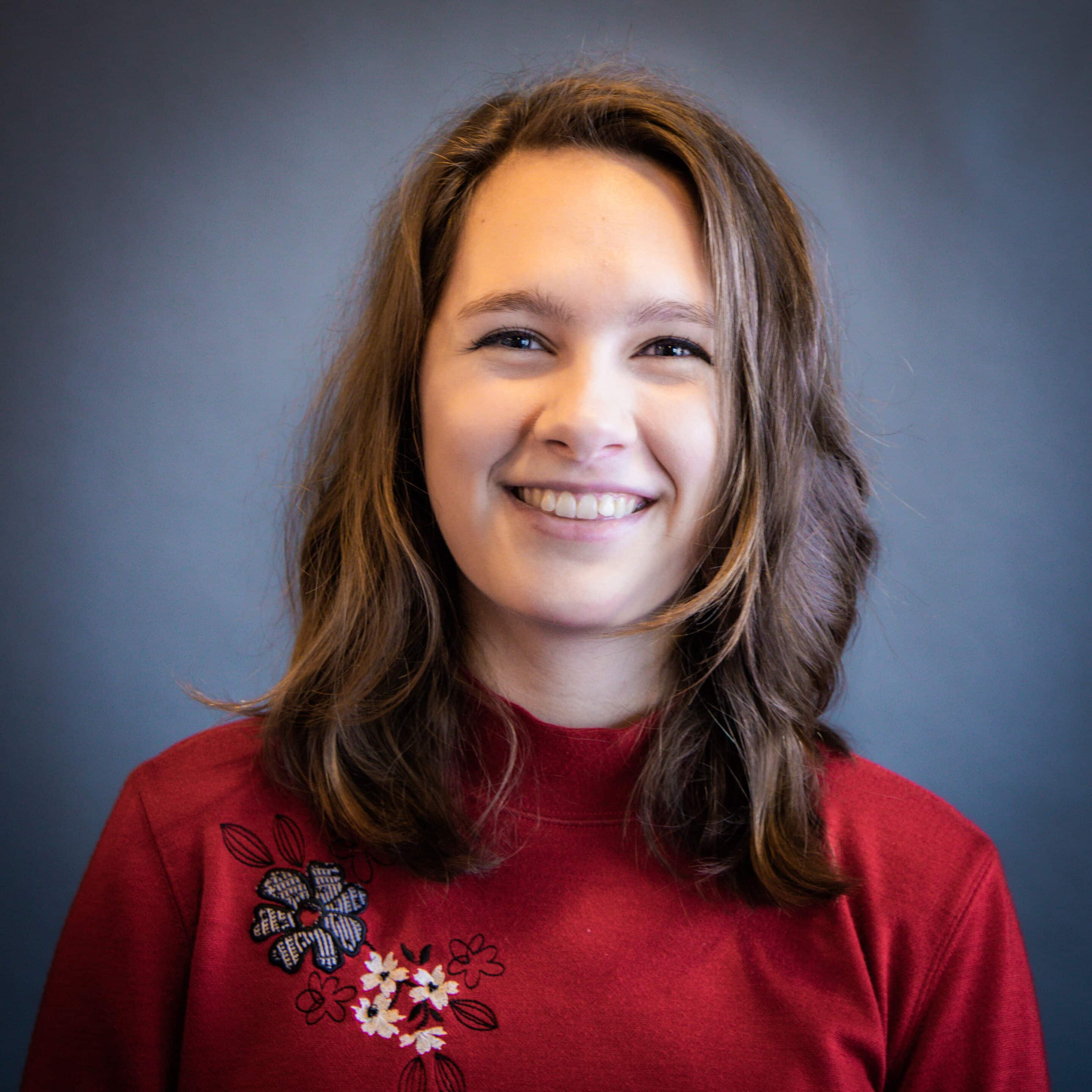 Coral Douglas
Marketing Director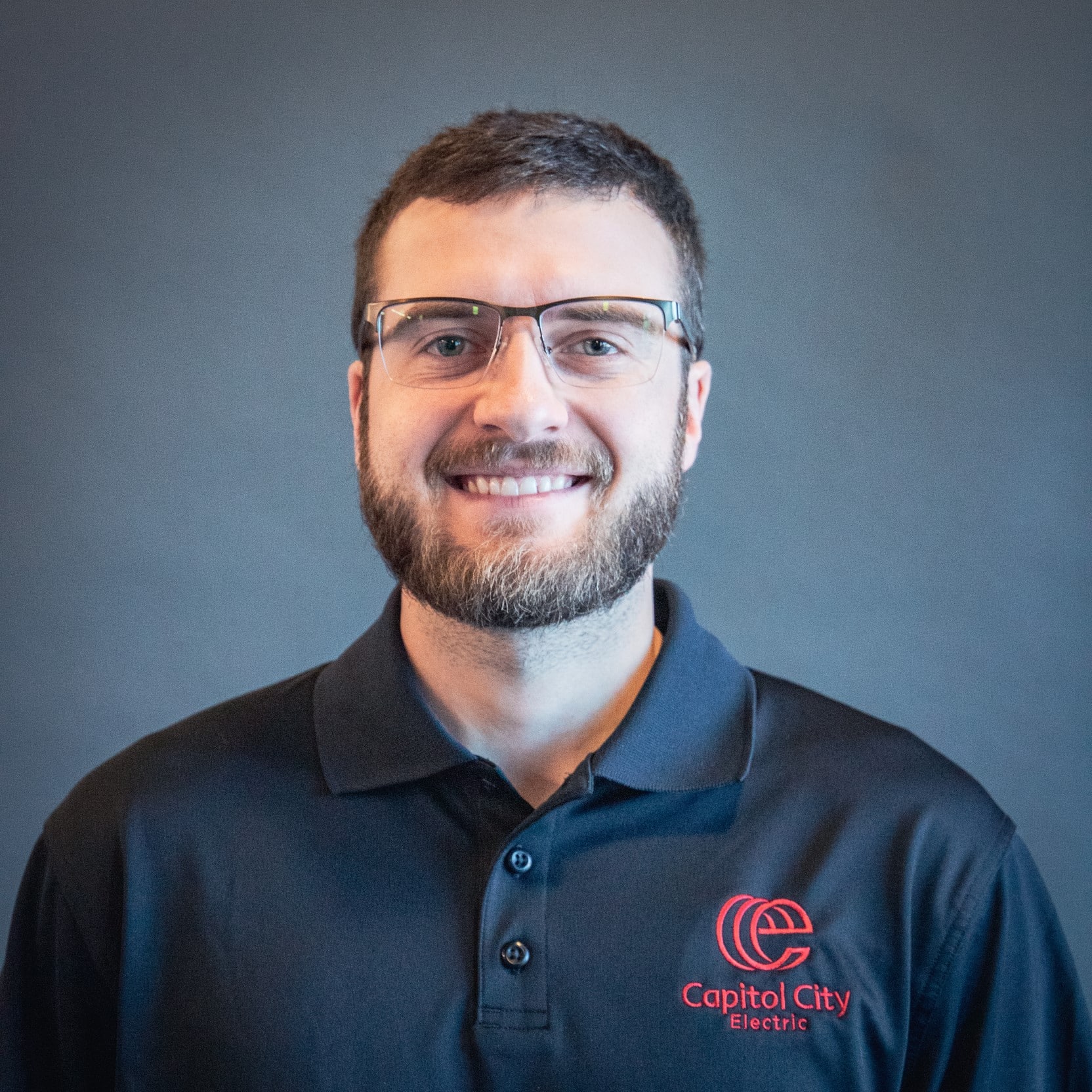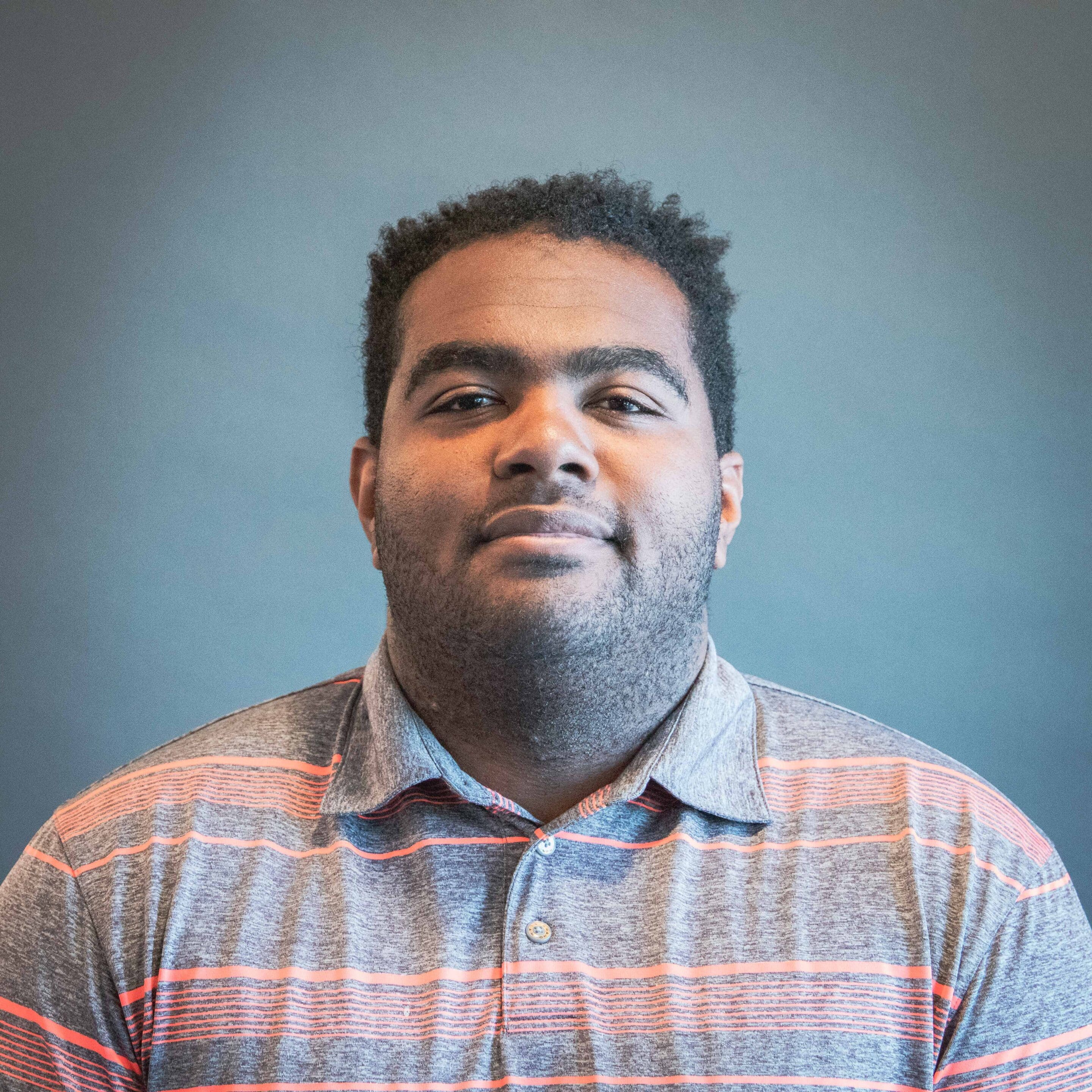 Chris Daniels
Contract Analyst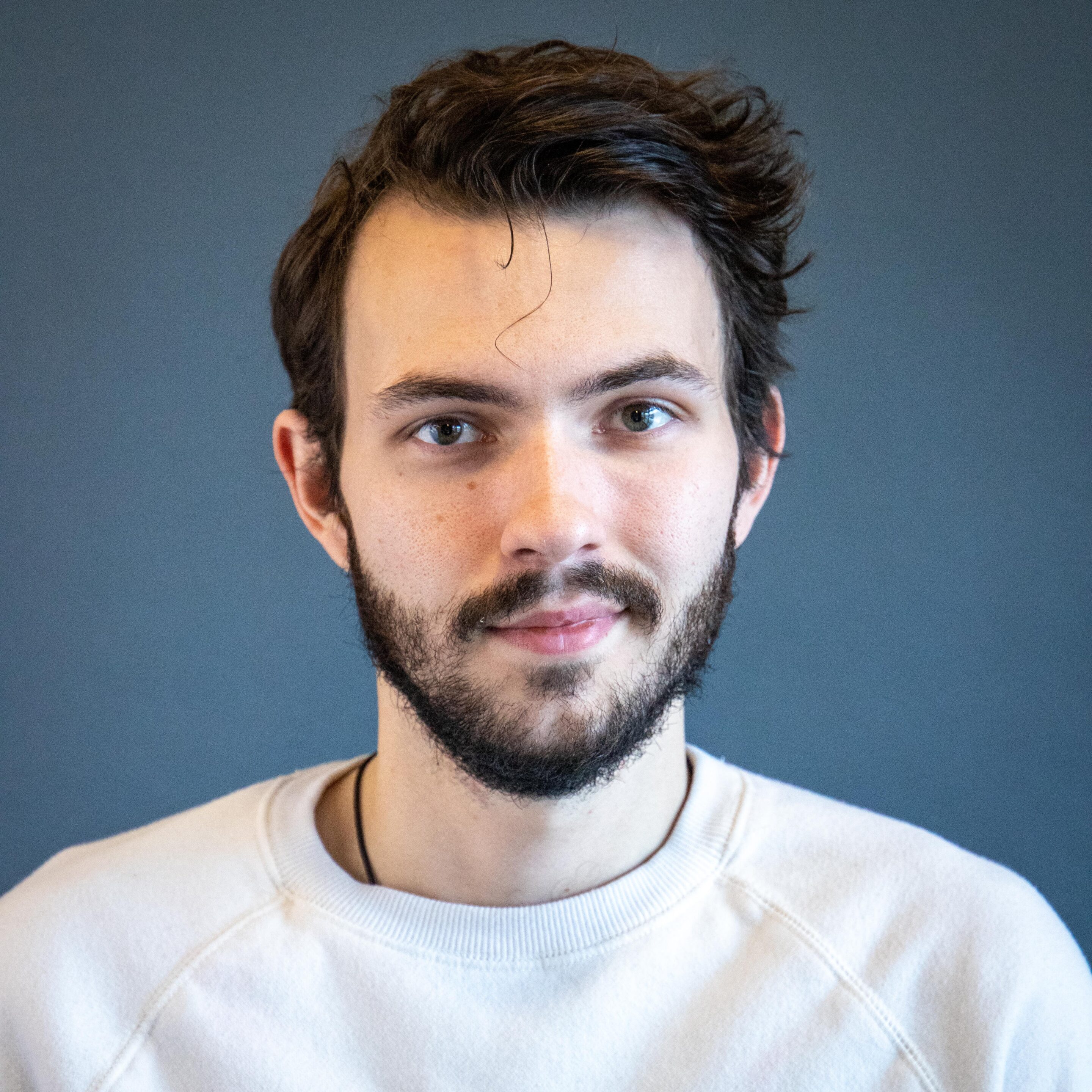 Ethan Foxall
Process Development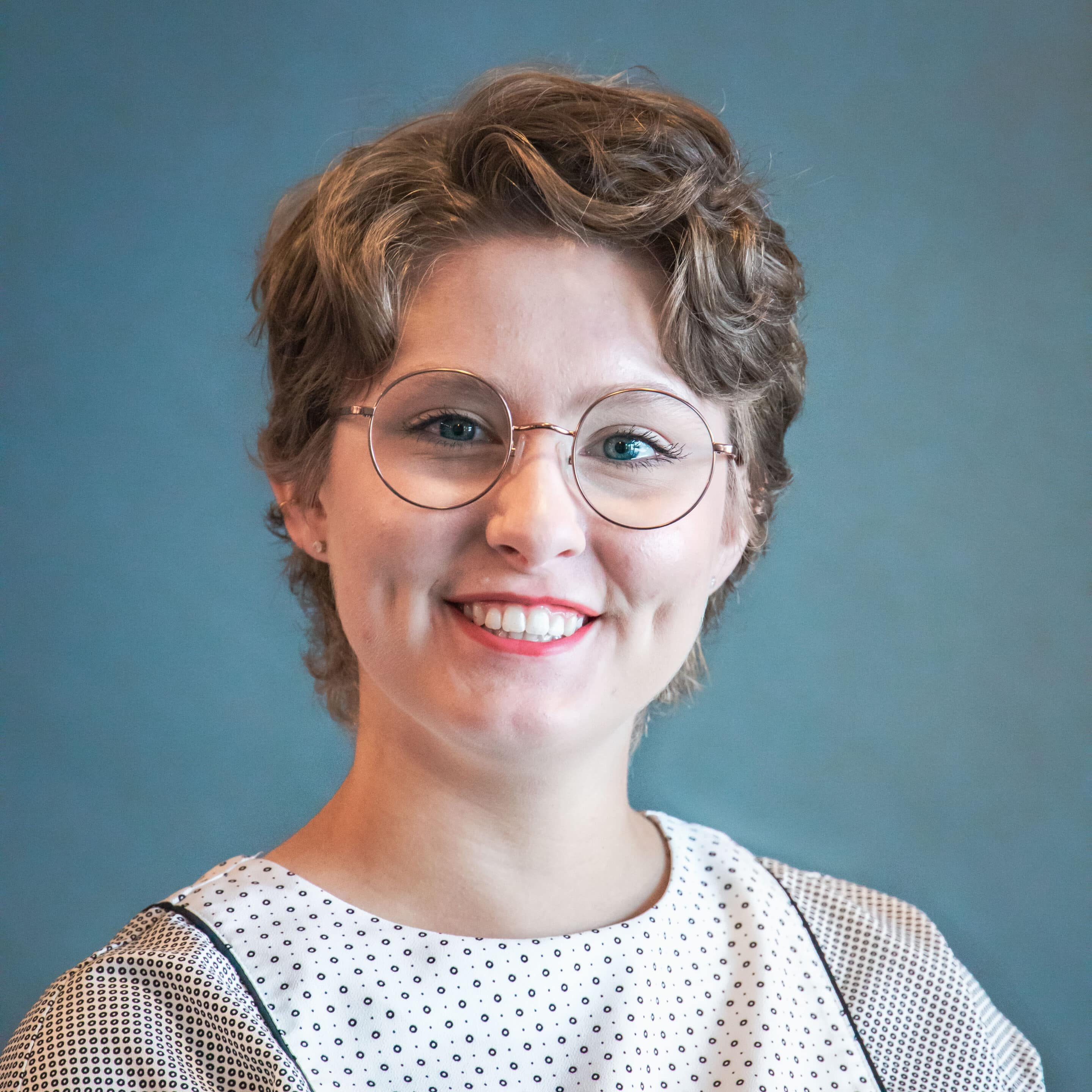 Danielle Delp
BIM/VDC Intern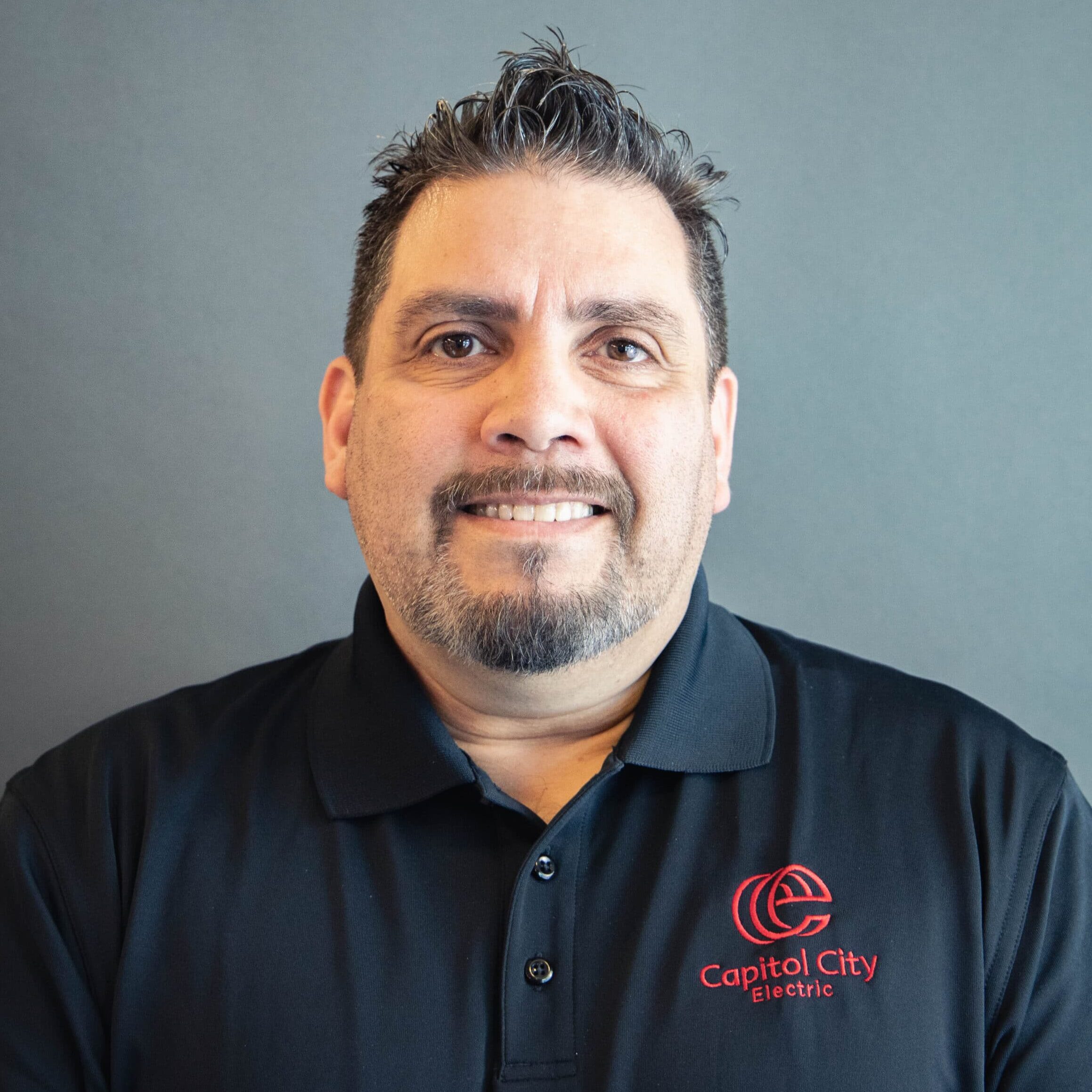 Rick Sorensen
BIM/VDC Technician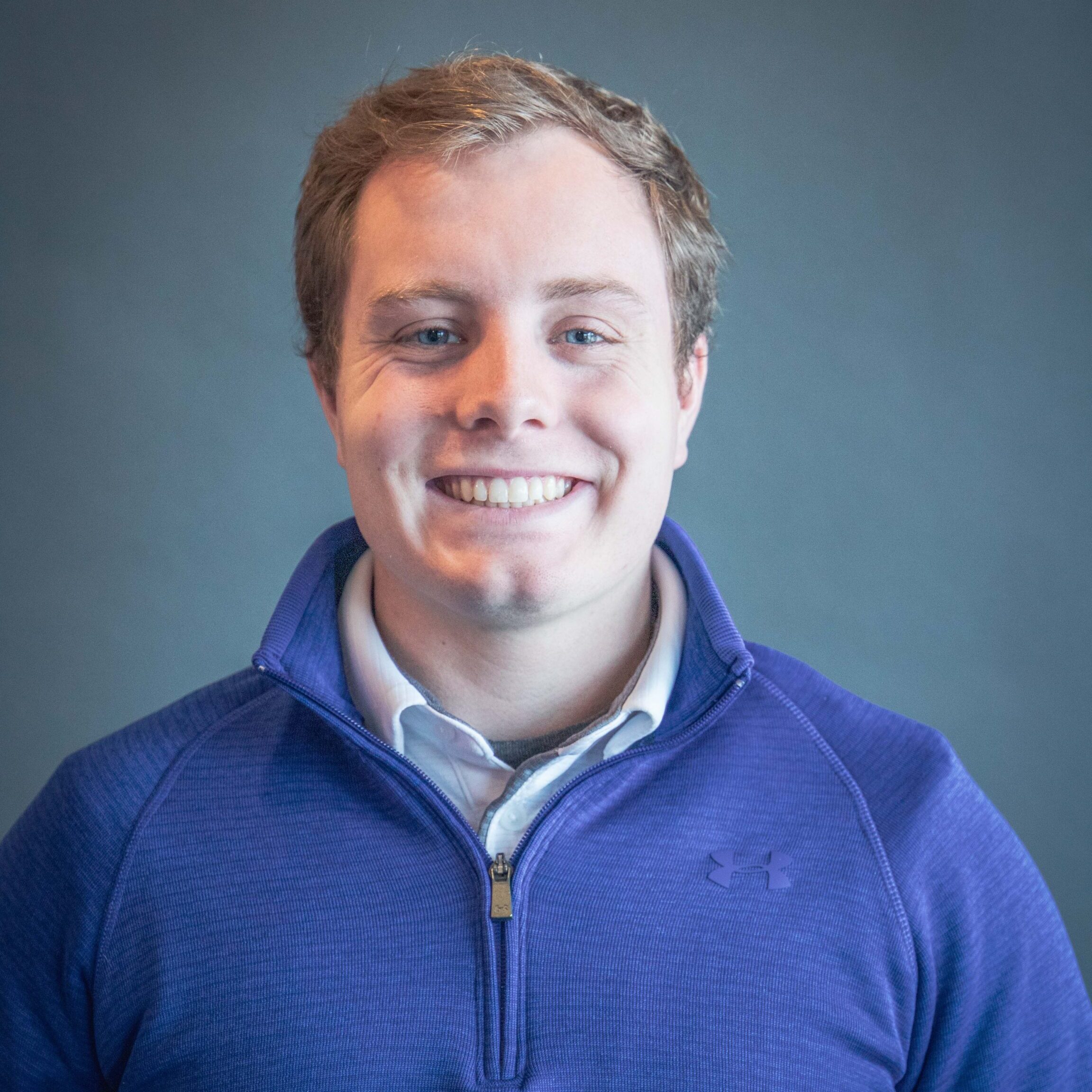 Jackson Speer
BIM/VDC Intern
2164 3rd Ave, Columbus, NE 68601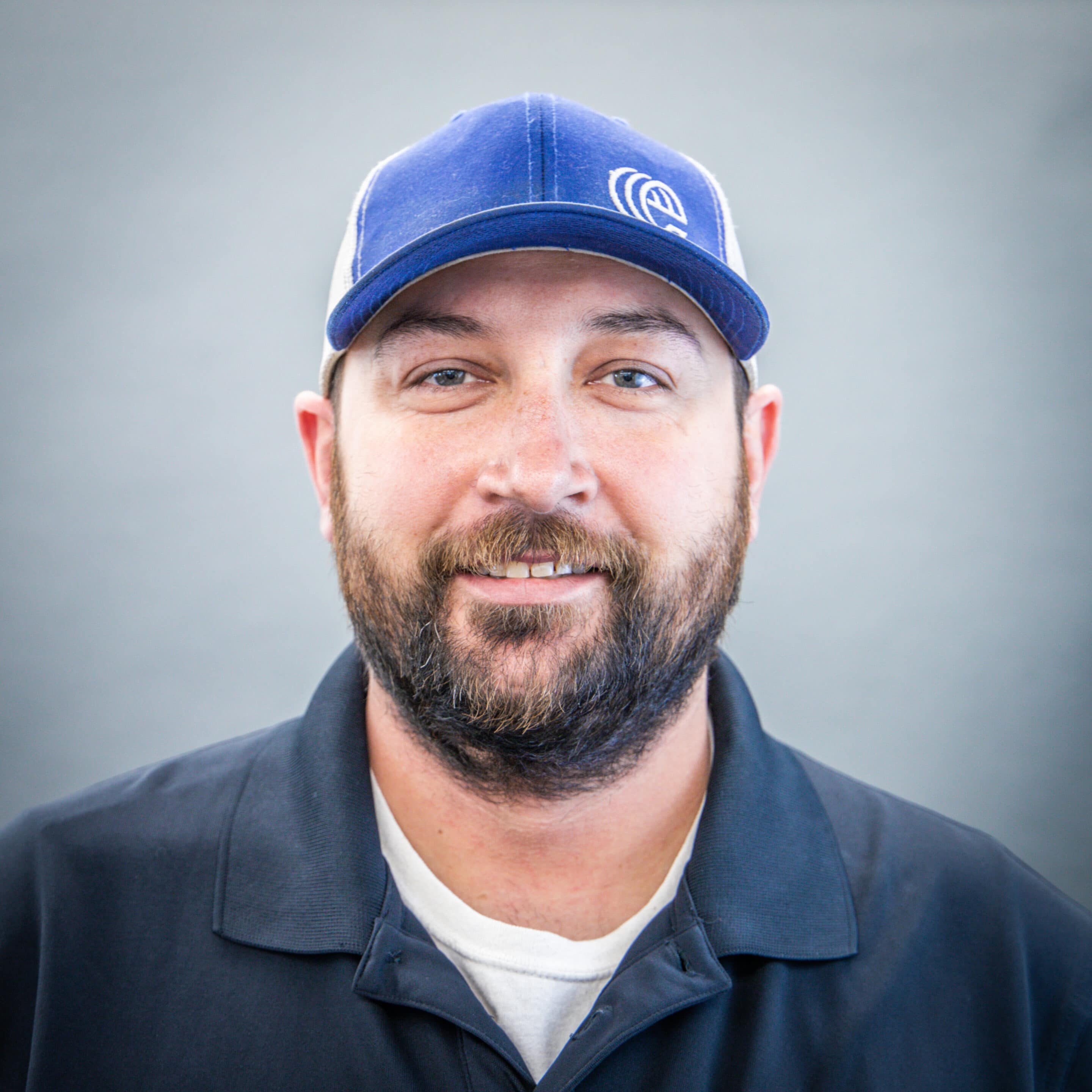 Matt Schumacher — Columbus/Norfolk Branch Manager

Matt joined the CCE team in 2017 as a Foreman running one some of our larger electrical projects in the Columbus Area.  In 2018, Matt took on a bigger role in CCE, accepting the Branch Manager position of our Columbus location.  As Branch Manager, Matt oversees all operations in the Columbus, Norfolk, and Tri-City areas extending West to Holdrege NE.  Matt's over 15 years of experience in the field, along with his knowledge of estimation, project management, and leadership skills, make him a great fit for the CCE team.  Since joining CCE in 2017, Matt and his team have grown our Columbus Branch from 5 employees to 45 field electricians, including 7 office staff members.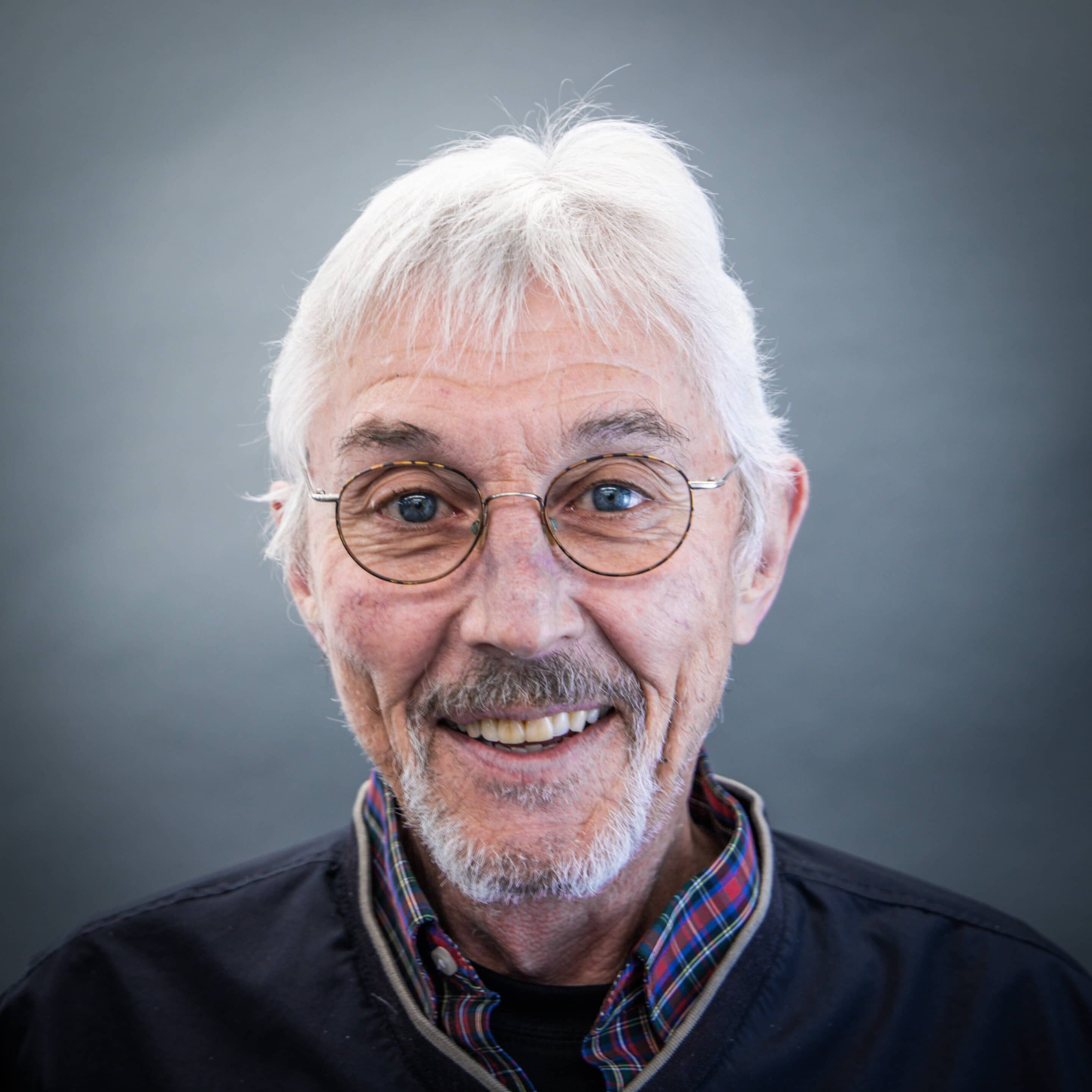 Steve Johnson — Business Development/Project Manager

Steve received his B.S. in Busness Administration from Univeristy of Nebraska-Lincoln in 1975. Steve has a total of 45 years of experience working in the electrical subcontracting industry, having worked for a family-owned business before Capitol City Electric. Since 2017, Steve has worked for CCE as Business Developer, introducing CCE to the Columbus, NE, area and maintaining local relationships.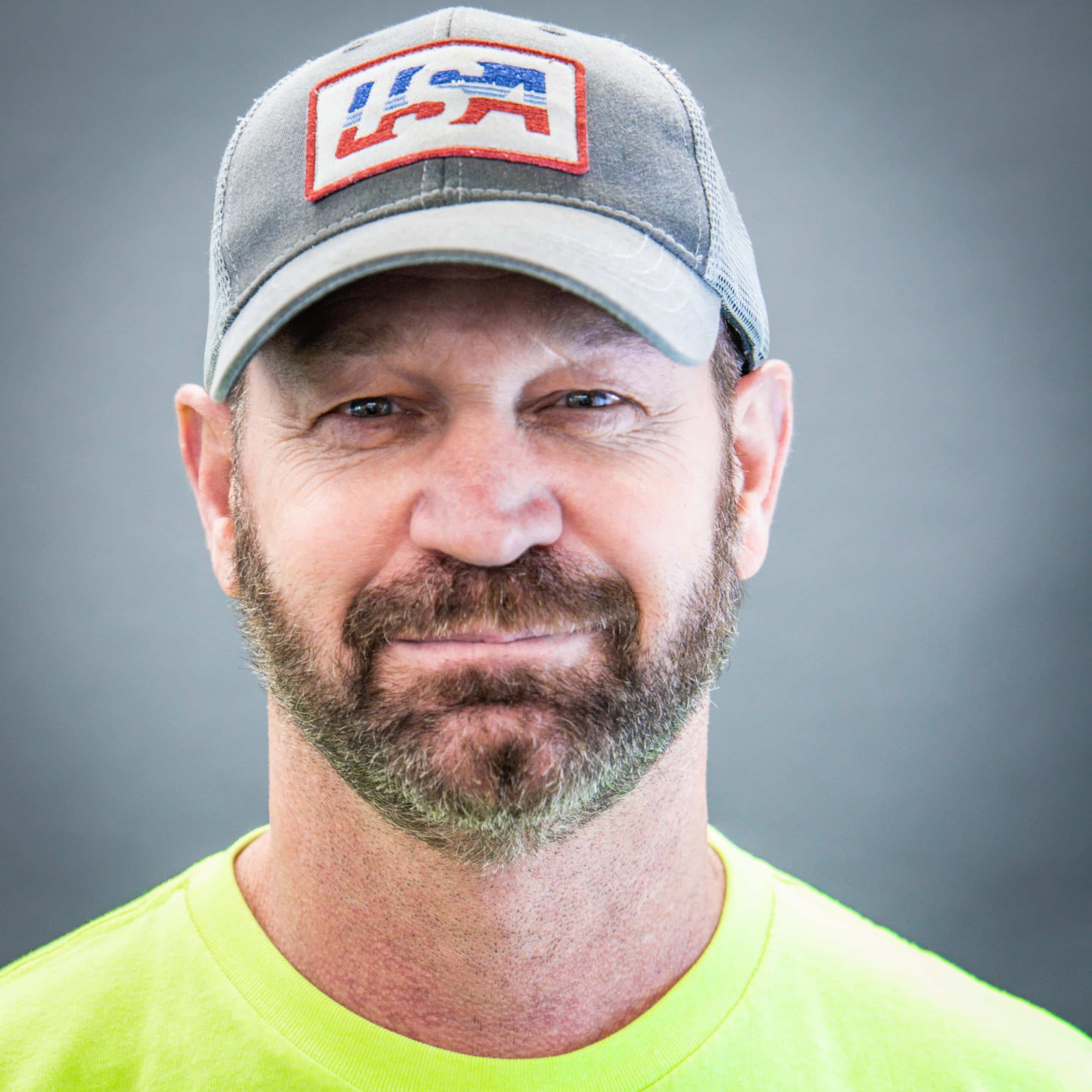 Jerry Keller — Operations/Service Manager

A new addition to the CCE team, Jerry Keller has been an electrician for the past 35 years. His specialties are troubleshooting, especially with large projects. A dynamic force for the Columbus region, Jerry has experience in many areas, from residential wiring to agricultural pivot work, as well as light commercial work and heavy industrial electrical work. Before working for CCE, Jerry was the Site Manager for Jacob's Field Services, in charge of 73 construction workers at the ADM Columbus site.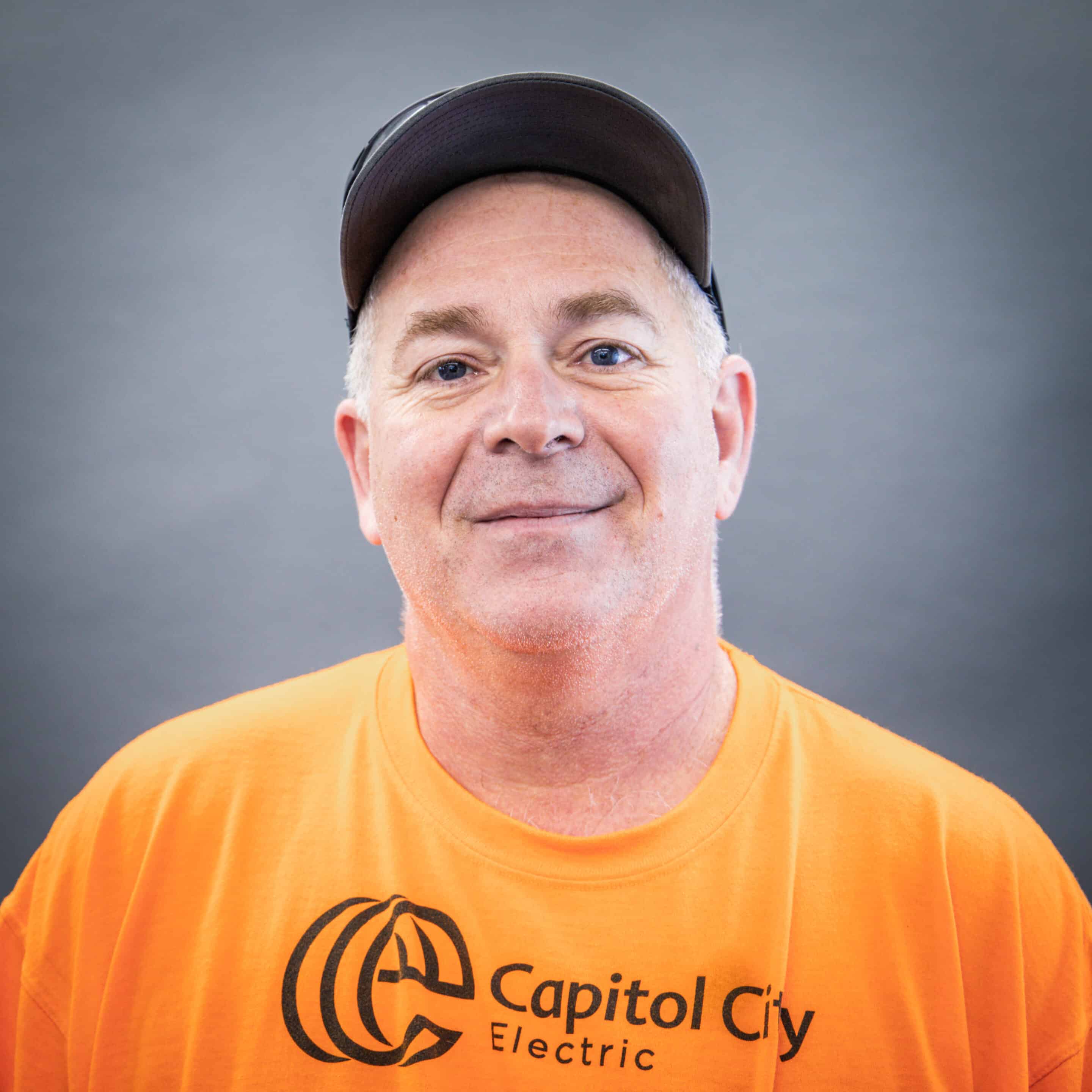 Terry Zahn — Foreman, Low Volt

Terry Zahn has worked as a low-volt electrician for 20 years, bringing knowledge and capability to the CCE crew. Terry specializes in low-volt communications, having adopted the trade after spending 10 years as part of the U.S. Army's Counter Intelligence. Terry prides himself on being highly flexible, and is able to work with any crew. Terry has led many large projects: the construction of the Elkhorn, NE Water Treatment Facility fire alarm system, which included 7 buildings and over 200 devices; the EPIC (UNMC) project, which upgraded 700+ patient rooms with a new patient management system; and Columbus High School, where Terry managed the data/voice/fiber communication systems under the alloted budget and time frame.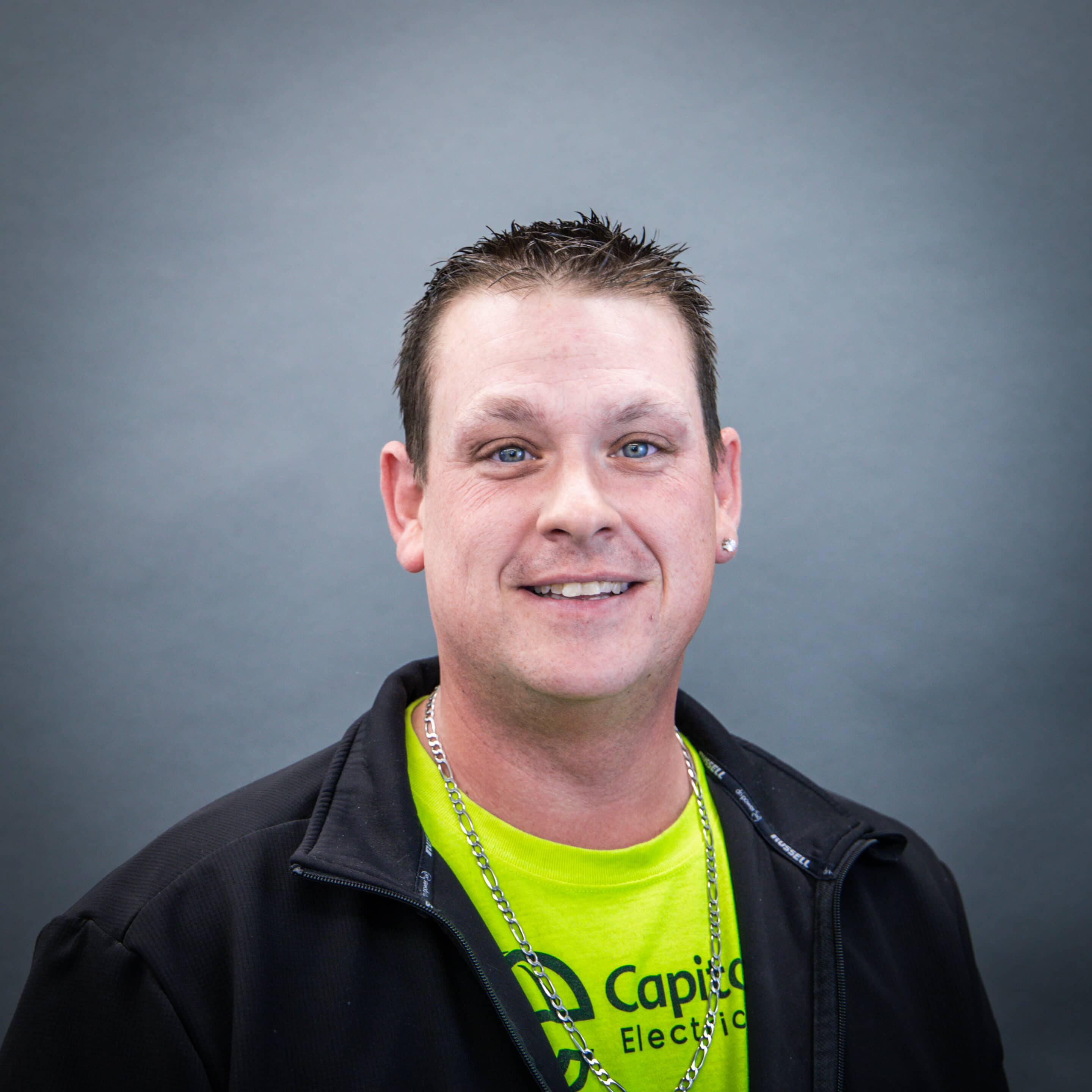 Billy Weverka
Shop Manager, Columbus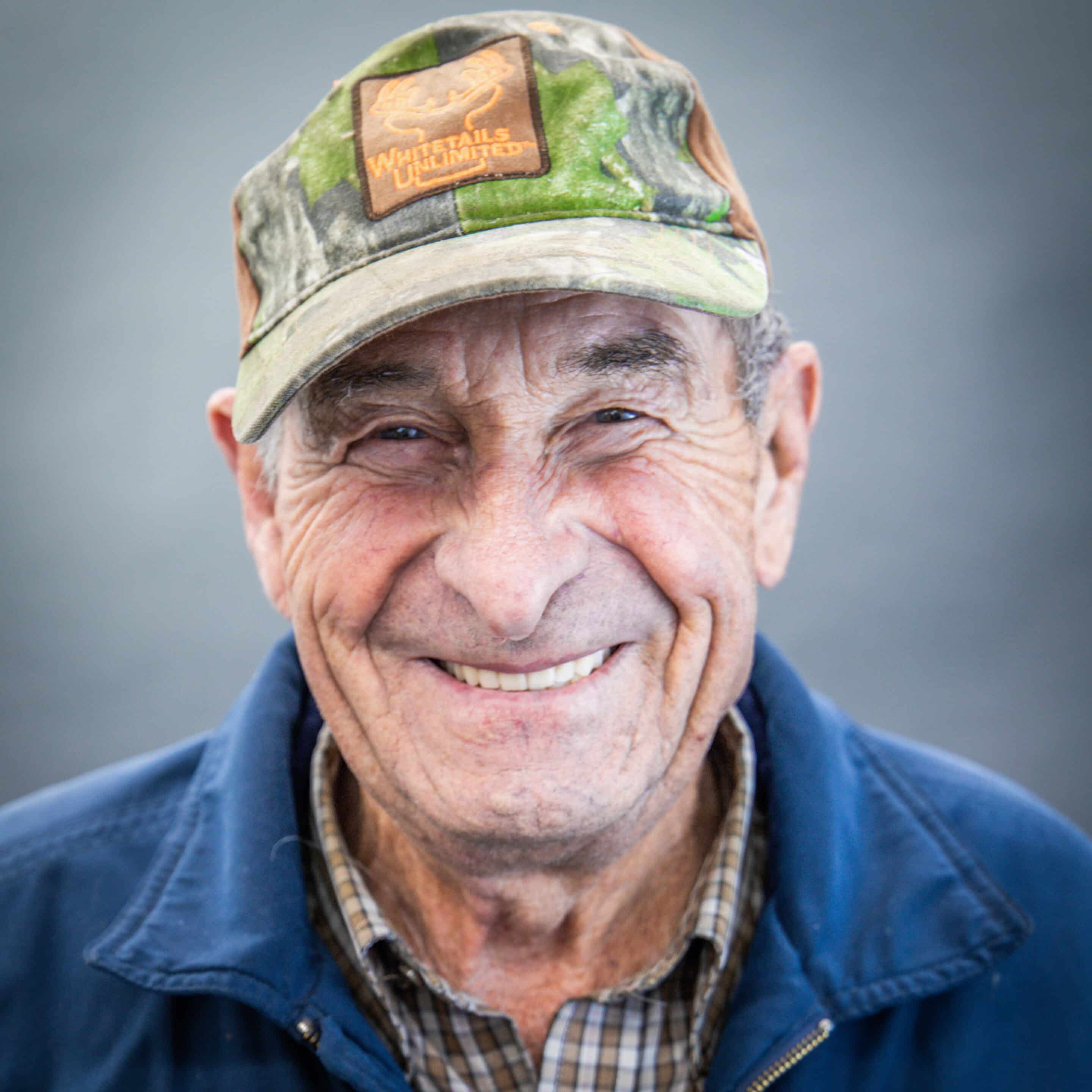 Marley Frauendorfer

Foreman