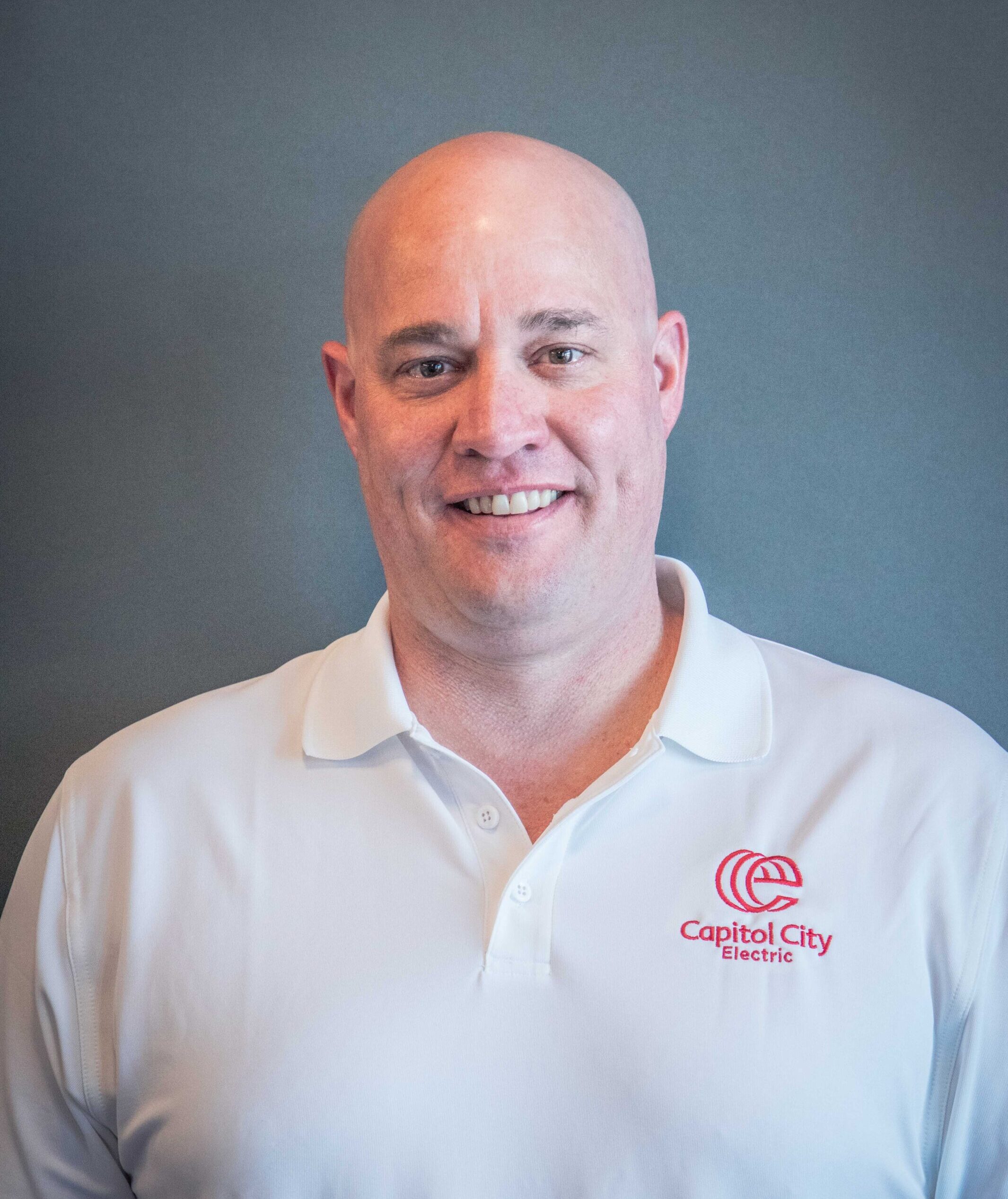 As an established member of the Cap City Crew, Chad Trompke brings decades of experience within the electrical contracting field. Chad sat down to discuss his ideas with us, explaining in his own words why proper planning and manpower distribution is of high importance.
"Within Capitol City Electric, my title is Productivity/Operations Manager. Lately, I have been working on getting jobs set up properly, planning and purchasing, as well as making sure that submittals and preconstruction efforts are running smoothly. Ultimately, the objective is to become more organized and better at distributing workload to teams. I feel teamwork is imperative to our success.
"My goal has been to find systems that naturally solve those issues. These ideas lead to practices such as prefabrication, BIM, workload distribution, and much more. Eventually, these processes flow together so the sum of CCE acts as one brain rather than many. To maintain that we need to shed the old, inefficient workflows fast enough, so the new ones do not age just as quickly."
Chad has worked in the electrical field for over 23 years, and has become a pivotal part of CCE's preconstruction process, due to his natural inclination towards manpower management. Chad continues, "I prefer to be efficient; having a plan for our projects will reduce mistakes, rework, and enable us to be more productive.  Planning on the front end will capture the needs for the entire project as a whole. Have a solid plan for material purchasing, pre-fabricating, staging and delivery to the jobsite will ensure our field crew's success."
"The most basic concepts get tinkered with all the time. The way I see it, there will always be issues, many things are often out of our control. However, the ones that you can control should not be the ones that haunt you."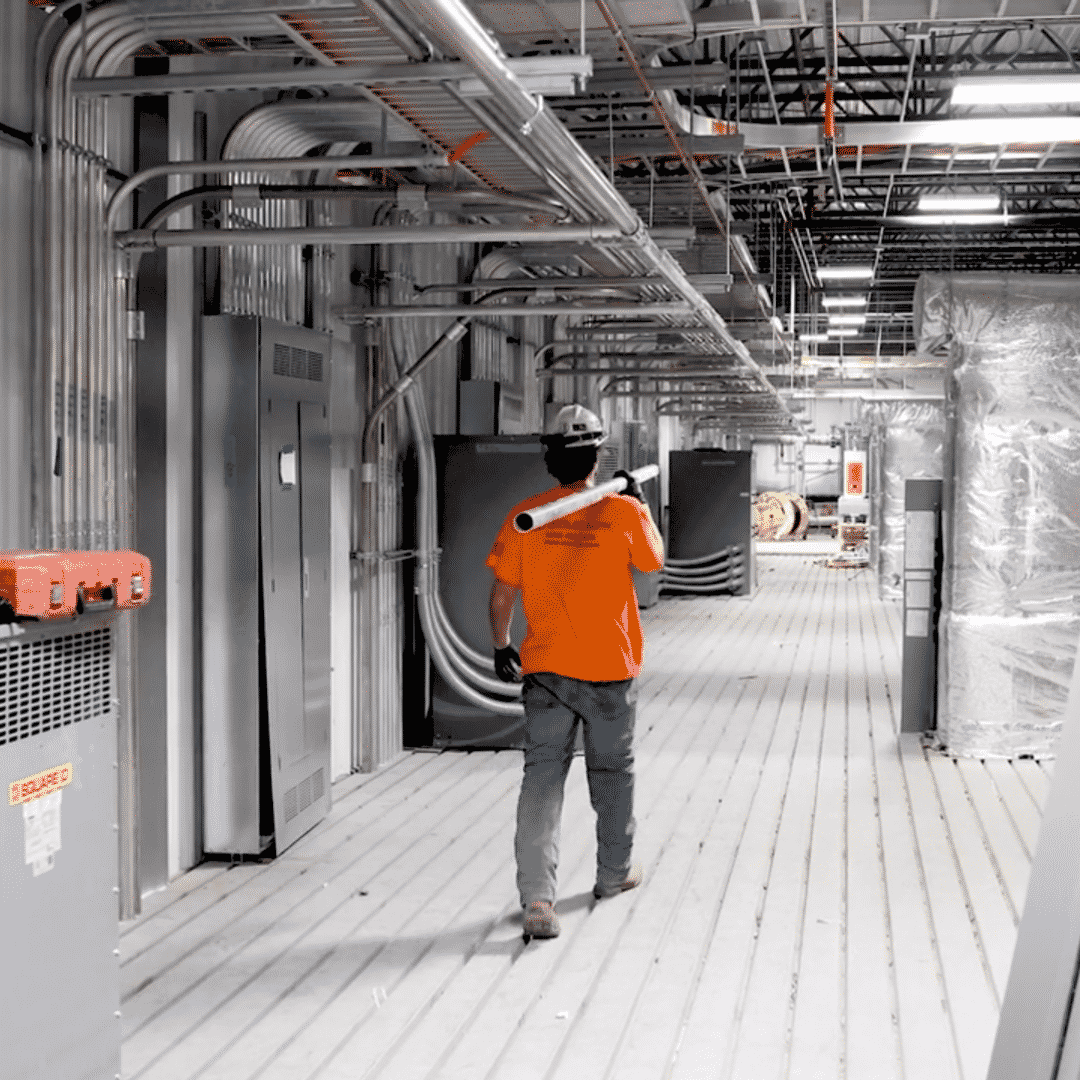 Chad's current official title at CCE is Operations Manager, but he's been impactful in many areas of the company. If you ask around, you'll also probably hear him described as a kind, honest, and hard worker.
"In terms of things that I live by, I do not lie, I say it like it is, I do not want anyone to ever feel deceived by what I say. I like to be successful and make sure that things get done right. I feel every detail is important."